Muting R. Kelly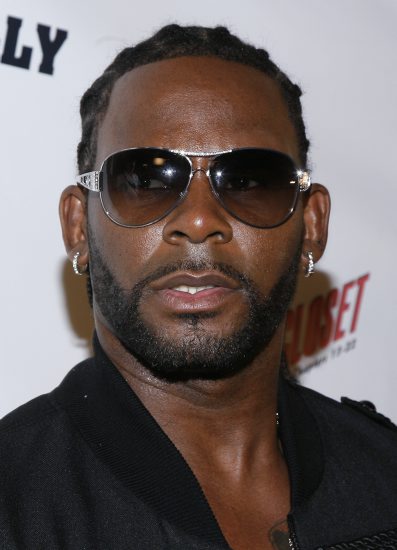 Hang on for a minute...we're trying to find some more stories you might like.
I Believe I Can Fly, one of R. Kelly's most well known songs was debuted in 1996's Space Jam. The Looney Tunes collaboration of Michael Jordan's return to basketball was one of long lasting successes of the 90s that still brings a smile to adults and children today. Years later, I sat on a colorful plush rug in the middle of my preschool room. Children's laughter and voices roughed over the words on the board and stuttered to copy the teacher's. Once again, R. Kelly's I Believe I Can Fly was praised and taught to young girls and boys.
25 years later he was accused on many accounts of child pornography and association with a sex cult. LifeTime aired a six part documentary on the allegations and voices of the victims. According to The New York Times, a lawsuit in which convicted Kelly on two accounts of having sex with a minor, was settled. This was not the only overlooked case regarding a minor. A child pornography video including Kelly surfaced in 2002, but didn't go to trial until five years later where he plead guilty on a charge of 14 accounts of child pornography. However, Kelly walks, to this day, as a free man. The LifeTime film has been the only resource to shine a light on the victim's voices. Lisa Van Allen, who had an illegal relationship and intercourse at the age of 17 with Kelly, speaks out in a featured interview about the manipulation and pressure forced on these restricted girls. In misconducted threats, there should be a heavier pressure to extend the victims' authority and bring justice. While Kelly was let go by the courts, we can stand up for these women by spreading the truth and muting R. Kelly.