Olivia's Reading List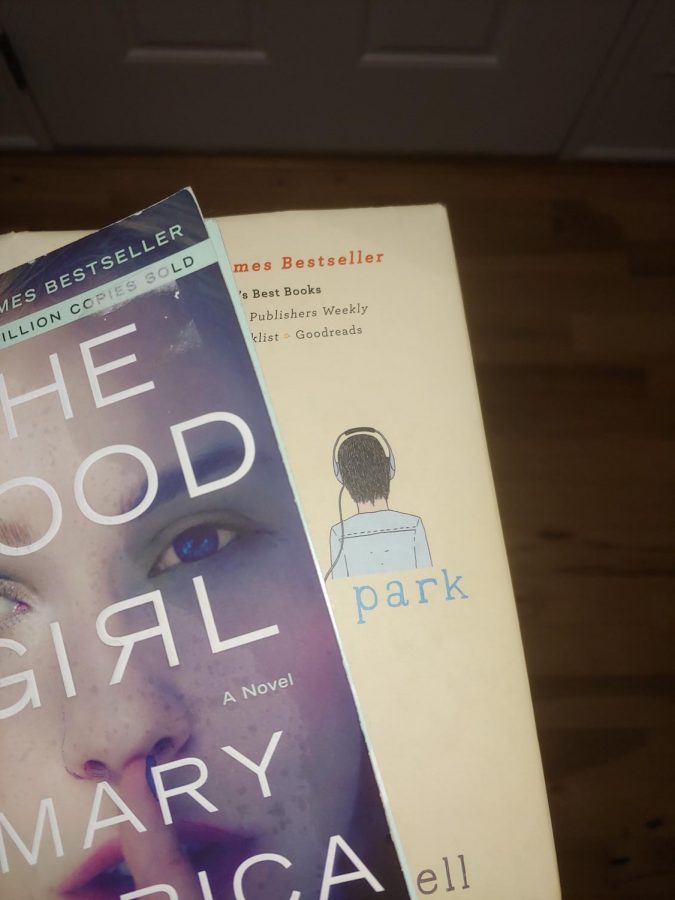 I have selected three wonderful books to thrill and inspire all! Every one of these books holds many twists and turns that will shock and frighten you. I hope everyone will partake in the reading of these books and please let me know how you think of them.
Behind Closed Doors by B.A. Paris
Behind Closed Doors is a book about an unhealthy relationship. It follows the life of the seemingly perfect Grace and Jack, and their life behind closed doors. They are the epiphany of perfection, Grace and Jack are the perfect pair, living in an ideal house with a perfect experience. However, not everything is what it seems. The book contains many twists and turns and addresses insanity in a way you would never suspect. 
    This book is one of my all-time favorites because of how exciting it is. The book kept me up all night, and every turn was a surprise. I would recommend this book to anyone that enjoys thrillers and dark corners. 
https://www.amazon.com/Behind-Closed-Doors-B-Paris/dp/1250132363
The Good Girl by Mary Kubica
    The Good Girl follows young adult Mia through a perceived kidnapping. Mia, living under her wealthy parents' rule, is kidnapped for ransom. However, instead of being dropped off with some criminals, her kidnapper hides her from their threat. Together, Mia and her kidnapper live in a cabin in the snow; their relationship grows stronger with each chapter. 
    This book is a full-on rollercoaster, and each page holds another surprise. This book challenges stereotypes and what it means to be human. I would recommend this book to anyone looking for a thrill. 
https://www.amazon.com/Good-Girl-Mary-Kubica/dp/0778319253
Eleanor & Park by Rainbow Rowell
             Eleanor & Park is a classic love story with tons of twists. The story takes place with two unlikely characters coming from entirely different families. They find each other in the oddest way possible and fall together most fantastically.  They slowly realize that their lives were not complete without each other.
         This book always hit home for me because of the difference in their characters. If anything, it teaches me, but true love can exist in ways you would never guess. Eleanor & Park is a book for anyone looking for a love story, as well as tons of twists
https://www.amazon.com/Eleanor-Park-Rainbow-Rowell/dp/1250012570
Hopefully this reading list has helped you pick out your next great read. These authors are always a great choice if you're looking for the next book.

Loading ...