Crossing the Finish Line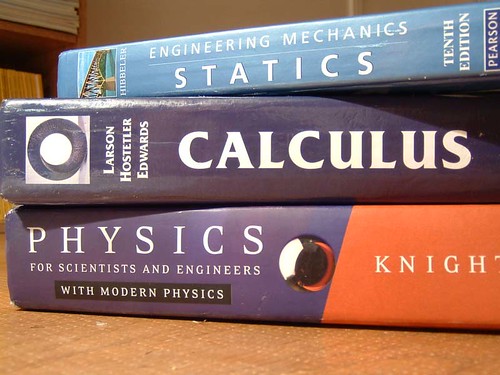 Elizabeth Pickrel, Staffer
May 14, 2019
According to College Board, in 2018, 1.24 million U.S. public graduates took at least one AP exam, 749,938 passed with a 3 or higher, and 4.22 million AP Exams were taken total. The statistics for this year are expected to be even higher.
The month before the May AP exams are important for studying and preparing in order to pass the exams and get college credit. It's too late to start preparing months before, but members of the student body and staff have tips on what to do to prepare for AP exams in the month and days before.
"I would recommend that other students make sure they spread out their studying throughout the month before and not try to review it all in one night," AP student Emma Montague (11) said. "I think as you get closer and closer to the test, it's not reviewing the content per say from a study book or something…it's actually doing the [AP questions] and grading it… if you give yourself authentic feedback, I think you'll get better responses and fill in the gaps where there are gaps…then eventually I think timing is critical, because you need to know the pressure of what the timing is," AP chemistry Julie Scheffel adds.
The amount of content covered on AP Exams make studying for them challenging. Practicing with previous test questions will teach AP students what to expect on exam day, and will remind them of forgotten information. It's also helpful to review old content spread out over time, rather than just before the exam. What one does before the exam is important for improving scores.
Scheffel shared additional recommendations regarding how students should spend the day and night before an AP Exam.
"It can't be a cram session, it can't be 'Let's stay up all night' or whatever, it's not going to help to sleep on your textbook, I think you just need to do business as usual…they need to go to bed at a good time…to do something fun and relaxing, and then get up and have a good breakfast… I think just believe in yourself and know that it's not just about the score," Scheffel said.
What students do the night and morning before the exam can play a large factor on how they do on a test. Cram sessions often leave gaps in memory of information and staying up all night results in inability to focus. Placing priority on a good night's sleep, eating breakfast in the morning, and taking a deep breath before the exam are some strategies for acing the exam.
"Just make sure that you reflect back through your material and look at all your old [tests], but I feel like the students here at CT are really prepared, you just have to put the time in to do the reflection piece," APUSH and AP human geography teacher Scott Myers said.