Our Community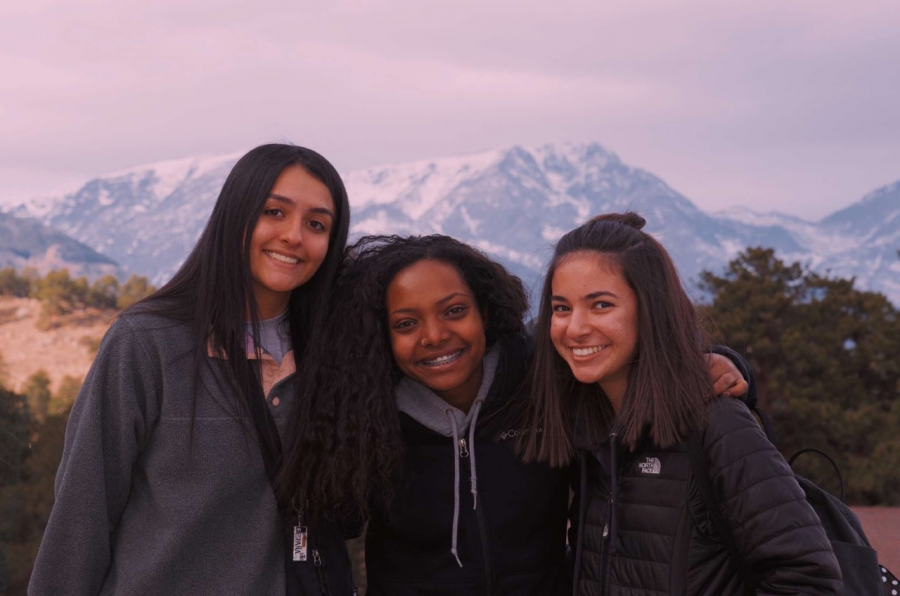 Students spend, on average, eight to ten hours at school a day. Not only is it a place for learning, schoolwork, and sports, it's where most forge friendships and connections. Spending that much time with others means that close friendships and relationships often form around classes and school schedules. But what about the time outside of school?
While school is often the center of the community – football games, dances, fundraisers – it isn't the only place that can be a community center. So where does the student body like to hang out?
"We [my friends] like to hang out at Legends or any other local coffee shops," Sydney Mitchell (12) said. "My favorite place is honestly home or out to eat where we can talk and spend time together," Mitchell added. Having a beloved coffee shop, or one friend's house as a home base seems to be the norm. Different sets of friends have their own special places and traditions. "My friends and I spend a lot of time at Kung Fu Tea," Neeka Mirfakhrai (12) said. "I enjoy going on hikes when I haven't seen my friends in a while. We are able to talk while we enjoy the outdoors," Mirfakhrai said. Away from school, the outdoors is a popular spot for students to connect with both friends and family, especially those friends who don't attend the same school.
"Our favorite spot to hang out is my house, I have tons of games and board games that bring us together all the time," Tylasia Martin (12) said. "When we are not at school we can always connect around food or basketball games," Martin added. Building these relationships, traditions, and circles of friendship is a trademark of high school. For many, having space outside of school is a highlight.
"I don't have a favorite place just wherever all my friends and family are is my favorite place to be," Lauren Solomon (12) said. The ability to connect with friends and family, to participate in activities outside of the classroom, and to relax in a comfortable and familiar place is what community and connecting are all about.