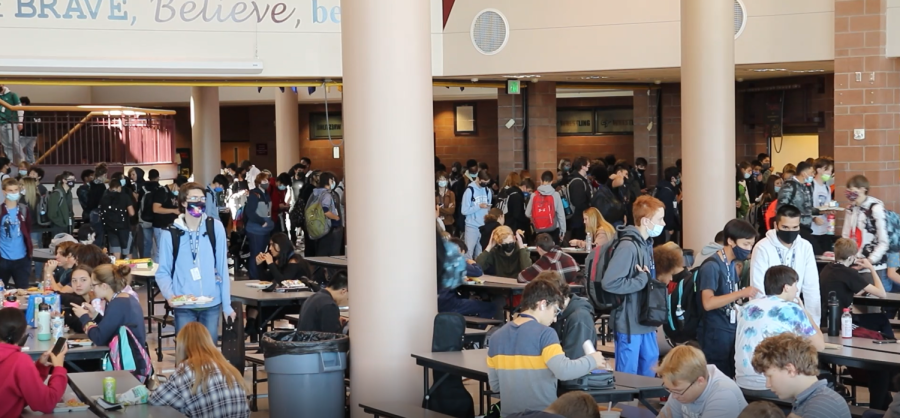 Isaiah Albright and Landon Woodman
January 18, 2022
The recent shortage of workers and food is effecting many of us in this community. Landon Woodman and Isaiah Albright bring a story of this shortage in our school at lunch.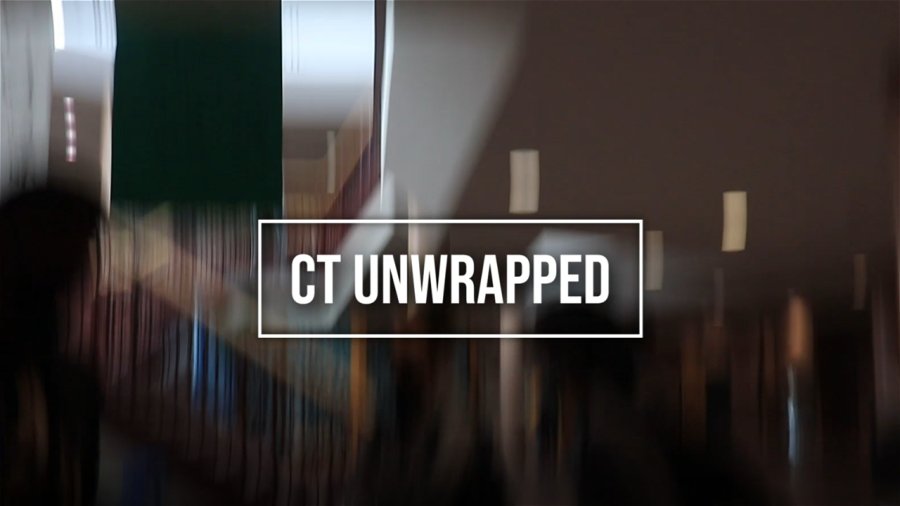 Skyler Landry, Jack Jesaitis, and Olivia Semple
January 18, 2022
Everyday people listen to hours upon hours of music, music is used as a means to many things. It could be used as an escape or it could be used as a therapeutic experience...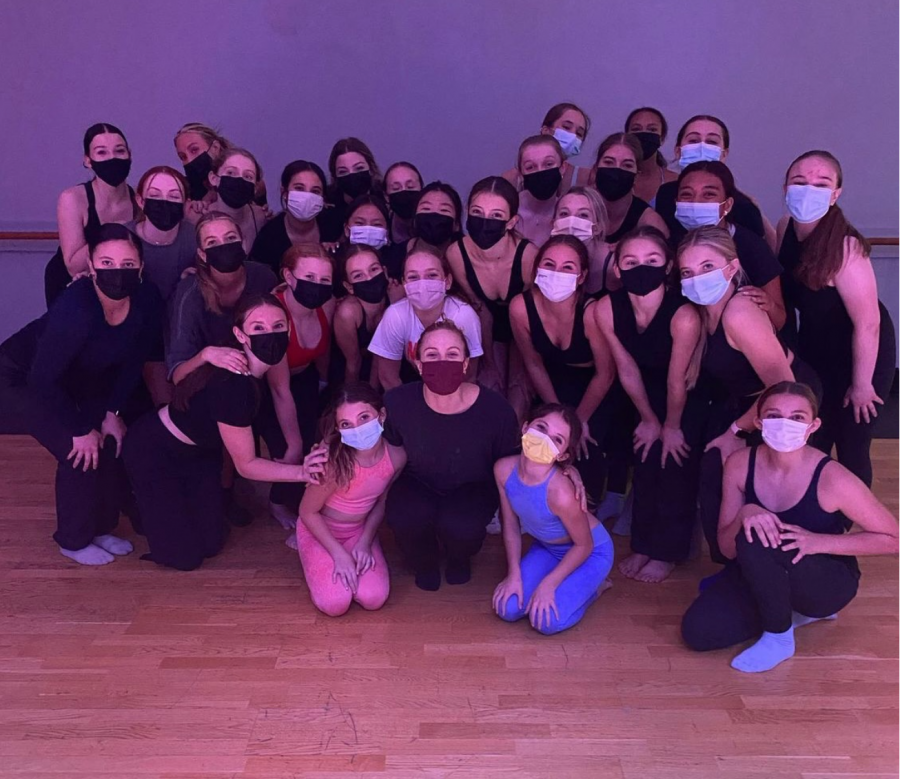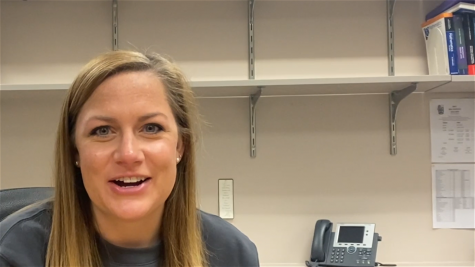 Meet the New Teachers at Cherokee Trail
October 30, 2021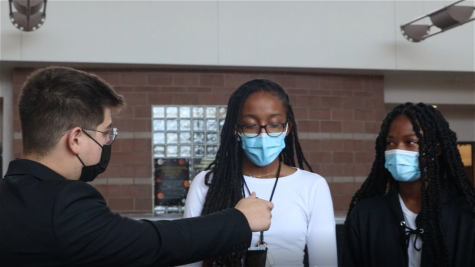 October 27, 2021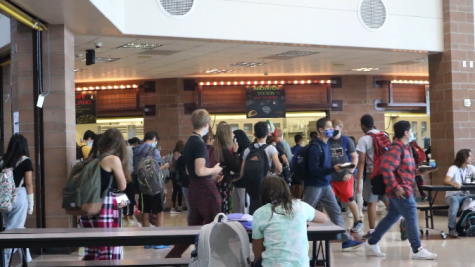 September 27, 2021
Joann Bolander, Staffer
November 22, 2021
CTHS Bad Posture is an Instagram page that has already gained a big following from the CTHS community. The Instagram account only a few days ago has gained popularity in showing...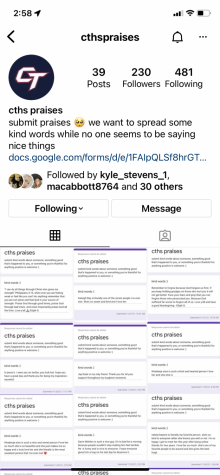 An Exclusive Interview With cthspraises
November 22, 2021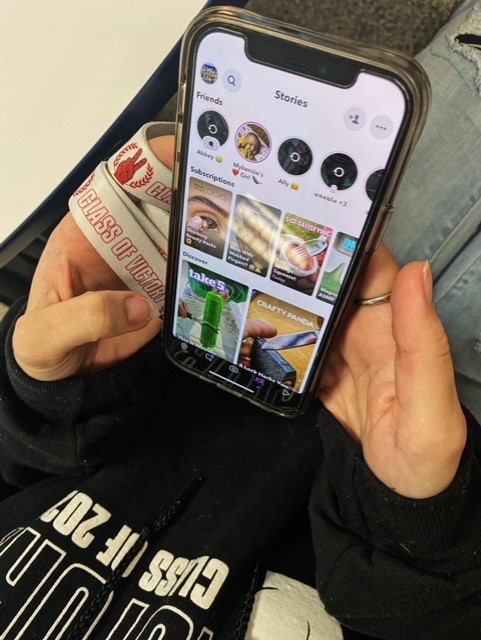 Olivia Semple and Rylie Barden
November 8, 2021
Social media has been a prevalent cause of significant mental health issues from its humble start. From the artsy Tumblr to the ever-popular Instagram, social media has played...
Olivia Semple, Editor in Chief
September 27, 2021
Advisory is a new class this year at Cherokee Trail high school, and it has received a lot of mixed feedback. Before this notable change, freshman seminar was the only advisory-like...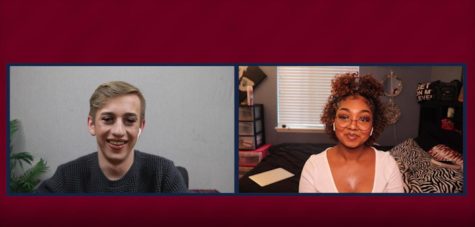 Behind PIY Collections: Princess India
May 27, 2021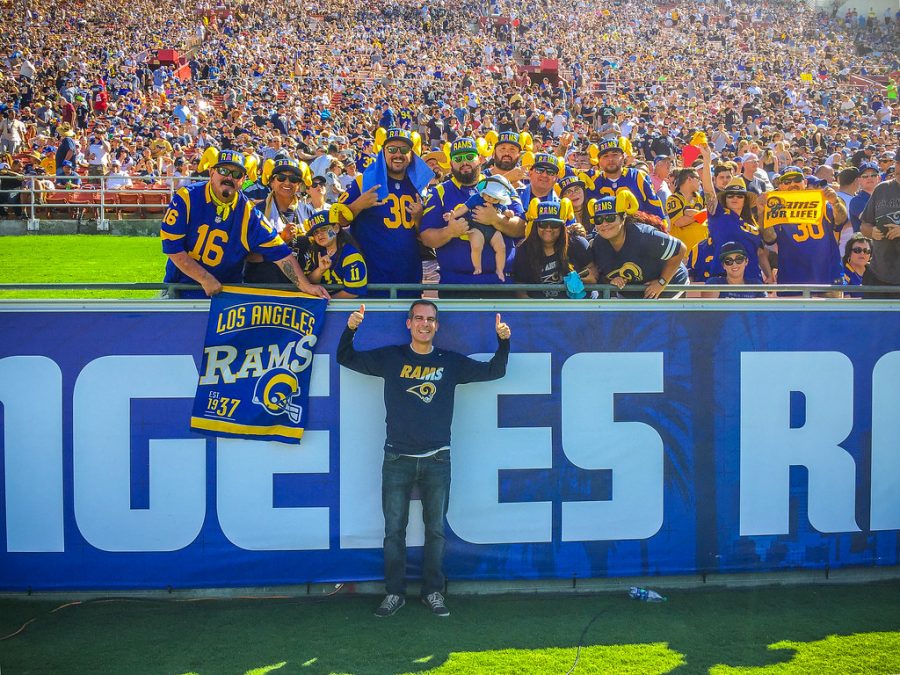 Jack Jesaitis, Staffer
November 12, 2021
The Mathew Stafford trade on March 18 was the source of a lot of controversy in the NFL world. Many people were divided on the simple question of, is Mathew Stafford...
April 23, 2021