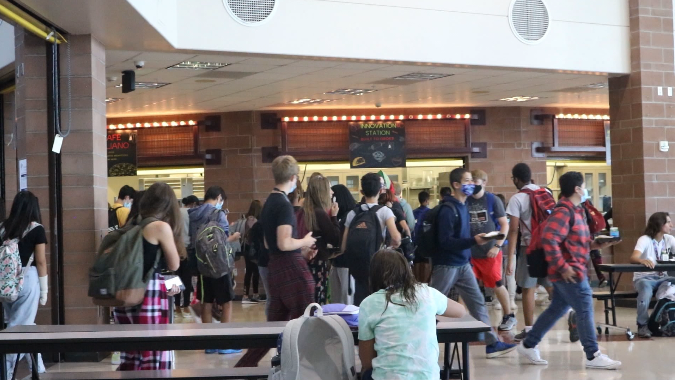 Lynden Joslin, Kyle Stevens, Skyler Landry, and Vinny Chavez
September 27, 2021
With a reduction in lunches in this year's schedule, many students are finding it difficult to get lunch with time to spare. Kitchen staff is aware of the issue, and is looking...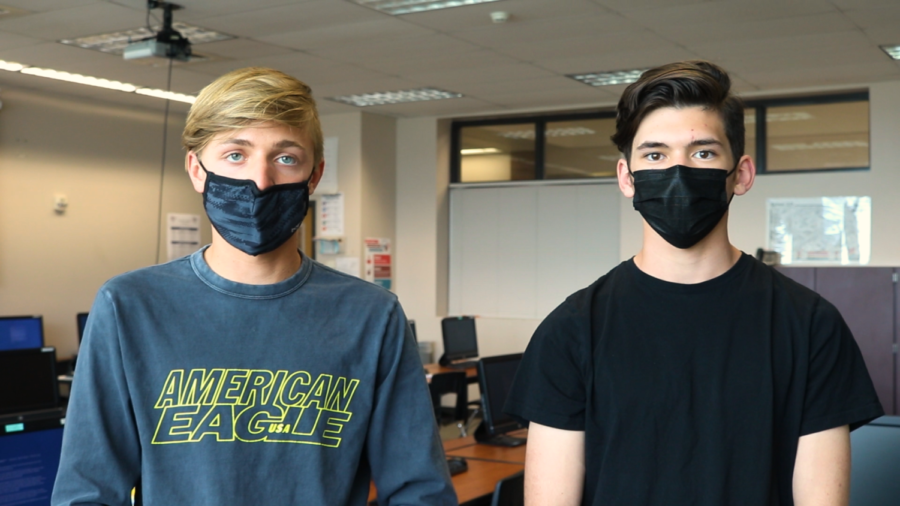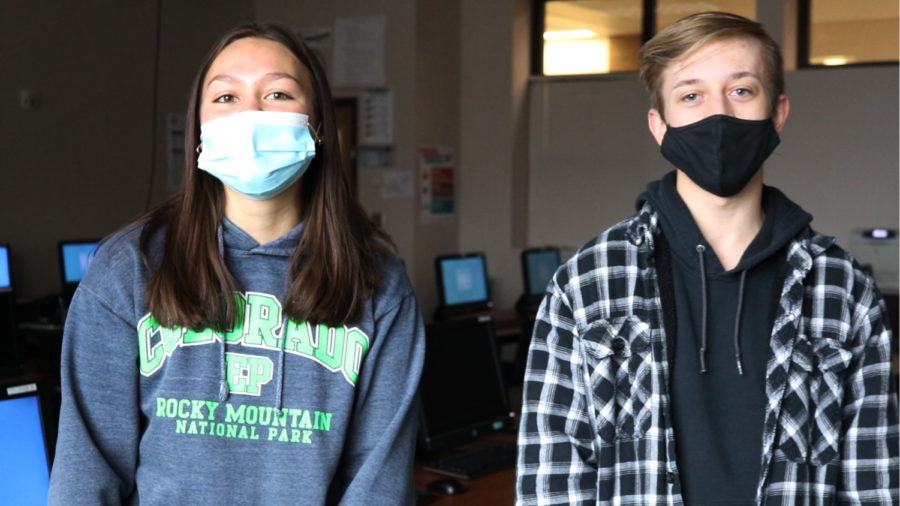 Rylie Barden, Lynden Joslin, Erica Inay, and Alec League
May 3, 2021
Congratulations to all the senior athletes who signed to play their sport in college. Good job guys!  May 10th-11th seniors need to pick up their checkout form in the...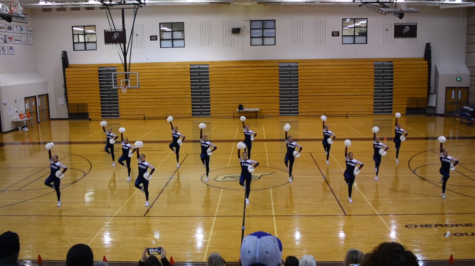 April 27, 2021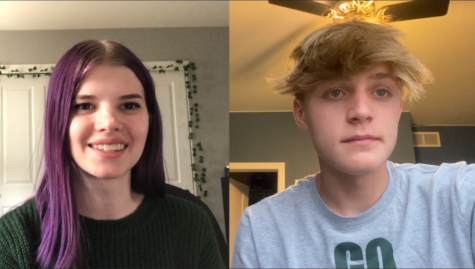 CT Announcements: Week of 4-26
April 26, 2021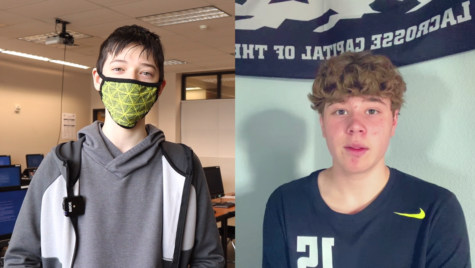 CT Announcements: Week of 4-19
April 19, 2021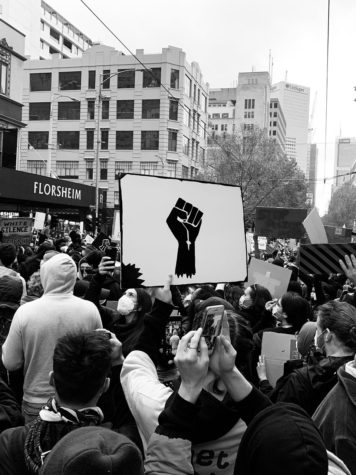 May 24, 2021
Olivia Semple, Editor in Chief
September 27, 2021
Advisory is a new class this year at Cherokee Trail high school, and it has received a lot of mixed feedback. Before this notable change, freshman seminar was the only advisory-like...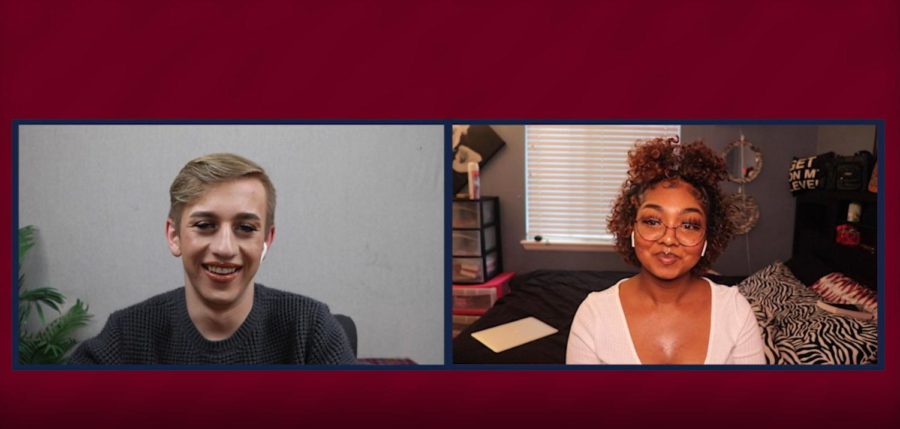 May 27, 2021
Princess India, a senior at Cherokee Trail High School, walks through owning a small business and the hard work it takes.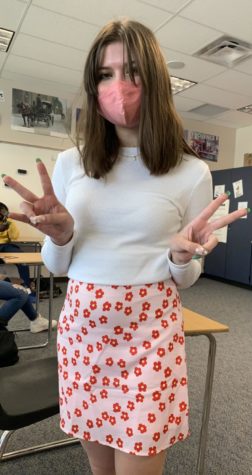 The Ethicality of Fast Fashion
April 1, 2021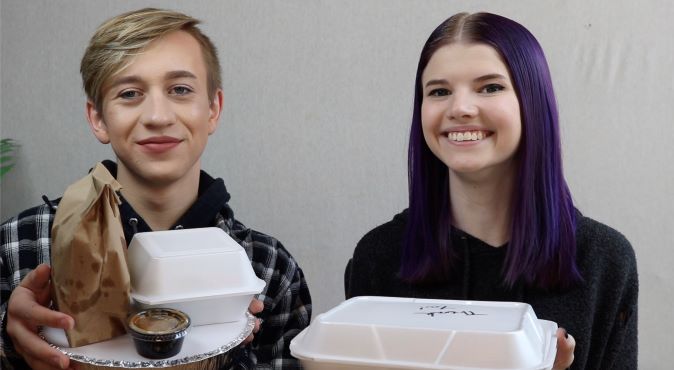 April 23, 2021
CT-TV staff members Bergen Backes and Alec League review burgers from Bookmakers Bar & Grill and The Copper Pot, two local restaurants in the Aurora area.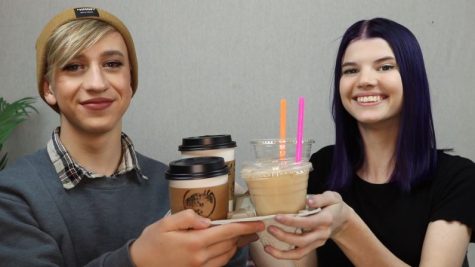 February 19, 2021