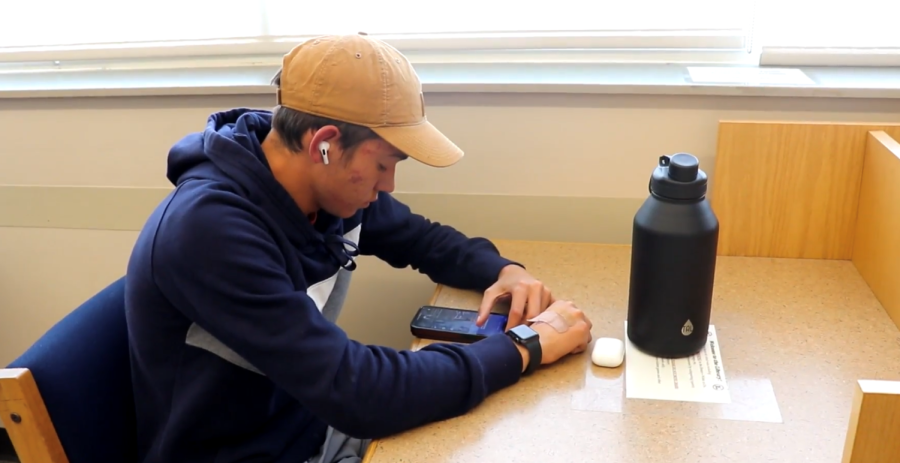 Vinny Chavez and Tanner Ruggerberg interview famous celebrities around CT and get their thoughts on the hat policy at CT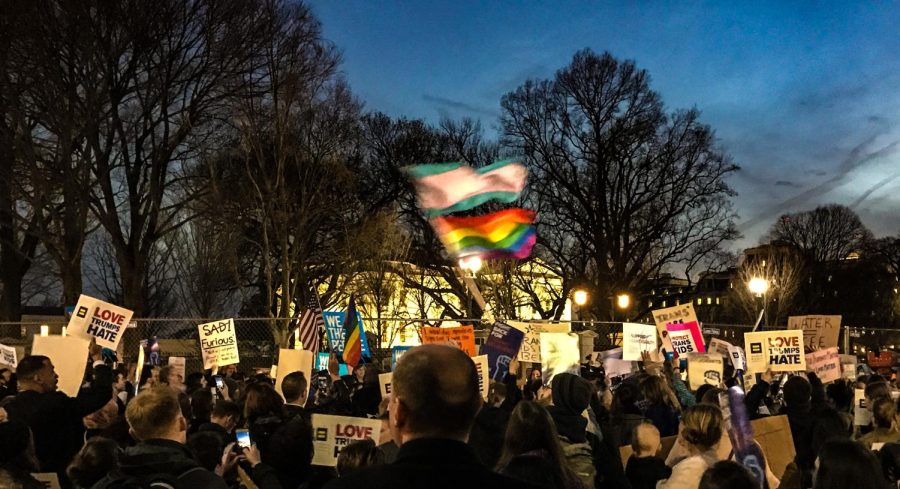 Since the inception of the United States, rights within the LGBTQ community have taken the top spot for the most disputed American topic. With ever-changing laws and legislation,...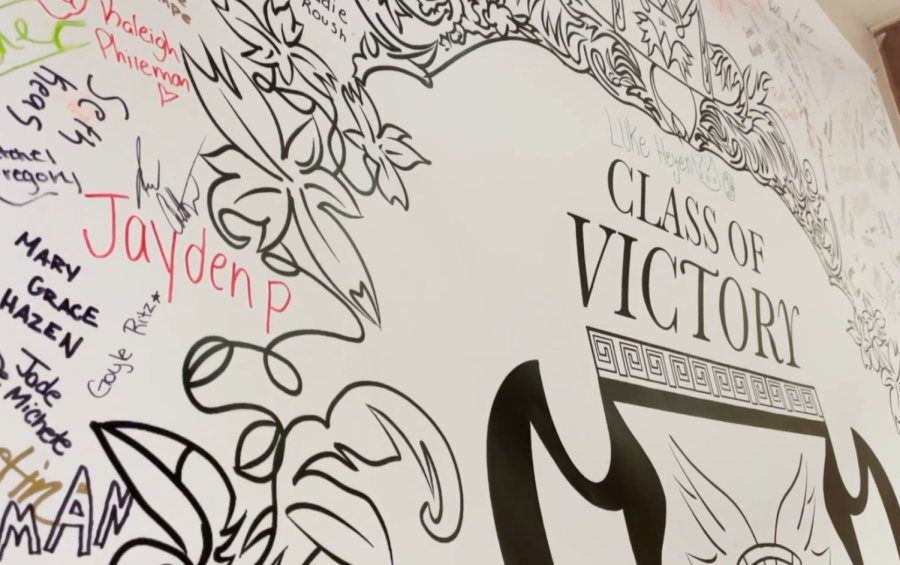 Student Journalists Rylie Barden and Olivia Semple ask CT, and give an answer to the age old question, "What's the next step for High School Seniors?"
(Those interviewed have requested to remain anonymous) Before electronic vaping devices, the new generation was projected to be the first nicotine free in ages. However,...
On April 28th, Cherokee Trail boys hosted the Arapahoe Warriors in a home league matchup. After trailing early, the Cougars rallied back with a 3 run homerun from Kaelen...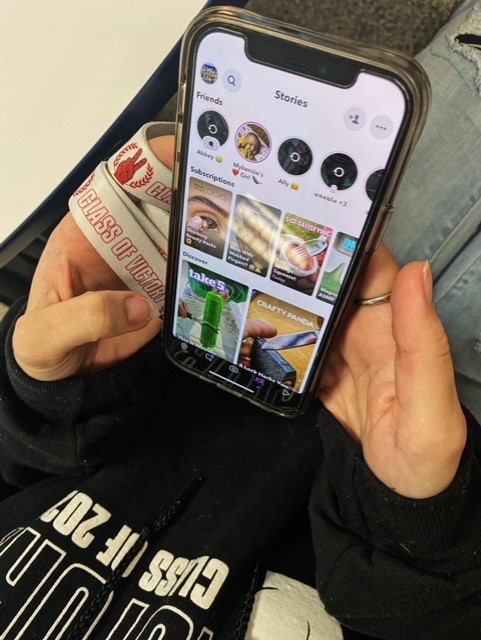 Social media has been a prevalent cause of significant mental health issues from its humble start. From the artsy Tumblr to the ever-popular Instagram, social media has played...
Advisory is a new class this year at Cherokee Trail high school, and it has received a lot of mixed feedback. Before this notable change, freshman seminar was the only advisory-like...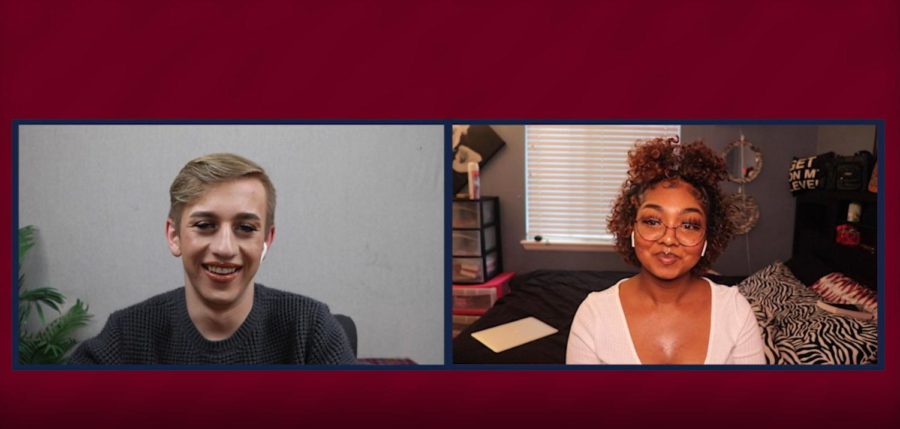 Princess India, a senior at Cherokee Trail High School, walks through owning a small business and the hard work it takes.