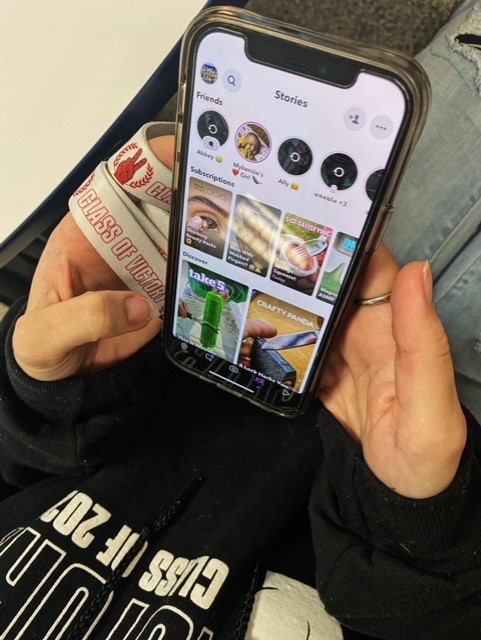 Olivia Semple and Rylie Barden
November 8, 2021
Social media has been a prevalent cause of significant mental health issues from its humble start. From the artsy Tumblr to the ever-popular Instagram, social media has played...
Olivia Semple, Editor in Chief
September 27, 2021
Advisory is a new class this year at Cherokee Trail high school, and it has received a lot of mixed feedback. Before this notable change, freshman seminar was the only advisory-like...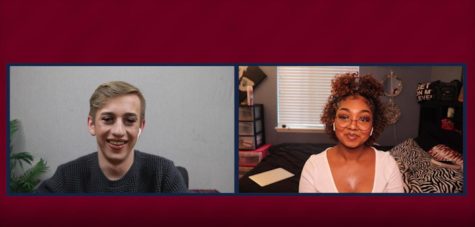 Behind PIY Collections: Princess India
May 27, 2021