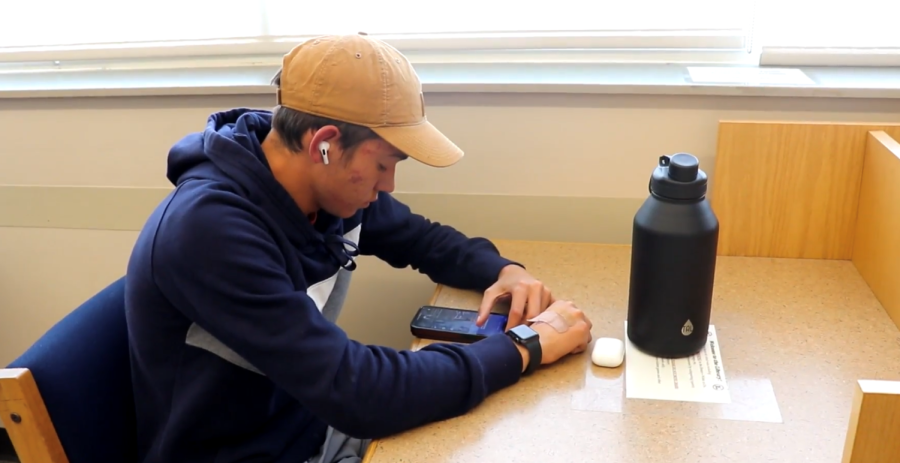 Vinny Chavez and Tanner Ruggerberg interview famous celebrities around CT and get their thoughts on the hat policy at CT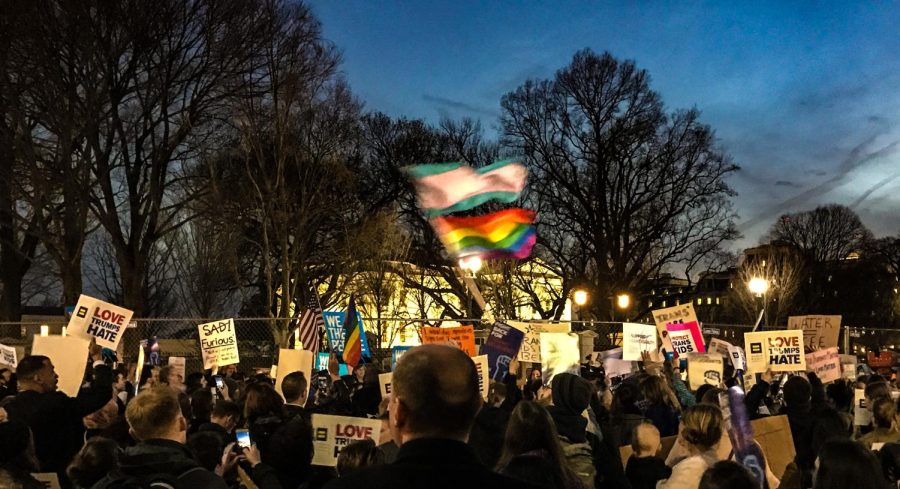 Since the inception of the United States, rights within the LGBTQ community have taken the top spot for the most disputed American topic. With ever-changing laws and legislation,...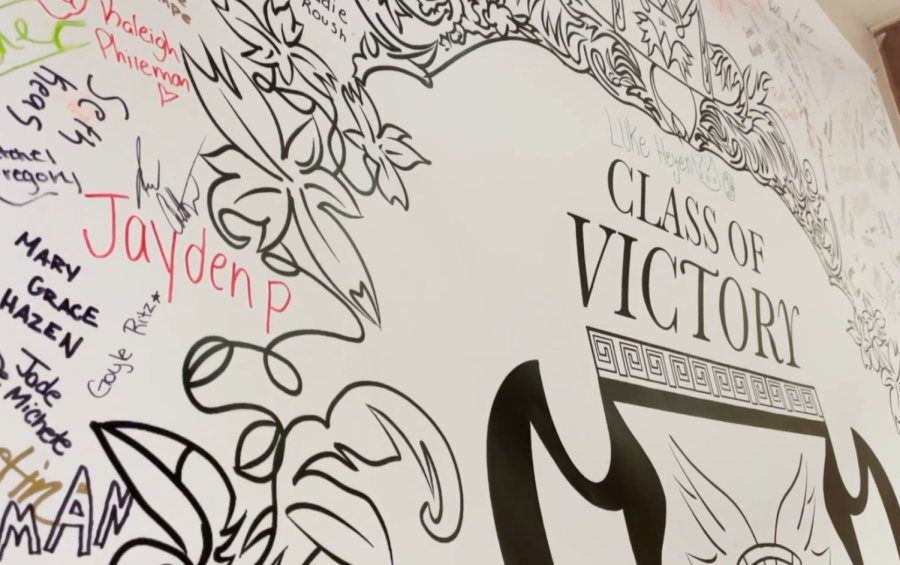 Student Journalists Rylie Barden and Olivia Semple ask CT, and give an answer to the age old question, "What's the next step for High School Seniors?"
(Those interviewed have requested to remain anonymous) Before electronic vaping devices, the new generation was projected to be the first nicotine free in ages. However,...
Growing up with a sibling creates a unique and special bond, one of which the Sharkey brothers share. Junior Drake Sharkey and freshman Carter Sharkey, known more commonly...