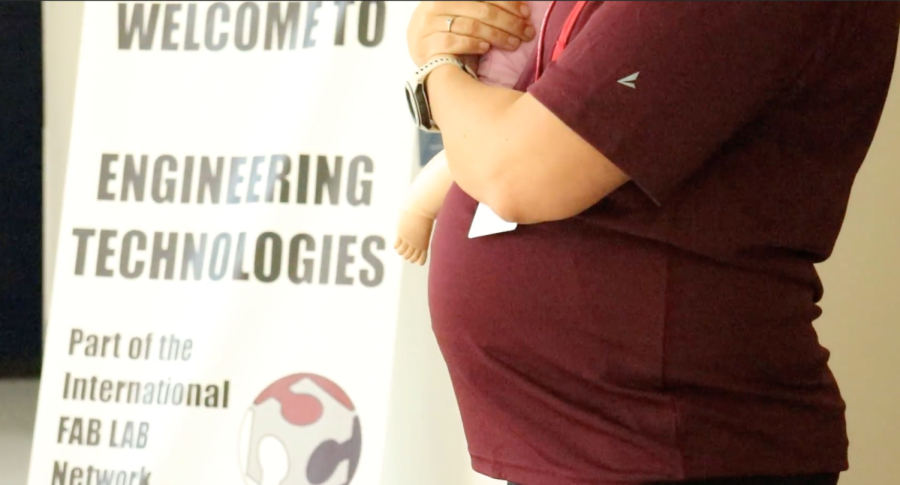 Teaching mothers often get overlooked for their work at home, as students only see them in a classroom environment. After Mother's Day was celebrated this...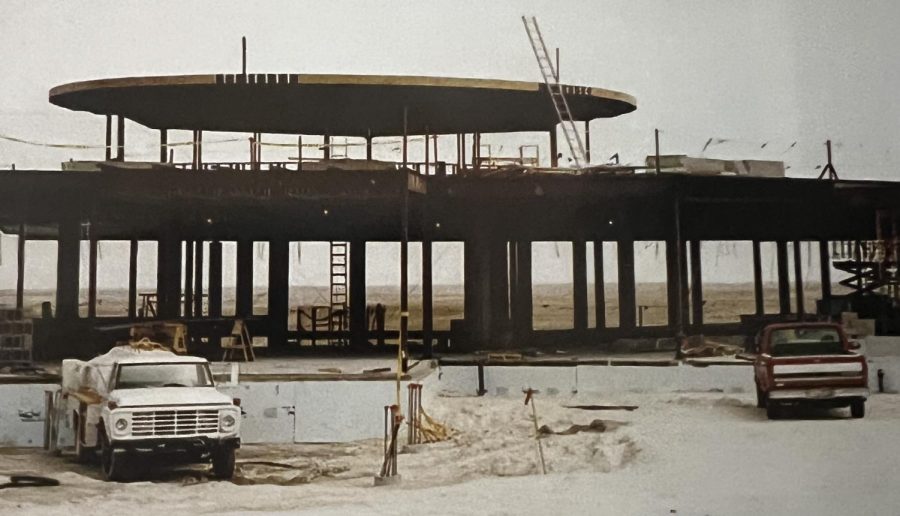 Cherokee Trail celebrated their 20th anniversary this year. Teachers and students who have been a part of the CT community since the beginning, reflect on their time at the...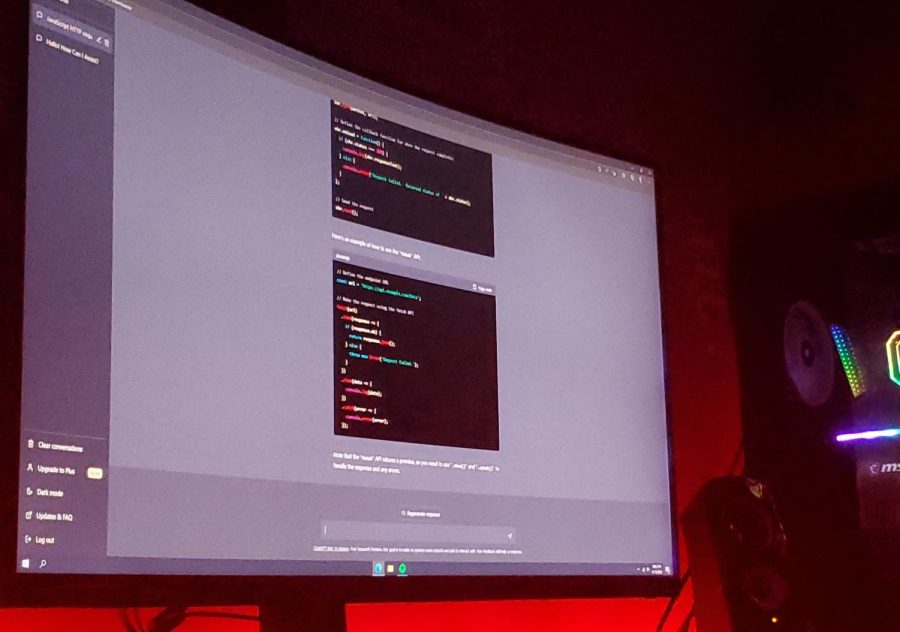 With the rise of revolutionary technology, Chat-GPT stands out the most. While not only providing human-like answers to most questions asked, but it can also possibly provide...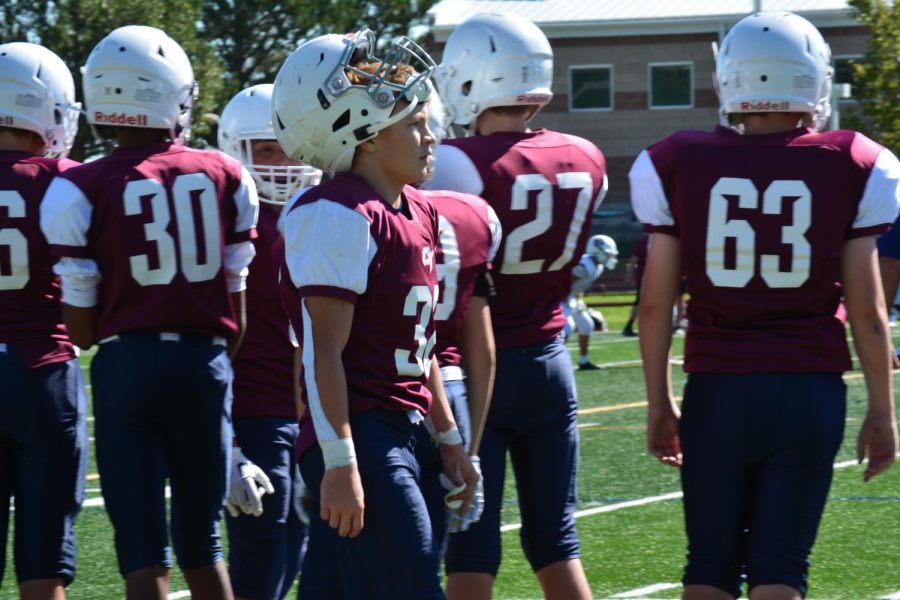 At Cherokee Trail, there are many different sports, many different teams, as well as several memories shaping athletes' futures. For example, the lifestyle of being a Varsity...
  After the final game of the 22-23 season, the JV football team had lost only one league game to Araphoae making them have the best overall record in the Centennial League....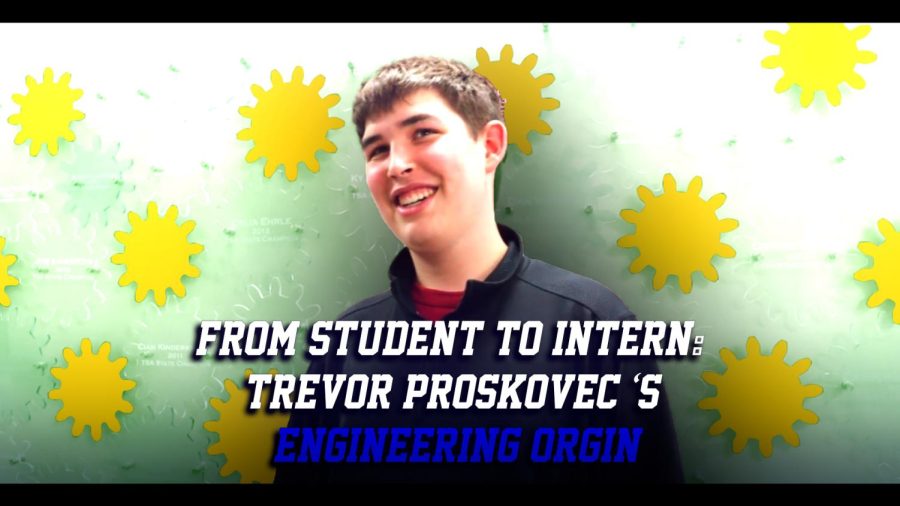 Junior Trevor Proskovec was awarded an internship at Kiewit, a fortune 500 company that specializes in engineering and construction. Trail Media reporters, Yabe Beneberu and...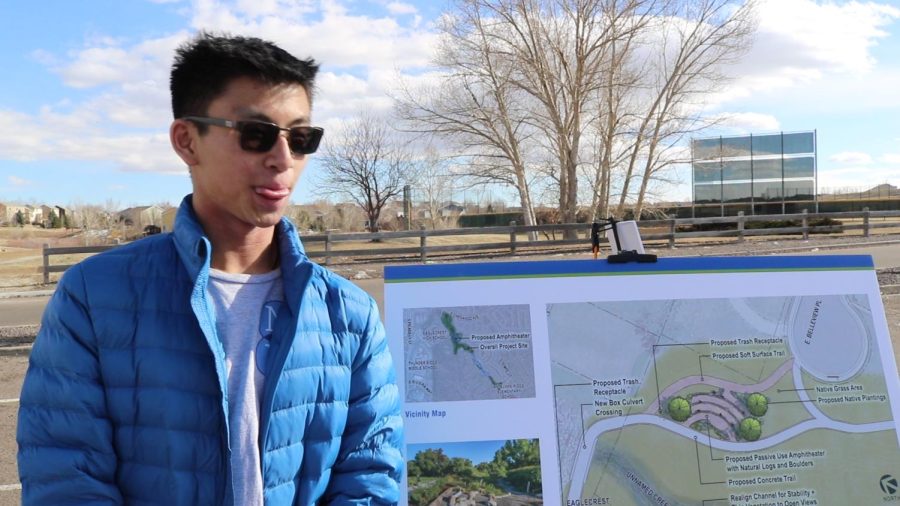 The No Name Youth Ambassadors (NNYA), a youth organization works towards preserving and improving the community's natural environment by taking action and spreading the...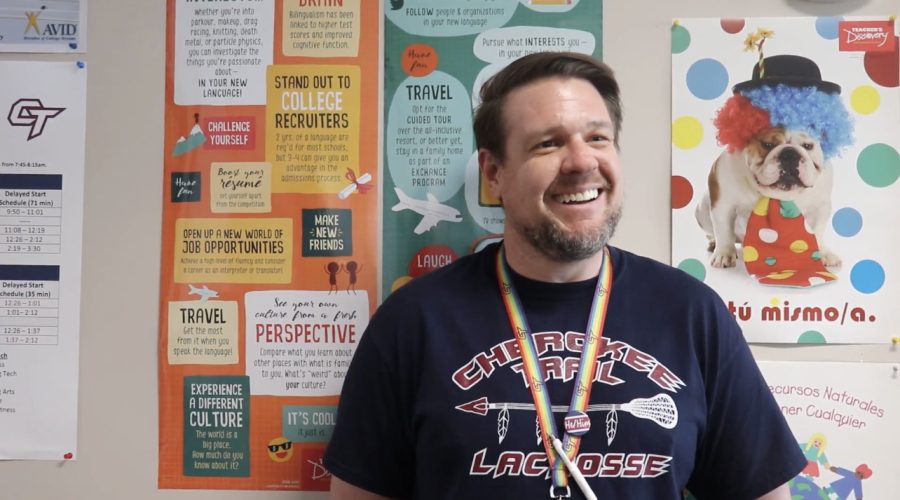 Blake Macklin is the World Language Coordinator and Girls' Lacrosse Coach. Reporters Kenna Shenk and Jessica Perez examined his ability to balance both of his important responsibilities.