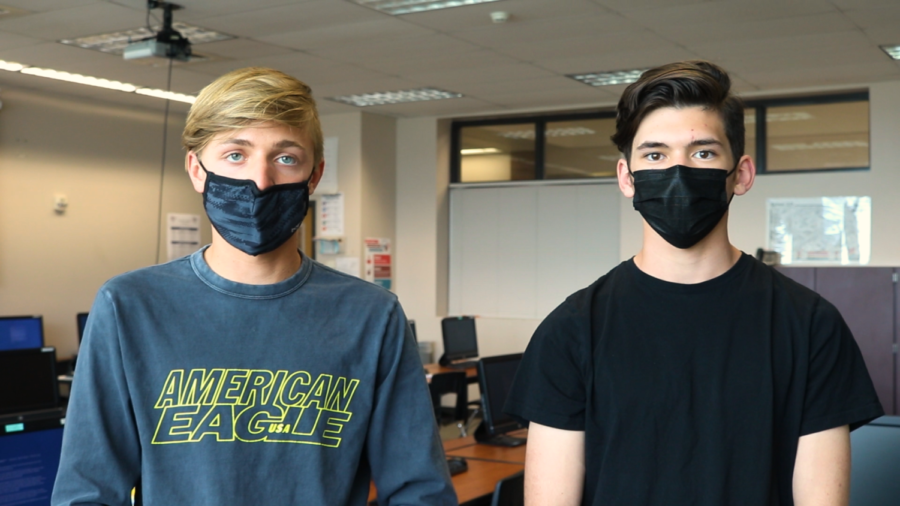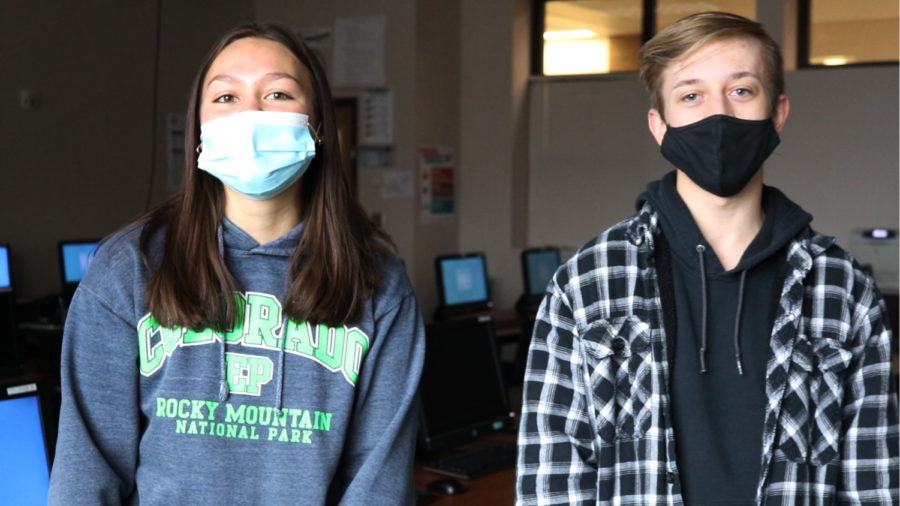 Rylie Barden, Lynden Joslin, Erica Inay, and Alec League
May 3, 2021
Congratulations to all the senior athletes who signed to play their sport in college. Good job guys!  May 10th-11th seniors need to pick up their checkout form in the...
Corbin Engebretson and Erica Inay
April 27, 2021
Ever since the start of the pandemic everyone has had to adapt in their own way. Ms. Brown, the poms head coach, explains how her team has overcome challenges to continue...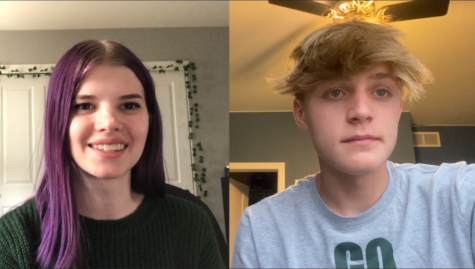 CT Announcements: Week of 4-26
April 26, 2021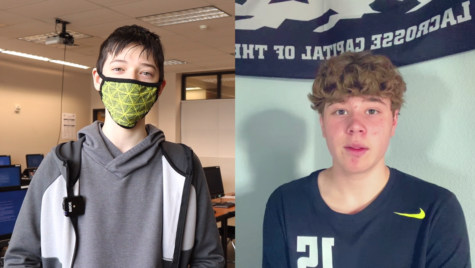 CT Announcements: Week of 4-19
April 19, 2021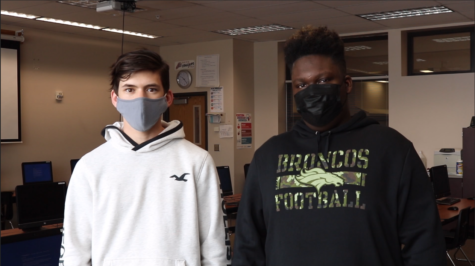 CT Announcements: Week of 4-12
April 12, 2021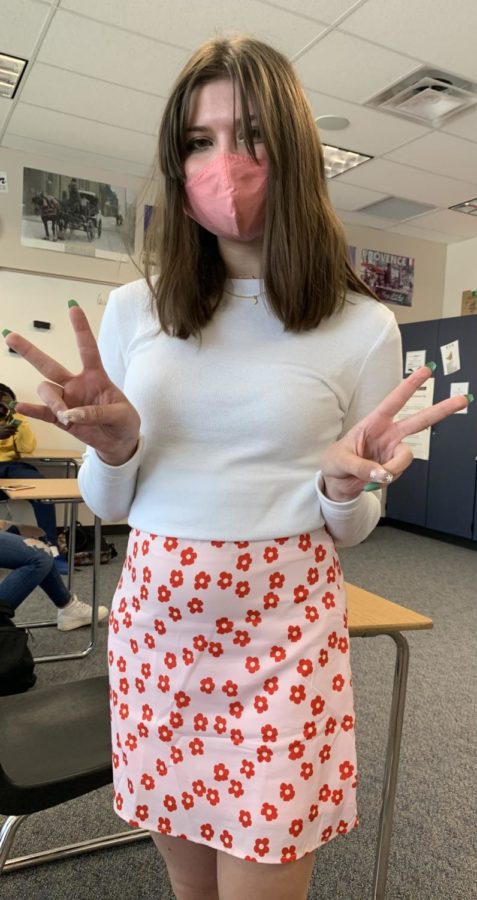 Lexi Cipriani, Special Edition Editor
April 1, 2021
Culture and society are ever-evolving; technology to treatments, politics to personal life, everything around humanity is continually growing and changing. Long-standing principles...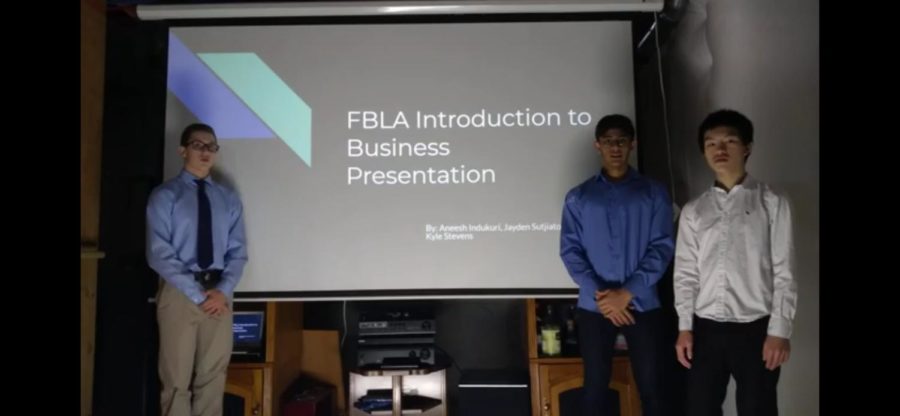 Kyle Stevens, Staffer
March 12, 2021
FBLA through Covid was a game-changer. Learning to compete with Business credentials in the time of Covid definitely could be viewed as a positive. Cherokee Trail's FBLA...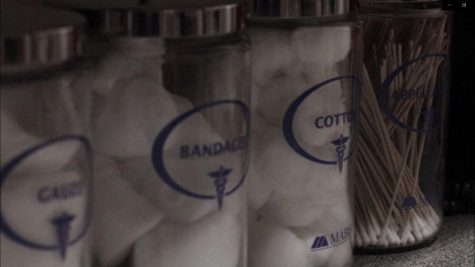 Colorado Administers COVID 19 Vaccines to School Nurses
February 11, 2021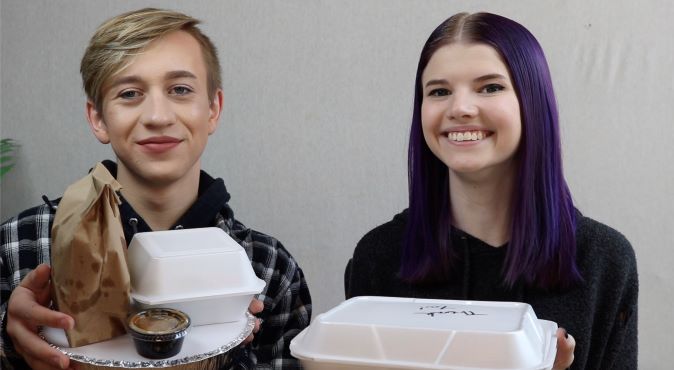 April 23, 2021
CT-TV staff members Bergen Backes and Alec League review burgers from Bookmakers Bar & Grill and The Copper Pot, two local restaurants in the Aurora area.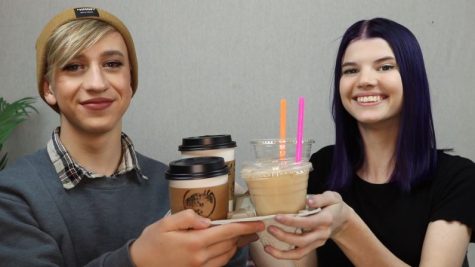 February 19, 2021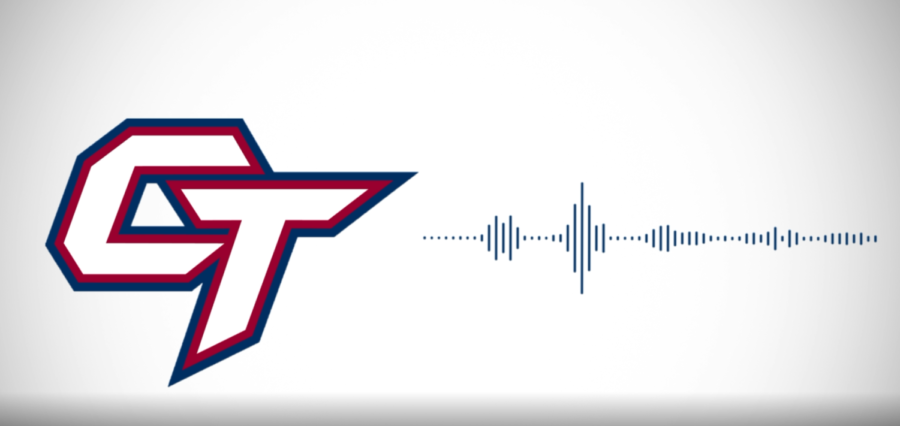 May 7, 2021
NBA predictions for the playoffs and finals.