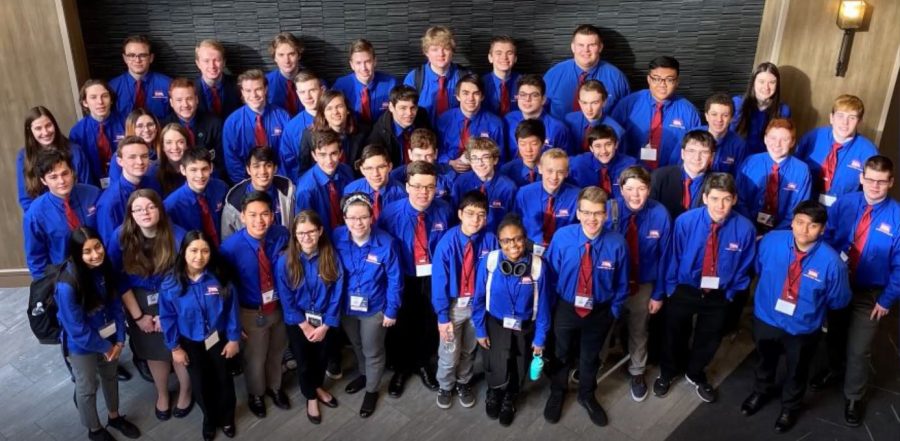 Carson Folan and Lynden Joslin
March 5, 2020
Cherokee Trail High School's Technology Student Association went to the TSA State Conference in Denver, Colorado to compete against other schools in technology based competitions...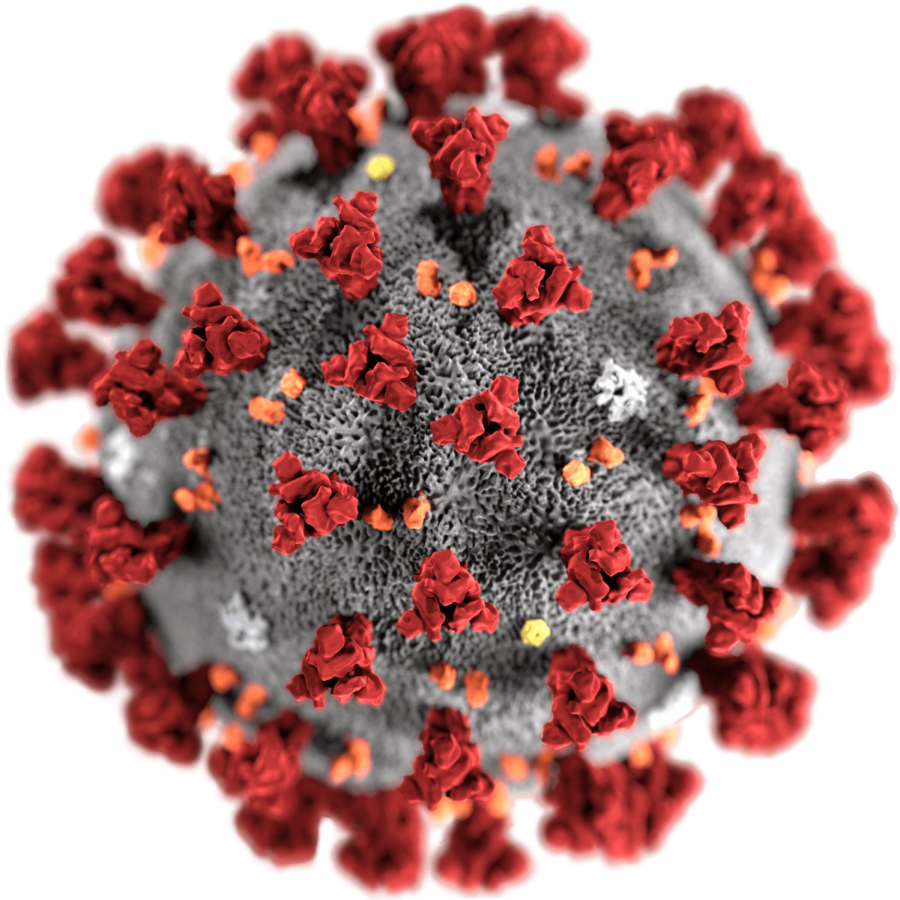 Elyse Sommer, Managing Editor
March 2, 2020
We've all heard of the coronavirus, the big, bad, scary disease that had its debut in China and is now on the verge of being labelled a pandemic, defined by Merriam Webster...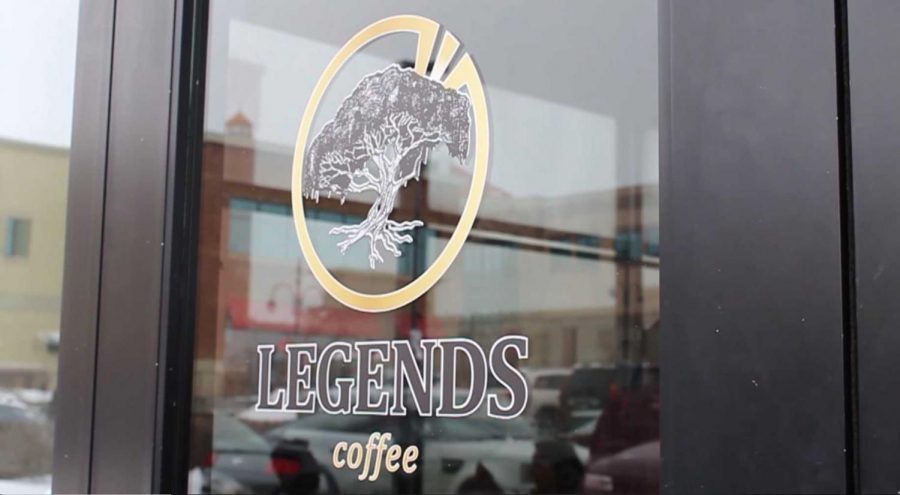 March 2, 2020
Jacob Wickline, the owner and founder of Legends Coffee, describes the operations of a local business and the impact of the community. With one location already proving its...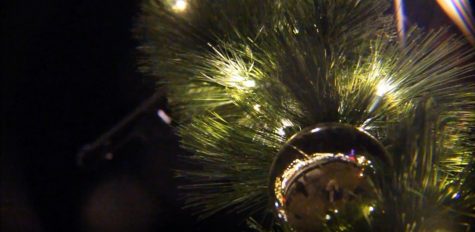 Shine the Lights: Southlands Holiday Parade and Tree Lighting
December 10, 2019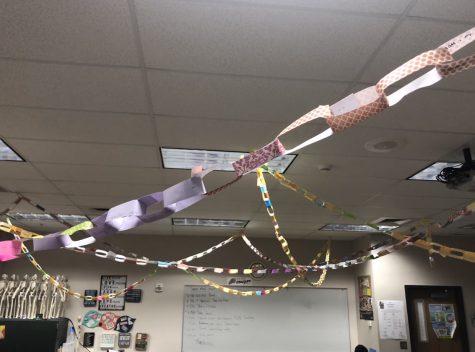 December 4, 2019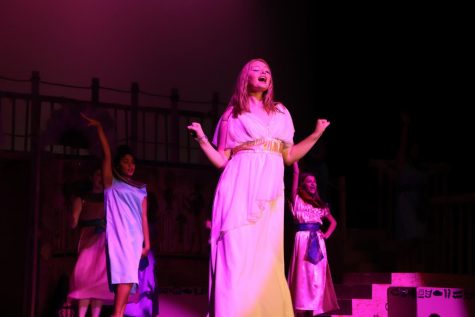 What you missed: Aida the musical
November 18, 2019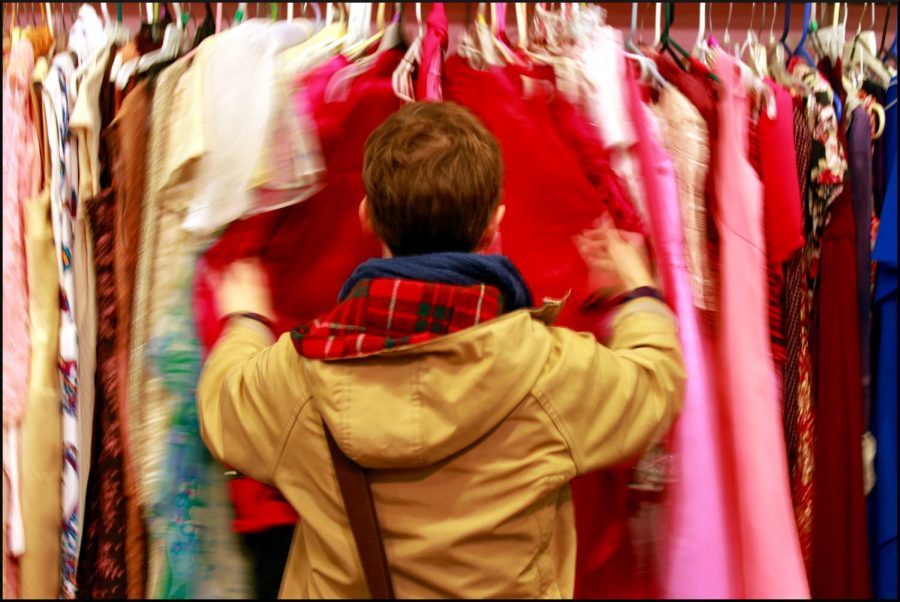 Olivia Semple, Staffer
March 5, 2020
Yes, the vintage look is back. Maybe it all seems new and fresh, but where did these styles really come from? Most of the looks worn today originate from the '70s, '80s,...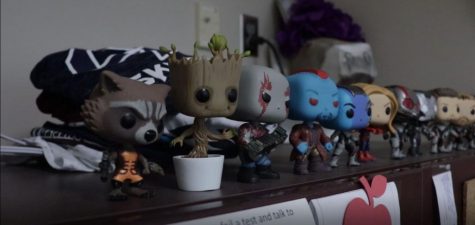 Mrs. Strandberg's Marvelous Room
March 5, 2020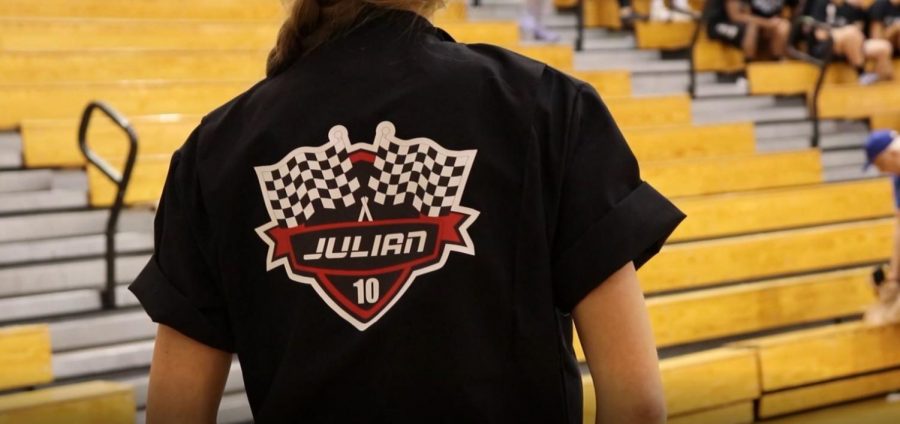 Bergen Backes, Rylie Barden, Brian Balajonda, Alejandro Burciaga, Tyler Hyong, Erica Inay, Lynden Joslin, Teagan Wedige, and Joseph Zyla
February 28, 2020
Ready. Set. GO! Cherokee Trail High School has teamed up with Make a Wish Foundation in order to help Julian, an adventurous ten year old diagnosed with leukemia, have his...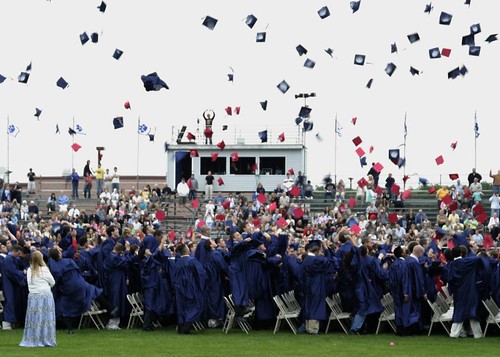 Laura Slater, Website Editor
September 18, 2019
Renowned as the best year of high school, the hype and legends of senior year are well known. The thrill of being the oldest, the excitement of "last firsts"...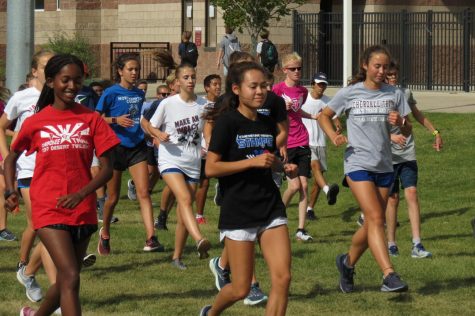 September 13, 2019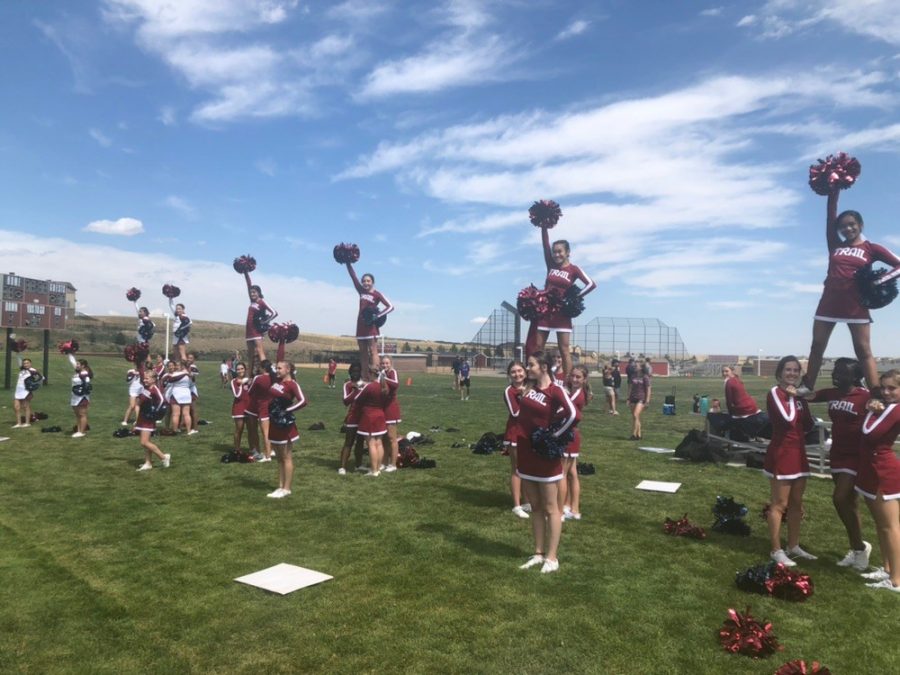 Olivia Semple, Staffer
March 8, 2020
Cheerleading, dance, and gymnastics have been pushed to the side for generations, deemed not worthy of being called a sport. What makes a sport a sport anyway? Is it the competition...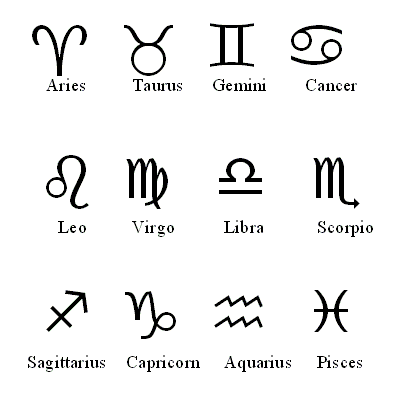 March 8, 2020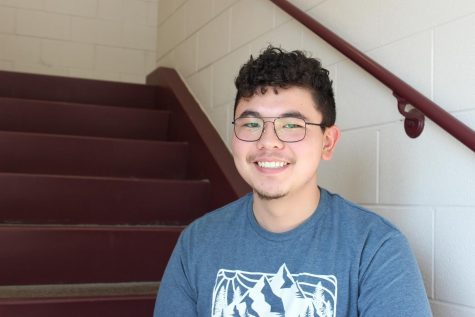 Tyler Hyong
News Director
The world needs more journalist to bring light what had previously been overshadowed. My passion and love for writing and film helps me do just that, I...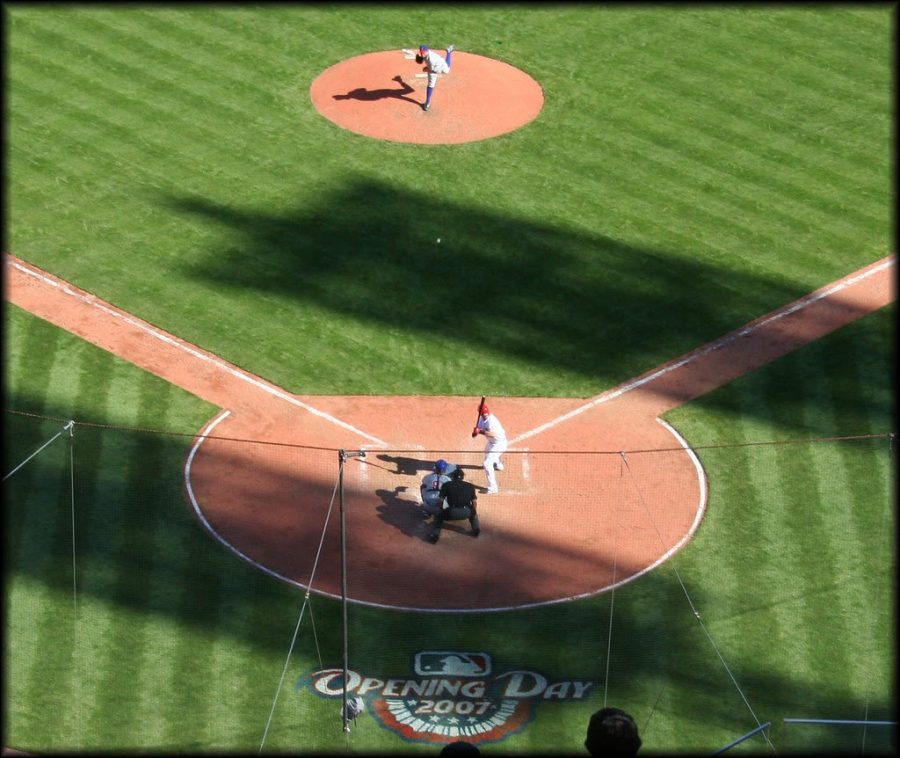 Thomas Wynne, Staffer
March 5, 2020
From the infamous 1919 Chicago "Black Sox" scandal that ruined the careers and legacies of players like "Shoeless" Joe Jackson to the PED and steroid scandals of the...
On March 6, 2020, reporter Teagan Wedige attended the spring play of Radium Girls, a story about a controversial watch dial industry in the 1920s. Focusing...
March 12, 2020