Super Dishes for the Super Bowl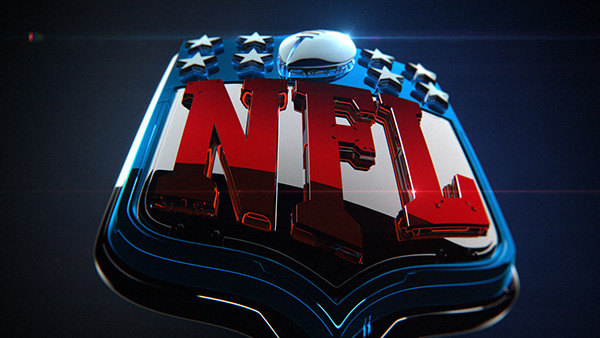 Every Super Bowl brings Super Bowl parties. Friends and family gather to watch the big game and see who will come out on top to hold the mighty Vince Lombardi trophy after a long season of trials and tribulations. Yet only two teams have the opportunity to play for the title of "World Champion" leaving fans of the other 30 teams to watch and build the hopes and aspirations for the next season. But just because your favorite team might not be in the Super Bowl doesn't mean you can't enjoy the drives, the halftime show, and of course plate upon plate of the best football foods. Traditional foods such as hot wings and hamburgers are a go-to, but with a matchup between two cities full of culinary pizzazz and culture, why just stick with those? The cities of Kansas City and San Francisco are both home to original and amazing recipes and dishes. Let these cuisines be a guideline for what you should be making this weekend depending on who you are rooting for of course.
    San Francisco – If you're pulling for the San Francisco 49ers to finish off their outstanding year hoisting the Lombardi Trophy, the only thing that could compliment the mix of innovative offense under the young Kyle Shanahan and the sharp touchdown passes of Jimmy G is none other than cioppino, a seafood dish created in San Francisco and a modern-day must-try staple for anyone visiting. Within this stew, there tends to be crab, shrimp, mussels, and fish, all of which are salt water-based due to the large influence of the Pacific Ocean right next door. When seasoned right, the combination of flavors can hit you as hard as the stout Niners defense that has flattened any team attempting to stop it.
https://www.simplyrecipes.com/recipes/cioppino/
Kansas City – With one of the best teams in the league, the best quarterback ever, the loudest stadium in the world, and one of the most historic teams in the NFL, Chiefs fans must continue the streak of having the best things in the country this Sunday by going with their most notable dish, barbeque. Kansas City barbeque is second to none, just as Patrick Mahomes is second to none with his talent as the quarterback. Ranging from the famous Gates to the historic Aruther Bryant's to new and booming Q39, barbeque and sauce is a must-have for one of the biggest games in Chiefs history. Now playing in only their fifth AFC Championship in the last 50 years since the AFL-NFL merger before the 1970 season. As well as possibly earning their third Super Bowl appearance since their last one in Super Bowl IV in 1970. This is a spotlight moment for the Chiefs to prove themselves, the only thing to complete any KC fan before their big moment in the sun is some classic Kansas City barbeque.
https://www.foodnetwork.com/recipes/patrick-and-gina-neely/kansas-city-style-pork-ribs-recipe-1943934