How CT Celebrates
A look into Halloween, Thanksgiving, and Christmas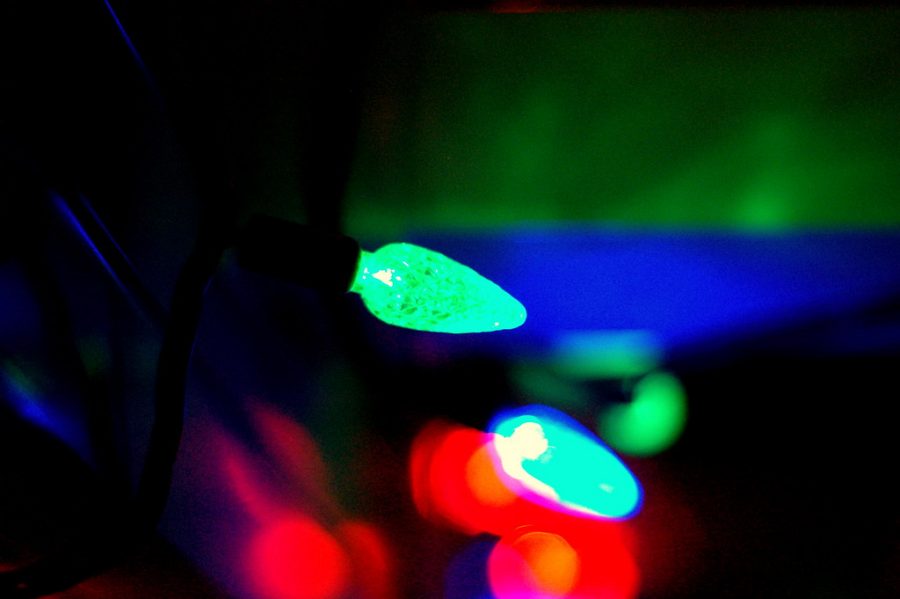 The "most wonderful" time of year is once again upon us, and all around the community families prepare in varying ways. The stretch of time from October to December contains some of the largest holidays of the year, and it is filled with celebrations, traditions, and gifts. For each family, these celebrations mean something unique, and people from all corners of the CT community have their own traditions.
The holidays mean something different to everyone, but it seems they have a common theme of bringing everyone together. "One thing I love about the holiday season is that it brings so many people together to celebrate," said sophomore Logan Arnold. While his traditions were unique to him – "One of our traditions is to alternate where we spend Christmas between my mom and her two sisters, either in North Carolina, California, or here in Colorado," said Arnold, he asserted that the best part of it all was "the ability to spend so much time with the people that you love".
Senior Annie Fonrouge-Diaz has differing traditions than Arnold – "we celebrate Mexican Independence Day, Halloween, Dia de Los Muertos, Thanksgiving, Christmas" said Fonrouge-Diaz. Although her holiday celebrations don't look quite the same, she agreed that the holidays had one bigger purpose – bringing us all together. "I absolutely believe it's "the most wonderful time of the year" because it's when we all settle down…and then you dedicate your time on being happy with yourself, friends and family," she said.
For junior Tatum Louthan, the holiday season brings up fond memories, especially of Christmas. "My family and I go up to the mountains every year and we decorate cookies and watch Christmas movies," Louthan said. "I love the decorations and the fun family traditions" she added. Though her experience is different from Arnold's and Fonrouge-Diaz's, she still echoes their sentiment: "the best part of celebrating is spending time with my family and friends" she said.
The holiday season looks a different way for each individual in the CT community, but the common theme for all is the unity and time with loved ones. Another senior, Emiley Edwards adds "It's always the most wonderful time of year if you celebrate it with the people who love and care about you". With the rest of the holidays approaching, the attitude of solidarity is spreading as all around CT families come together to celebrate once again.

Loading ...