Novice Competitions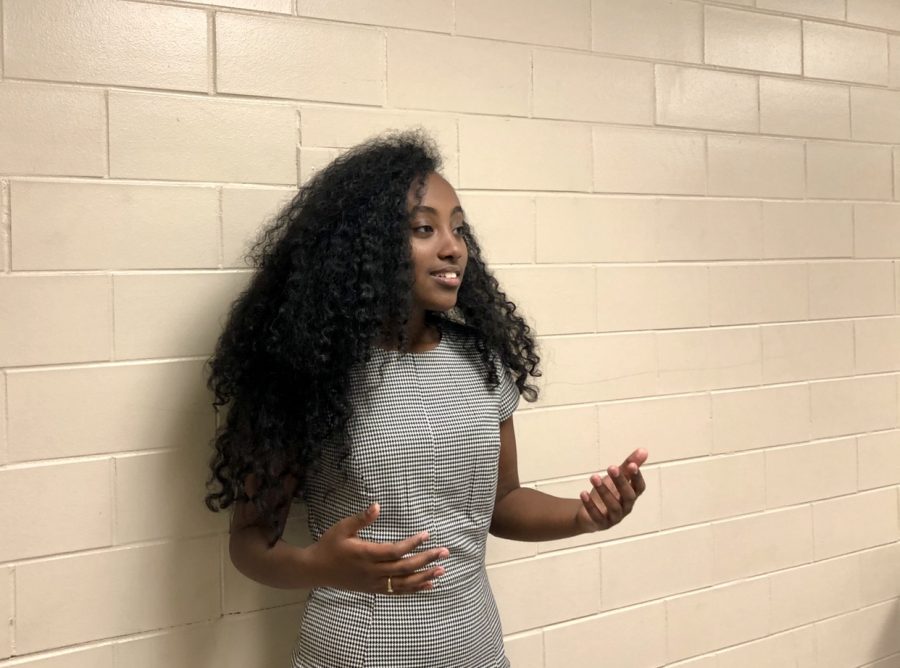 While the fall sports season is coming to a close, the speech and debate season is just beginning and competitors could not be more anxious. This weekend was the season's second tournament and the school performed "excellent" and "superior." October is the month for novices in the speech and debate world. The school's team has already undergone two novice tournaments and has two more to go.
"Novice season is fun because I enjoy watching all the newbies and judging them and helping the speech and debate community grow," said Avishi Singh (10). It's Singh's second year doing speech, so instead of competing at novice tournaments, she judges. So far, the season is going well for the school with 17 people ribboning at the Oct 5 tournament and 19 people ribboning at the Oct 12 tournament. Competitions happen nearly every weekend and every weekend a different school hosts a competition. This past weekend it was at Cherry Creek high school and called the "Bruin Novice" tournament. The tournament ran smoothly and competitors were done early because of advanced students helping out with the judge pool. 
"Judging at tournaments really is something special. You never realize how much work judges put into making a tournament run until you're on the other side of the room," said Lexi Roybal. As much fun as novice tournaments are for advanced students, they are also quite nerve-wracking for first time competitors. 
"It's scary going up in front of a room of people and talking," said Elda Abayneh (10), who competed for the first time this weekend and ended up receiving a superior ribbon despite her nerves.
As the rest of the season comes and novice season ends, the speech and debate team will continue to compete and grow.