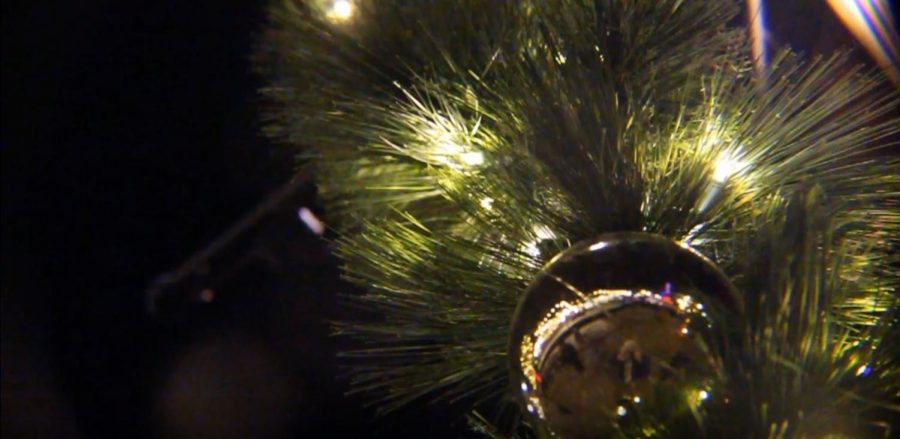 Bergen Backes, Richard Hubbard, and Teagan Wedige
December 10, 2019
On November 23rd at Southlands mall and shopping center, an annual tree lighting ceremony and parade took place. This event drew the community together to help kick start...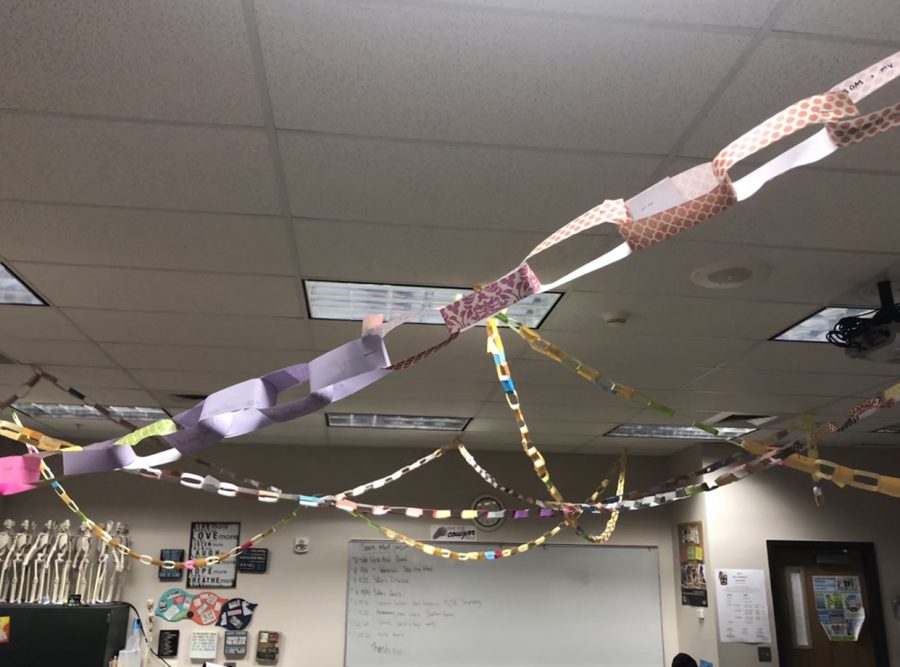 Flora Jacobs, Staffer
December 4, 2019
The weeks between Thanksgiving and Christmas are stressful ones, with students rushing to buy gifts while simultaneously cramming for finals and preparing for the end of the...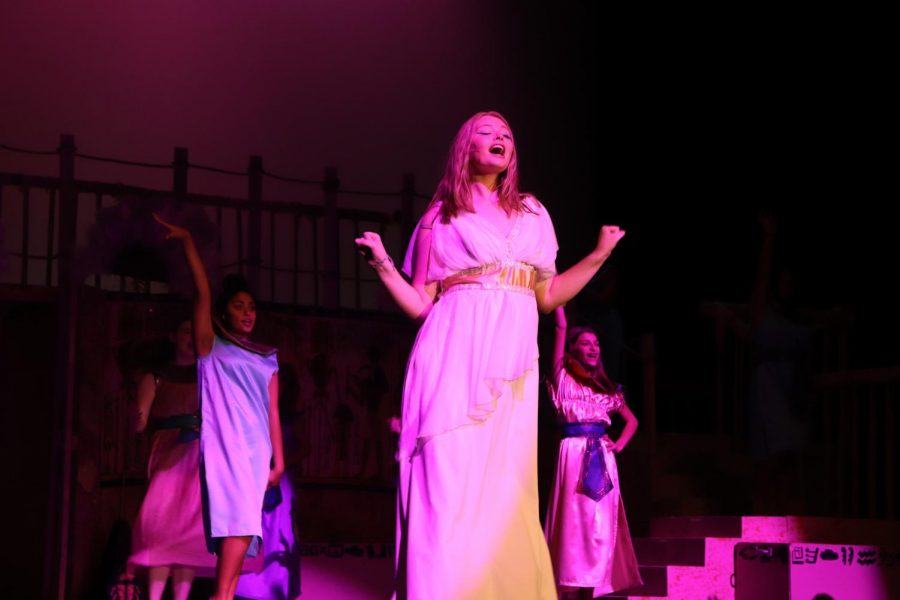 Brianna Kary, Design Editor
November 18, 2019
The fluorescent lights, the costumes, the singing and dancing had all grasped the audience's attention during the opening nights of Aida. The ten week production...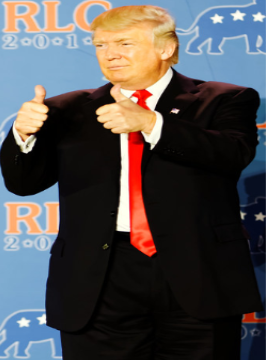 November 4, 2019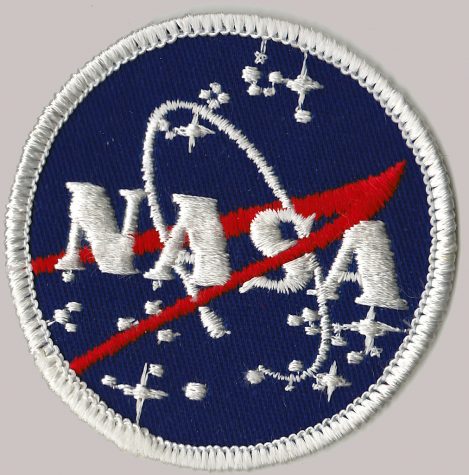 One Small Step for Man, One Giant Leap Towards Inclusion
November 4, 2019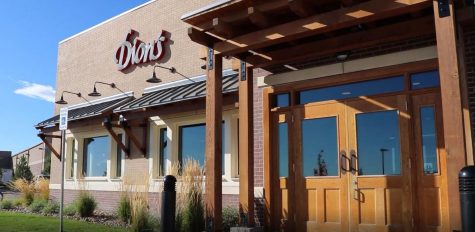 October 23, 2019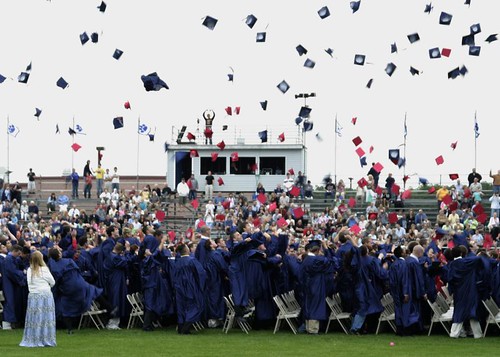 Laura Slater, Website Editor
September 18, 2019
Renowned as the best year of high school, the hype and legends of senior year are well known. The thrill of being the oldest, the excitement of "last firsts"...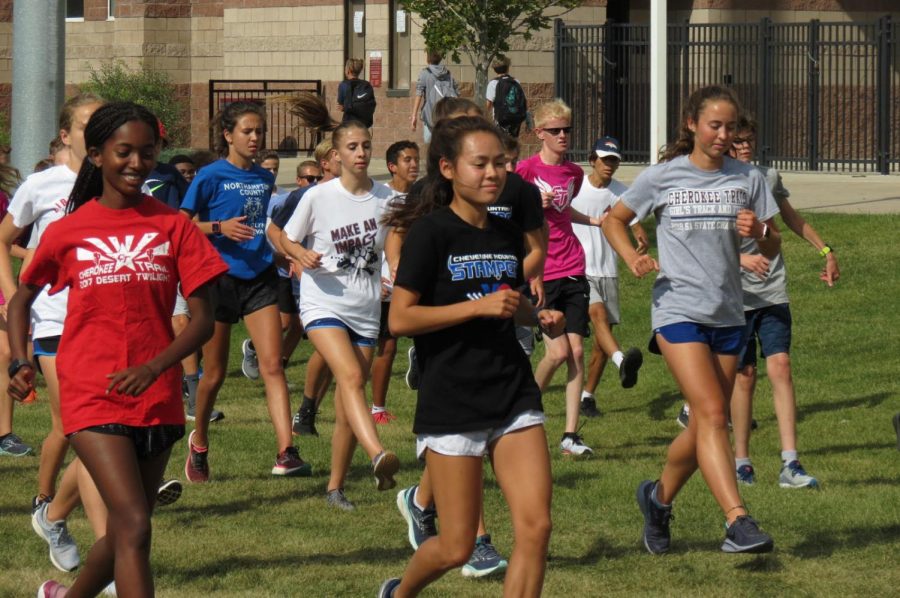 Toni Elton, Editor in Chief
September 13, 2019
The feeling received after lending a hand to someone else, the reward of accomplishing a big task, the legacy of unbreakable connections that are made- there are many aspects...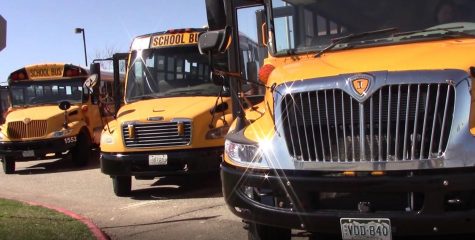 May 9, 2019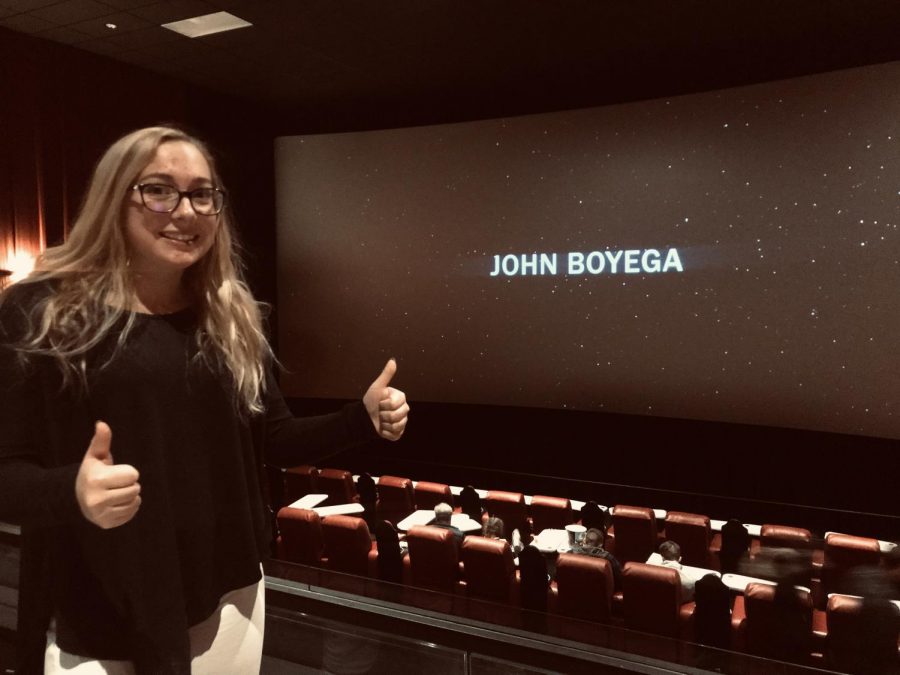 Elyse Sommer, Managing Editor
December 23, 2019
We've all experienced the timeless sense of dread that usually accompanies the arrival of a new Star Wars movie, considering that they've been coming out since the dawn...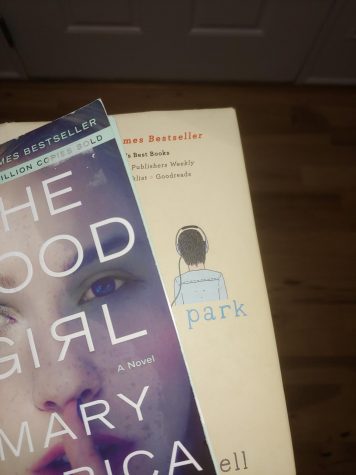 December 4, 2019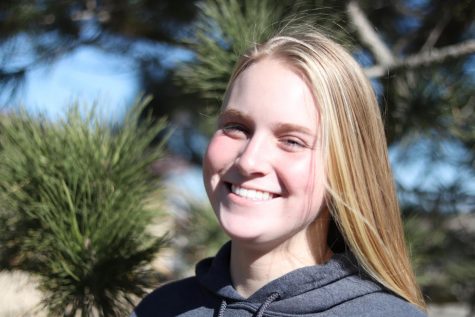 Olivia Semple
Staffer
My name is Olivia and this is my 2nd year in CT Newspaper. I love to write, and have been writing since I could! I am also cheer for the school!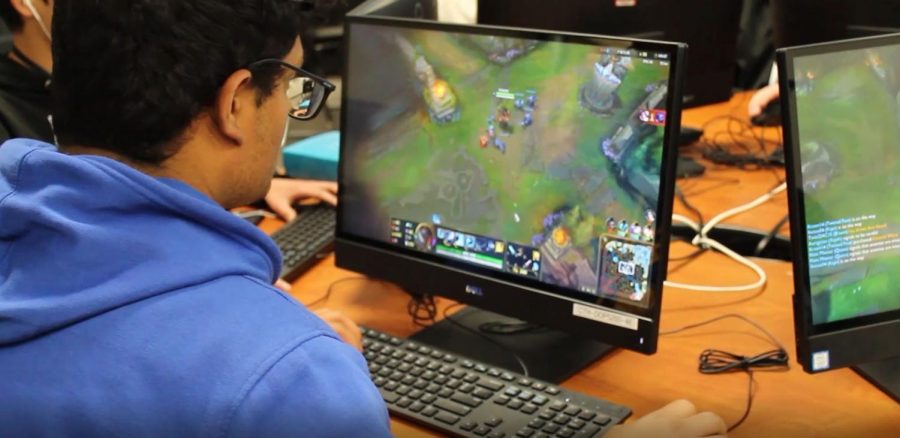 Brian Balajonda, Joseph Zyla, and Corbin Engebretson
November 7, 2019
With the increase of popularity in Esports, it has expanded its reach into schools like Cherokee Trail. JV and Varsity captains Nick Jones and Anthony Amador are just a few...
Maggie O'Reily, a senior at CT, discusses her accomplishments throughout her acting career. She hopes that one day she will be able to continue inspiring...
January 24, 2020