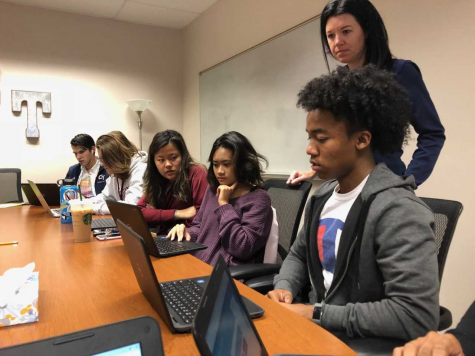 Morgan Jacobus, Managing Editor
October 29, 2018
College applications can be a stressful time for students, we can think we are behind, that we aren't doing enough, that we aren't doing it right, there are so many possible...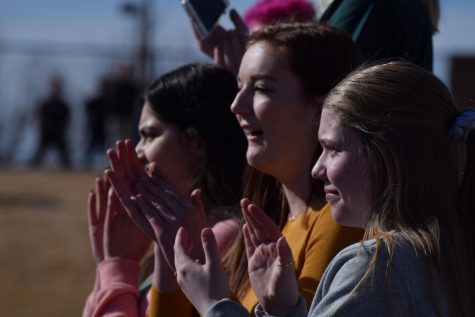 Morgan Jacobus and Maxwell Marucut
March 14, 2018
On March 14, 2018, hundreds of students walked out of class at 10AM to protest gun control laws and the regulation thereof. Prior to the walkout, a twitter account,...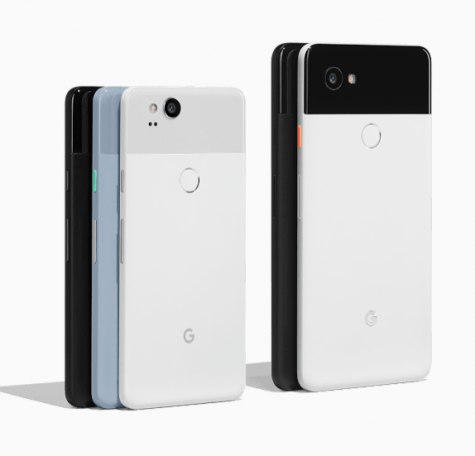 October 12, 2017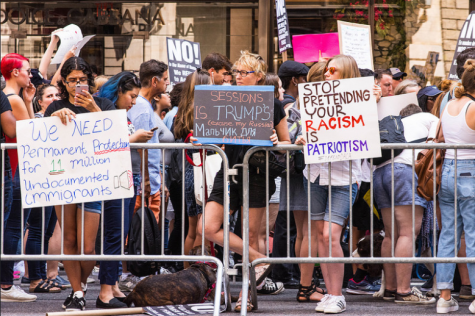 October 6, 2017
Benjamin Aybar, Brian Balajonda, Tyler Hyong, and Joseph Zyla
October 31, 2018
Students don't always understand why teachers are passionate about helping them develop new skills and discover new interests. Teachers at CT share their inspiration for following...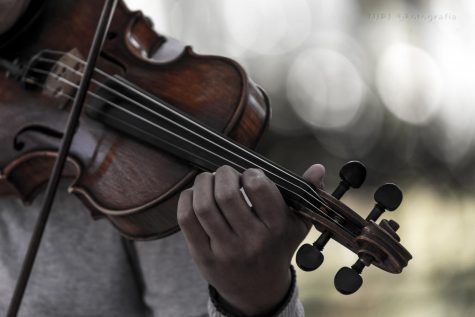 Toni Elton, Copy Editor
April 3, 2018
High Schools, and other higher levels of education all around the world provide students with the access to an important skill-music. Band and orchestra classes are available...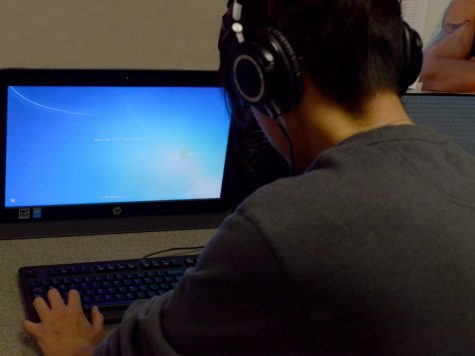 Maxwell Marucut, Managing Editor
March 14, 2018
While being both a CT student and a musician, Damian "Kenny" Rodriguez (12) is putting forth effort into a craft that many other students aren't involved in. Kenny is...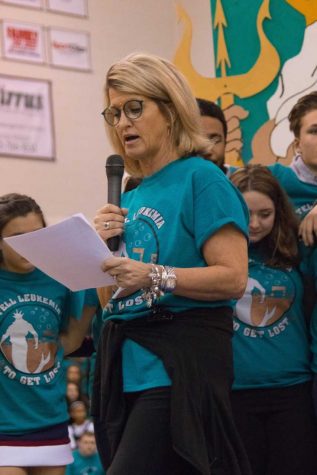 February 9, 2018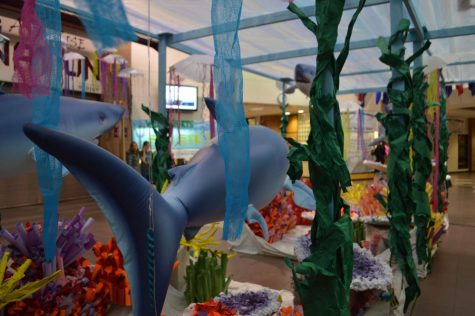 February 9, 2018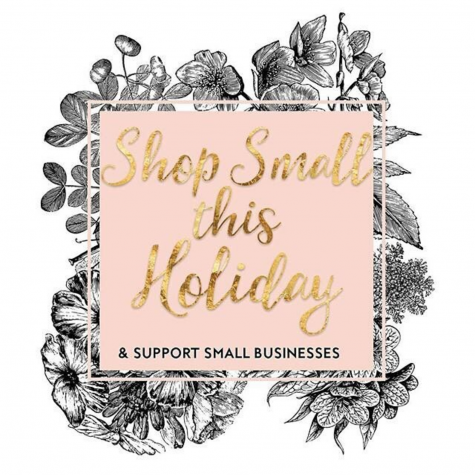 December 3, 2017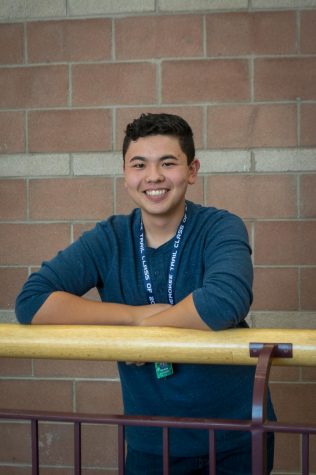 Tyler Hyong
Staff Reporter
There's always two sides to a story, so I decided to join CT Journalism to share those stories with all of the students and staff at CT. My love for storytelling and animation brings life to my stories. I'...
Fortnite, the 100 player battle royale, is sweeping the nation and CT is no different. Students are taking time out of their day to play the popular game...
December 5, 2018