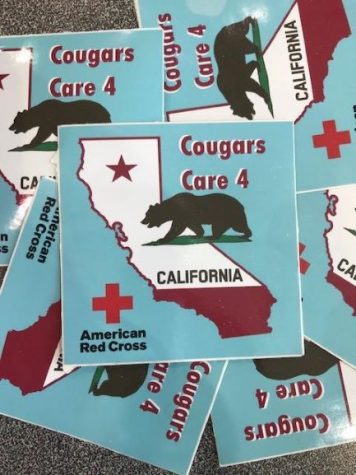 Alani Casiano, Copy Editor
December 18, 2018
The holiday season is known as a time for being generous and giving thanks. CT decided to contribute to these staple holiday-season values by launching the Cougars Care 4...
Kainoa Fonseca, Staff Reporter
December 11, 2018
Stan Lee, creator of Marvel Comics, sadly passed away at 95 years old. He was one of the biggest influences on the superhero genre, creating the popular characters Ant-Man,...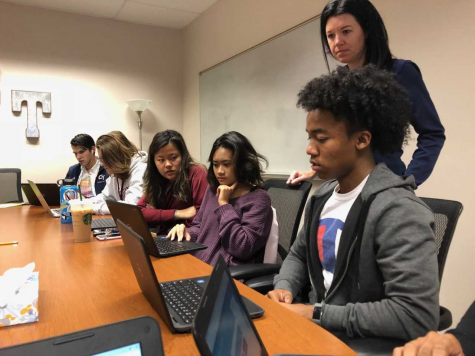 Morgan Jacobus, Managing Editor
October 29, 2018
College applications can be a stressful time for students, we can think we are behind, that we aren't doing enough, that we aren't doing it right, there are so many possible...
October 12, 2018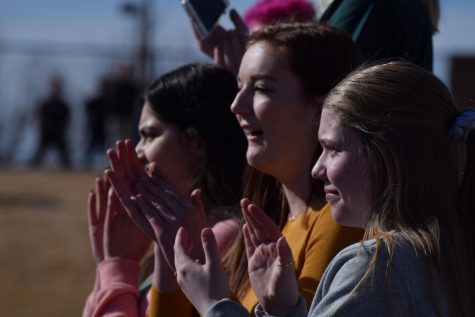 March 14, 2018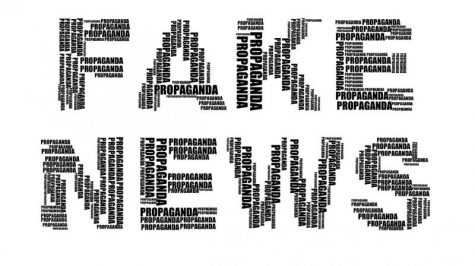 Laura Slater, Staffer
December 19, 2018
[Opinion article] Obama orders ISIS to execute Trump. Pope Francis Shocks World, Endorses Donald Trump. Trump Offering Free One-Way Tickets to Africa & Mexico. These...
Benjamin Aybar, Brian Balajonda, Tyler Hyong, and Joseph Zyla
October 31, 2018
Students don't always understand why teachers are passionate about helping them develop new skills and discover new interests. Teachers at CT share their inspiration for following...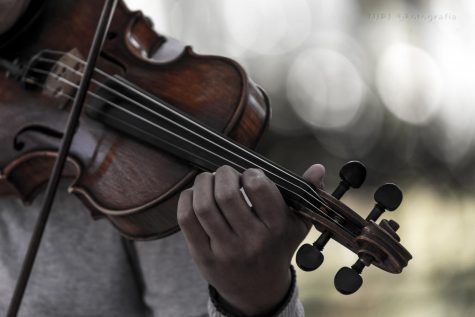 Toni Elton, Copy Editor
April 3, 2018
High Schools, and other higher levels of education all around the world provide students with the access to an important skill-music. Band and orchestra classes are available...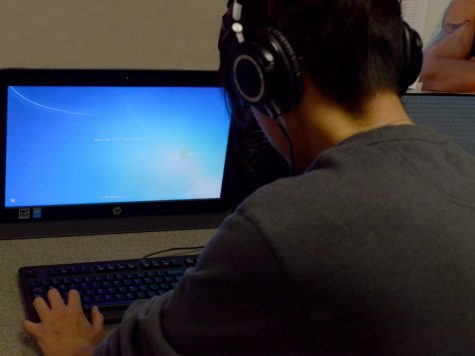 CT Musician Spotlight : Renderhead
March 14, 2018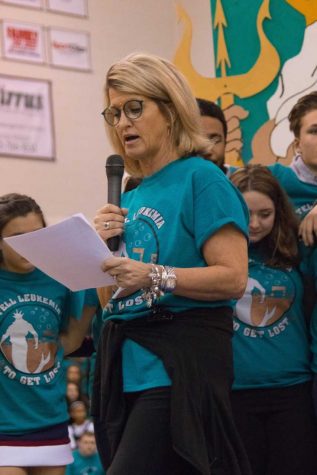 February 9, 2018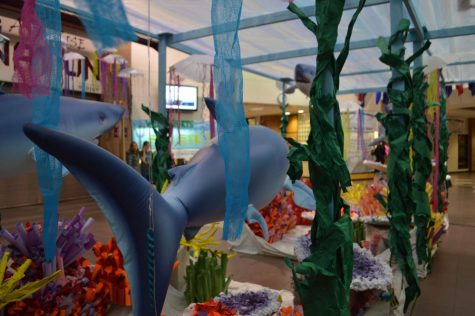 February 9, 2018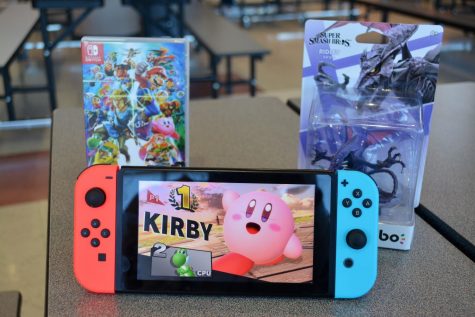 Peyton Grattino, Website Editor
December 17, 2018
Today is the day Super Smash Bros fans have been waiting for since the 2018 E3: Super Smash Bros Ultimate has been released. Here is your one stop shop to all you need to...
December 17, 2018
Carlene O'Connor, a former military personnel gives light to her life in and out of service. Reflecting on her past and her present careers, she shows...
January 16, 2019