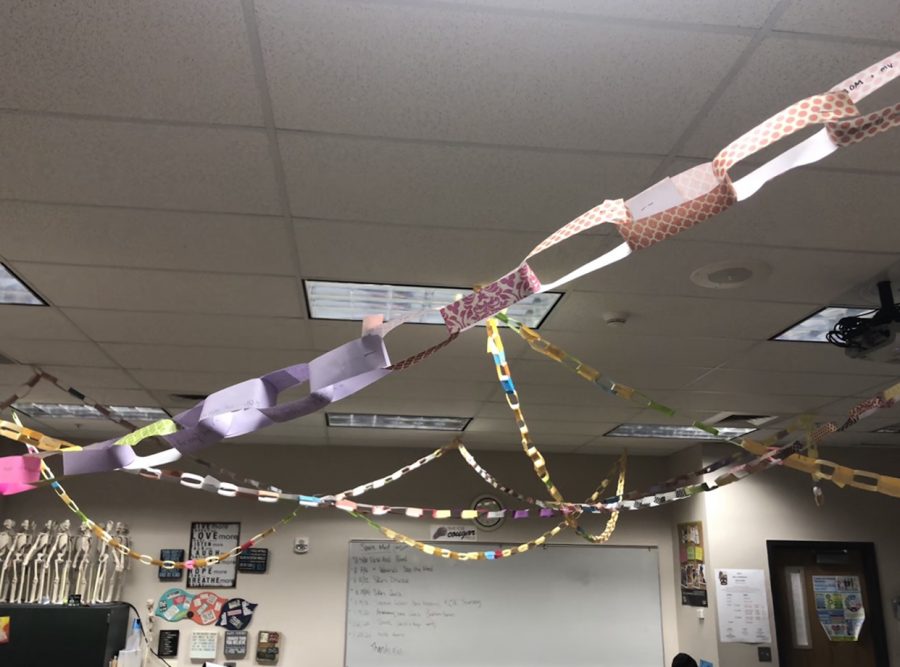 Flora Jacobs, Staffer
December 4, 2019
The weeks between Thanksgiving and Christmas are stressful ones, with students rushing to buy gifts while simultaneously cramming for finals and preparing for the end of the...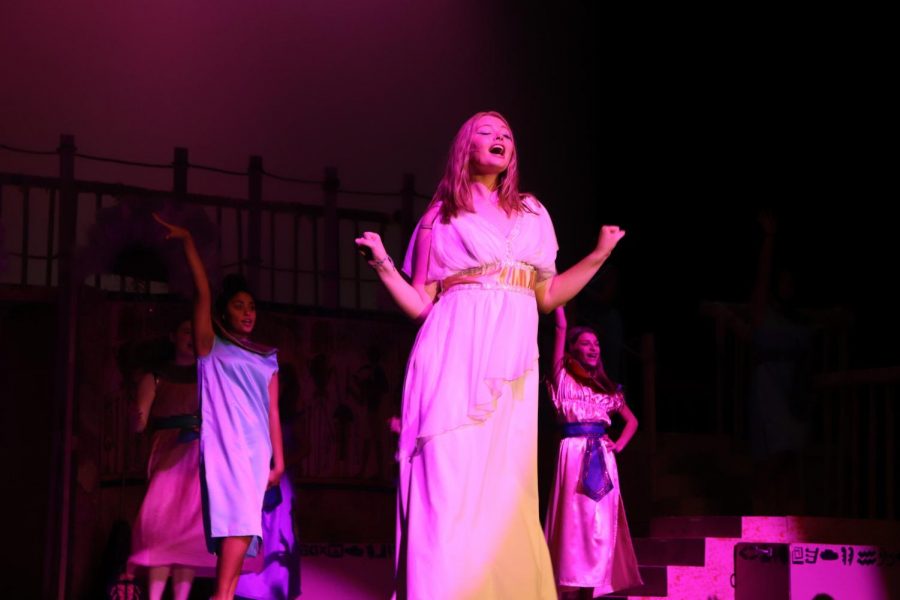 Brianna Kary, Design Editor
November 18, 2019
The fluorescent lights, the costumes, the singing and dancing had all grasped the audience's attention during the opening nights of Aida. The ten week production...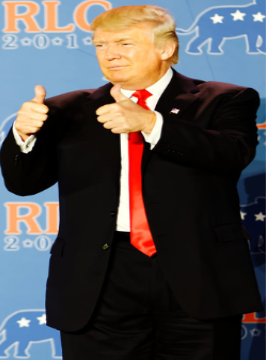 Connor Hein, Staffer
November 4, 2019
President Donald Trump has had a rough go of it for the last couple of weeks. Trump's series of unfortunate events started with his now-infamous "Colorado wall" comments. "And...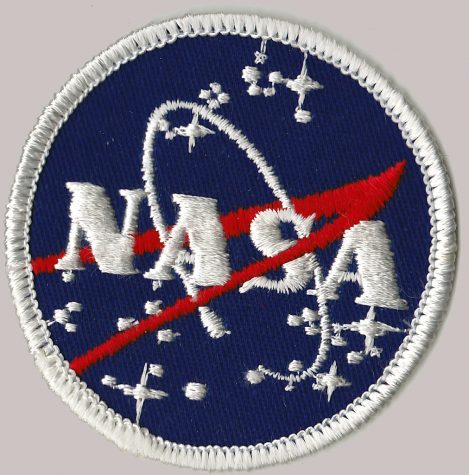 One Small Step for Man, One Giant Leap Towards Inclusion
November 4, 2019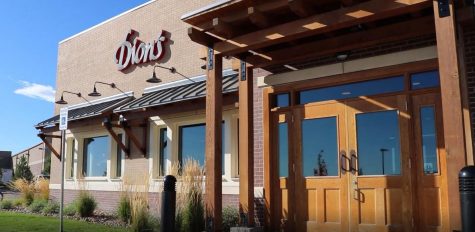 October 23, 2019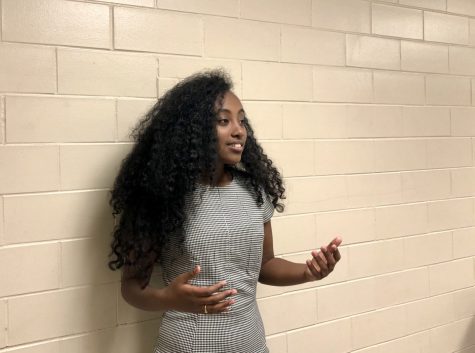 October 21, 2019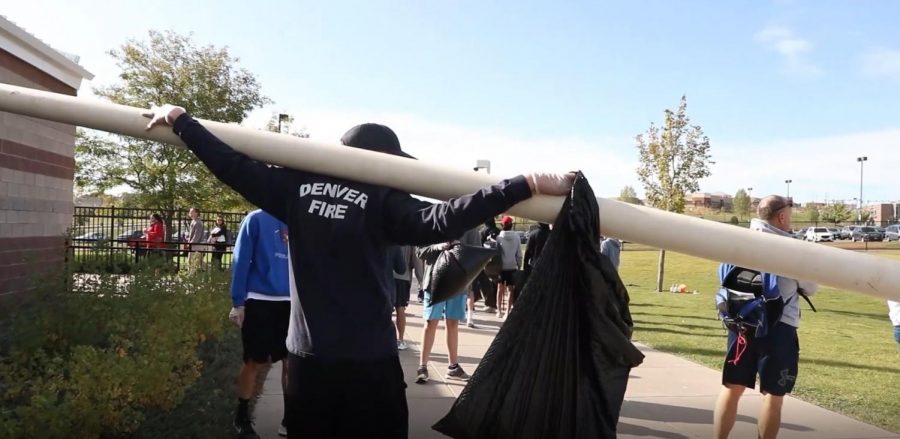 December 6, 2019
On a Saturday Morning, CT's Mens lacrosse program spent their morning eating burritos and picking up trash around the campus.
What is the Big Band Boogie Ball?
December 4, 2019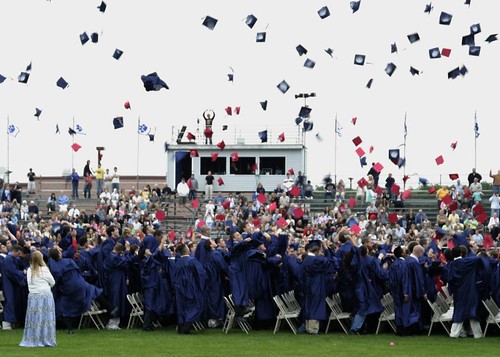 Laura Slater, Website Editor
September 18, 2019
Renowned as the best year of high school, the hype and legends of senior year are well known. The thrill of being the oldest, the excitement of "last firsts"...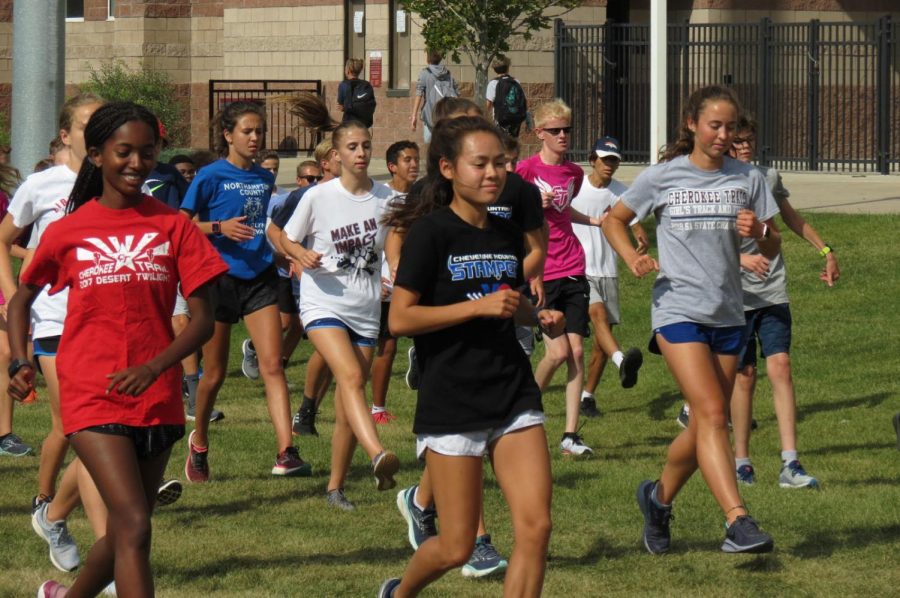 Toni Elton, Editor in Chief
September 13, 2019
The feeling received after lending a hand to someone else, the reward of accomplishing a big task, the legacy of unbreakable connections that are made- there are many aspects...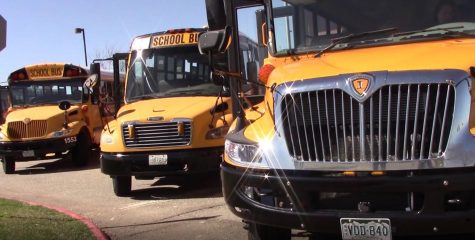 May 9, 2019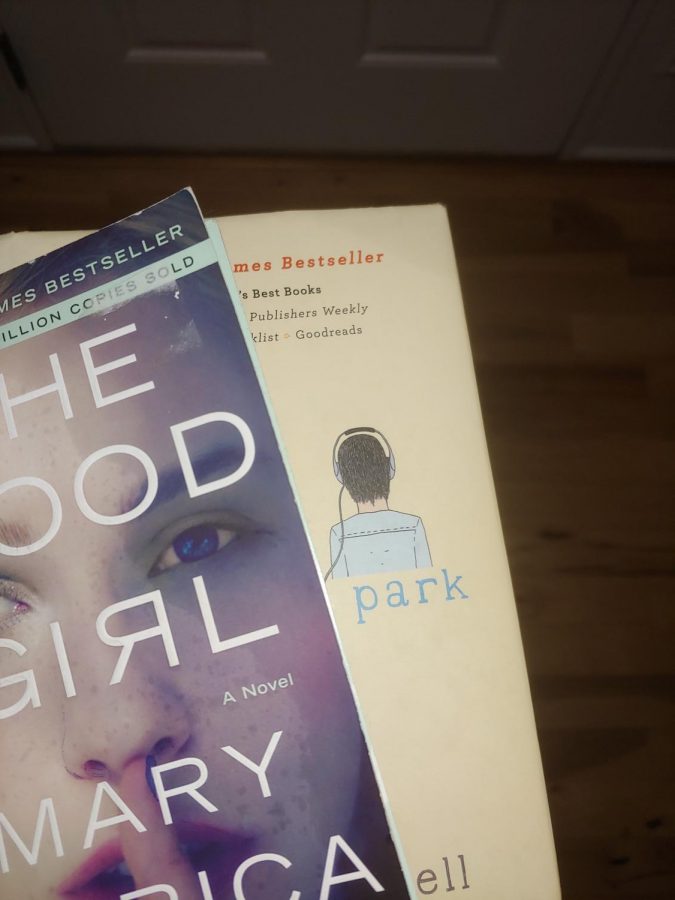 Olivia Semple, Staffer
December 4, 2019
I have selected three wonderful books to thrill and inspire all! Every one of these books holds many twists and turns that will shock and frighten you. I hope everyone will...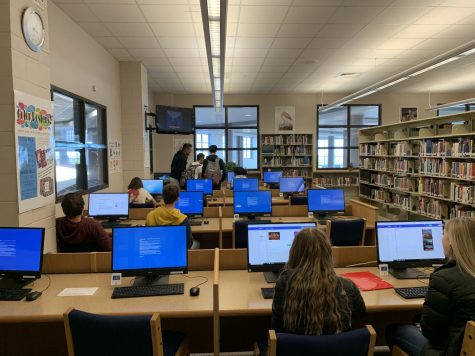 Five Tips for Navigating the Online World
December 4, 2019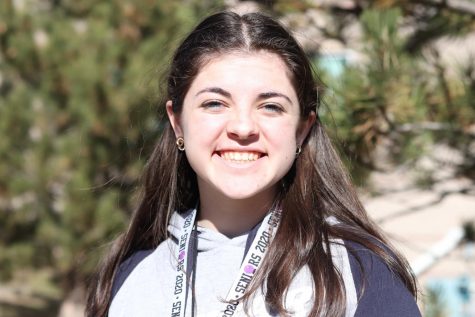 Zoe Vescera
Staffer
My name is Zoe! This is my second year on staff, and I love to take photos! Sports photos tend to be my area of expertise, but in the past year I have...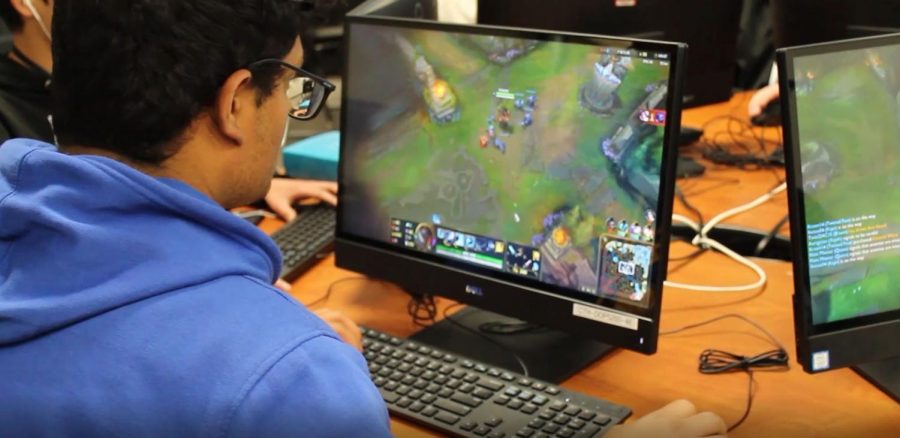 Brian Balajonda, Joseph Zyla, and Corbin Engebretson
November 7, 2019
With the increase of popularity in Esports, it has expanded its reach into schools like Cherokee Trail. JV and Varsity captains Nick Jones and Anthony Amador are just a few...
Bryce Hyong is an aspiring chef at CT with plans to study culinary arts. Bryce creates dishes, hoping to land himself a career as a chef.
December 10, 2019