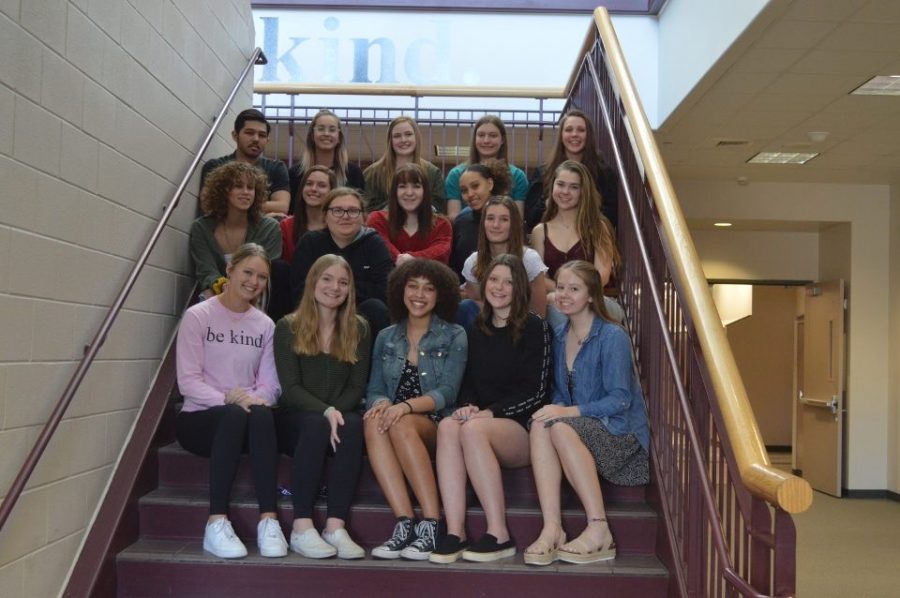 Elyse Sommer, Managing Editor
May 4, 2020
This year, seniors have gone through a multitude of obstacles and triumphs, ranging from successes in their college application endeavors to having the end of their senior...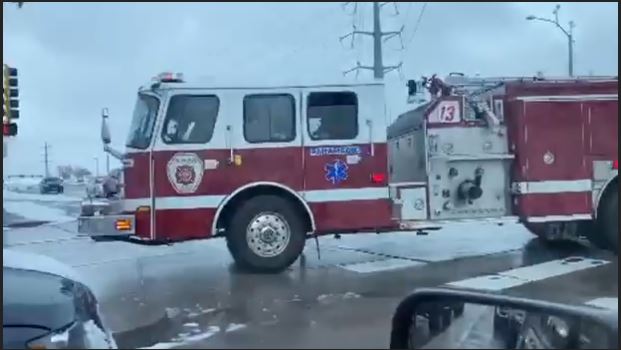 Teagan Wedige, Staff Reporter
April 26, 2020
Bethany Buller is an emergency medical technician (EMT) in Aurora, Colorado, and went to Cherokee Trail High School her freshman year. She helps to respond to COVID-19 calls...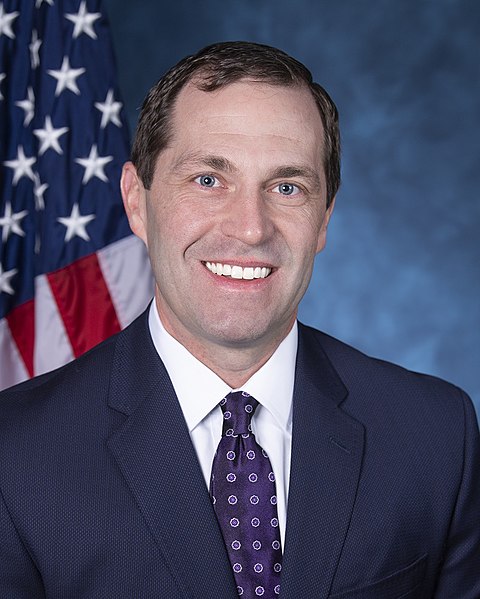 April 17, 2020
During this time of crisis and panic for many in our community, it can be hard to remain level headed and lead those who elected you when so many people would like to just...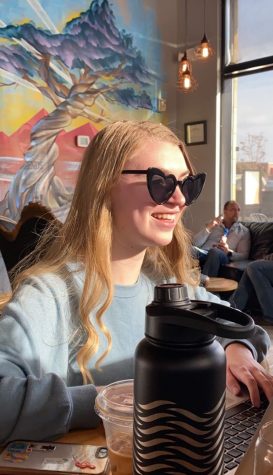 COVID-19 Causes School Cancelation-It's Not All It's Cracked Up to Be According to Seniors
April 6, 2020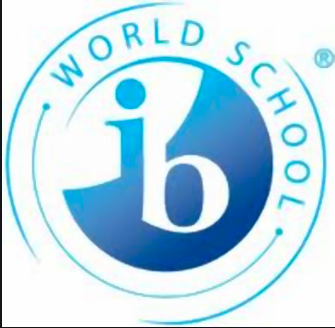 No More IB Tests: What That Means to Us
March 29, 2020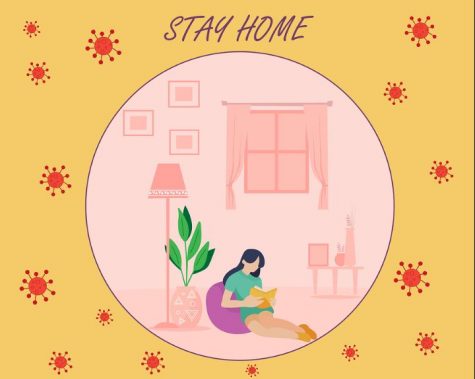 March 25, 2020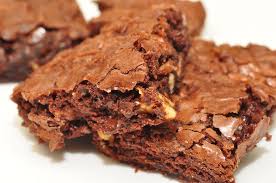 Olivia Semple, Staffer
April 29, 2020
Boredom can come quickly in quarantine. I am here to give you some things to bake and cook, and my take on these recipes. Matcha Dalgona I'm pretty sure everyone's...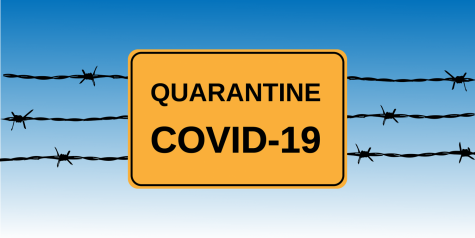 50 Things to do While Quarantined
April 3, 2020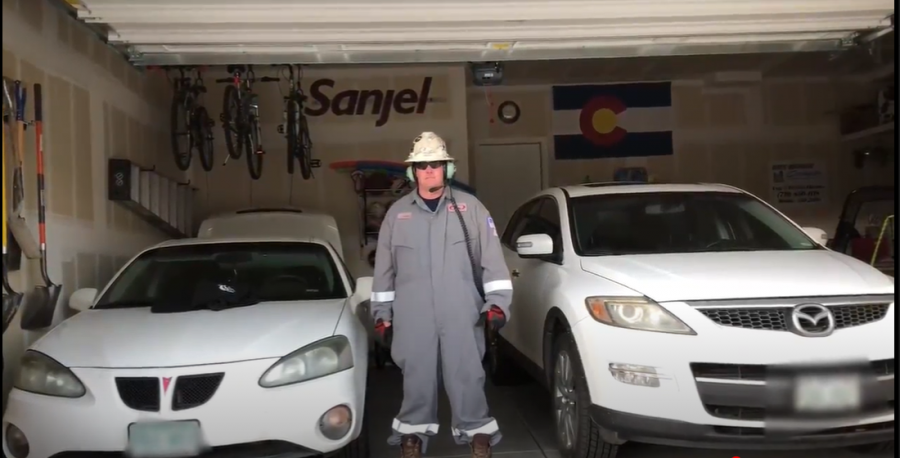 Rylie Barden, Staff Reporter
April 13, 2020
Many people right now are exempt from working due to COVID-19, however, there are still some industries that are up and running. Kerry and Sean Barden, oil and gas industry...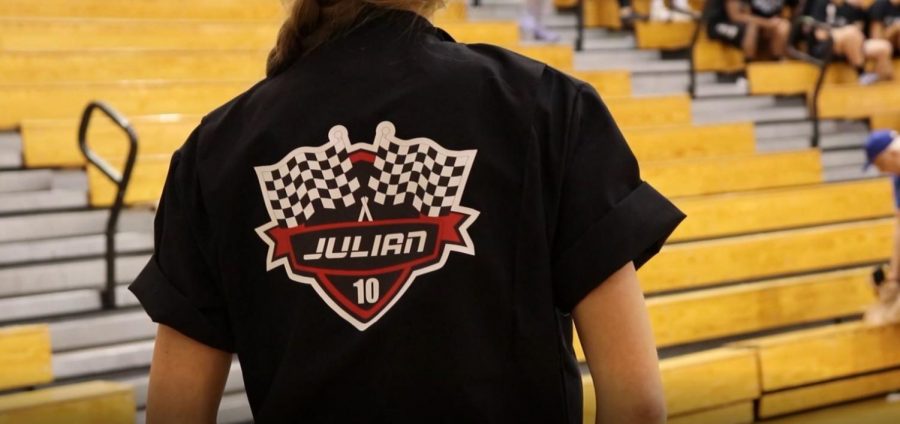 Bergen Backes, Rylie Barden, Brian Balajonda, Alejandro Burciaga, Tyler Hyong, Erica Inay, Lynden Joslin, Teagan Wedige, and Joseph Zyla
February 28, 2020
Ready. Set. GO! Cherokee Trail High School has teamed up with Make a Wish Foundation in order to help Julian, an adventurous ten year old diagnosed with leukemia, have his...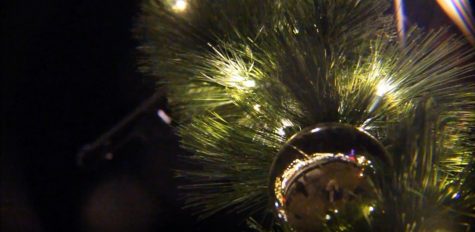 Shine the Lights: Southlands Holiday Parade and Tree Lighting
December 10, 2019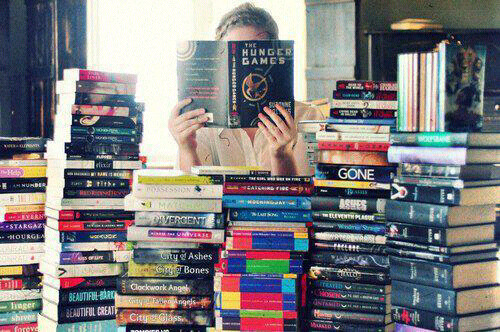 Laura Slater, Website Editor
April 21, 2020
Despite the introduction of online school and online assignments, I suspect you have suddenly found yourself with a whole lot of extra time on your hands. You might have picked...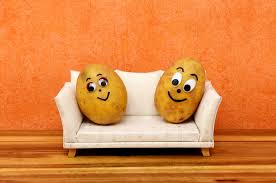 The Effects of Social Distancing
April 12, 2020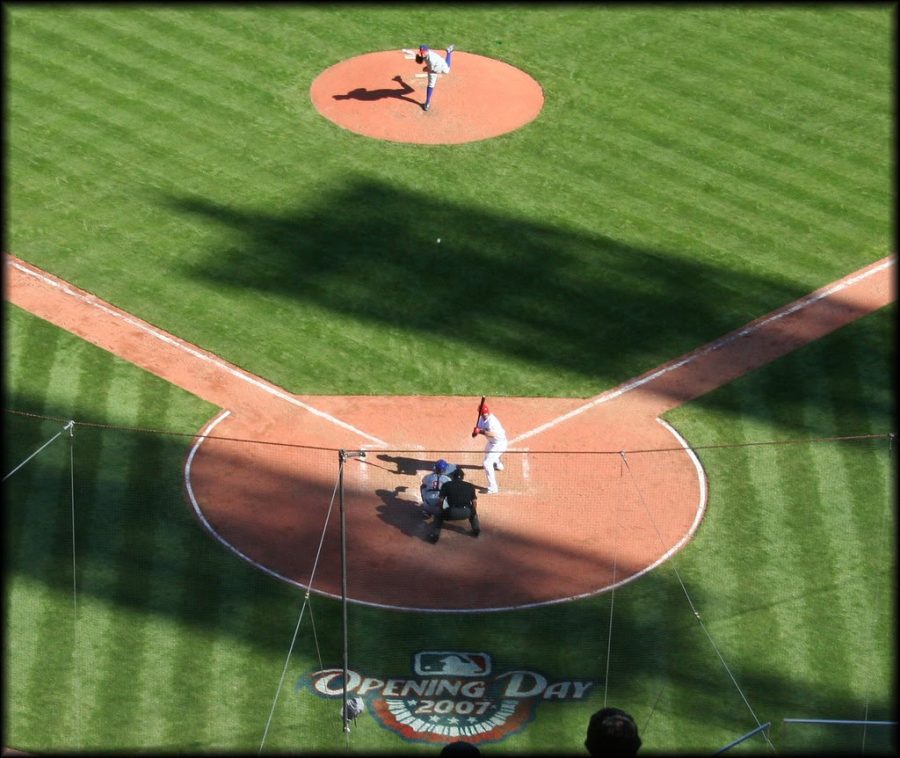 Thomas Wynne, Staffer
March 5, 2020
From the infamous 1919 Chicago "Black Sox" scandal that ruined the careers and legacies of players like "Shoeless" Joe Jackson to the PED and steroid scandals of the...
The 2019-2020 yearbook will be distributed during the last 2 weeks of May. Make sure to bring a valid school ID to the book pick up, and picking up a book...
May 20, 2020