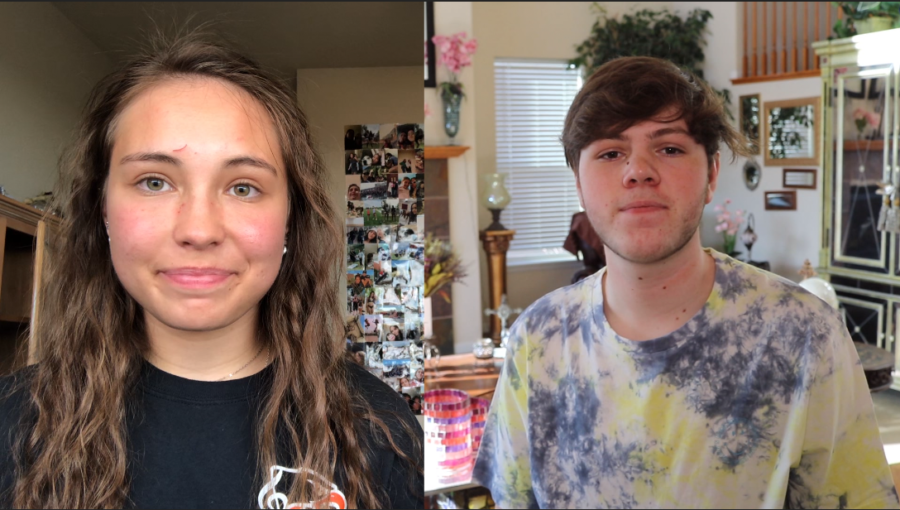 Rylie Barden and Lynden Joslin
March 30, 2021
Congratulations to all our season C athletes for having such amazing seasons! Good job guys! Season D athletic registration ends April 12th. These sports include baseball,...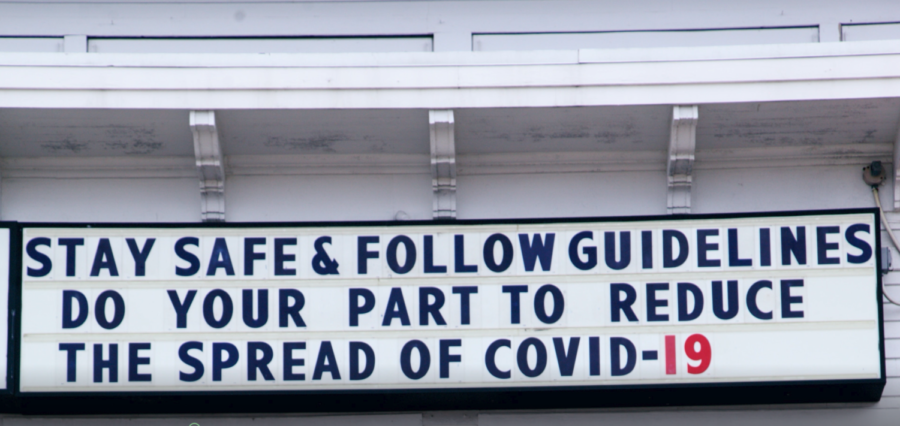 Bergen Backes and Rylie Barden
March 16, 2021
COVID-19 has played a huge role throughout this year. It has affected everybody's lives in different ways and continues to challenge us. As we look back on this past year,...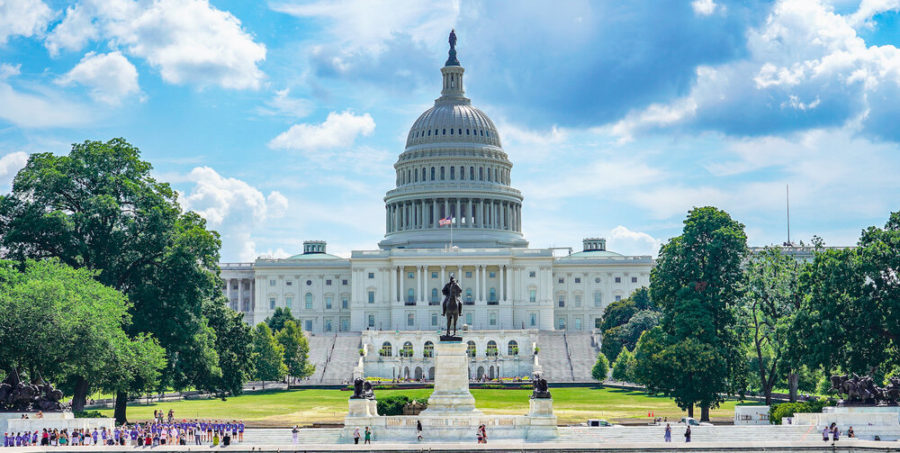 Austin Frances, Staffer
March 10, 2021
The 2020 elections happened, and with it came many new and familiar faces in Congress. The Democrats have taken back the Senate and Presidency in one fell swoop. Now empowered...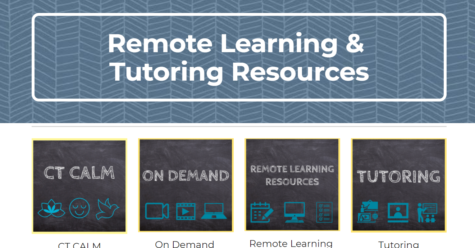 March 10, 2021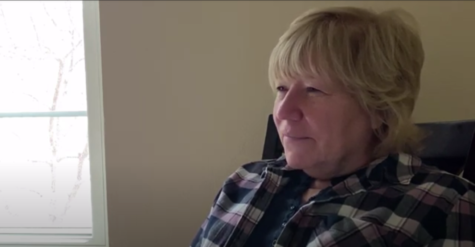 How COVID-19 Has Changed the NBA
March 8, 2021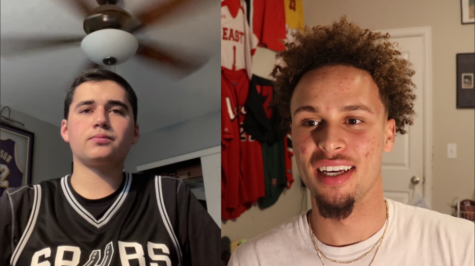 March 8, 2021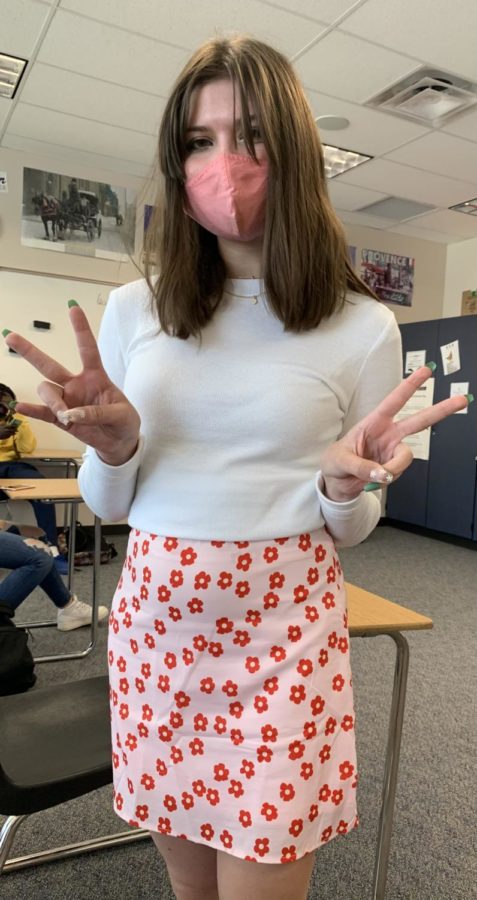 Lexi Cipriani, Special Edition Editor
April 1, 2021
Culture and society are ever-evolving; technology to treatments, politics to personal life, everything around humanity is continually growing and changing. Long-standing principles...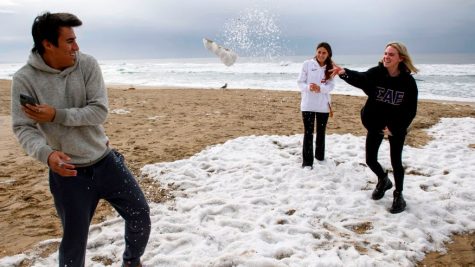 February 23, 2021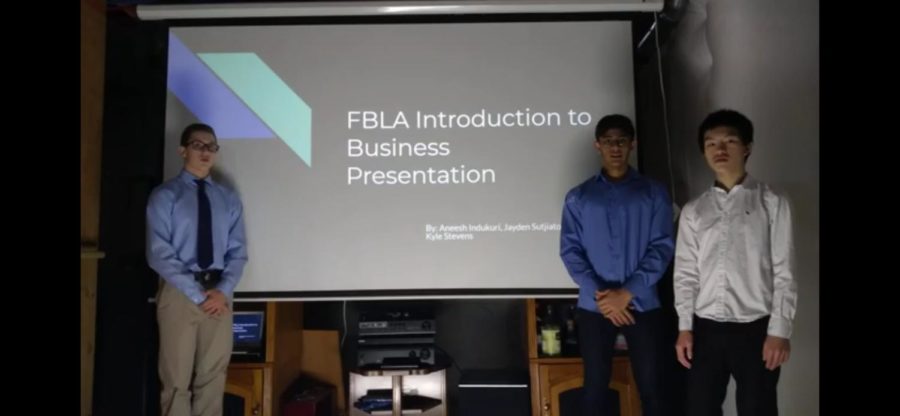 Kyle Stevens, Staffer
March 12, 2021
FBLA through Covid was a game-changer. Learning to compete with Business credentials in the time of Covid definitely could be viewed as a positive. Cherokee Trail's FBLA...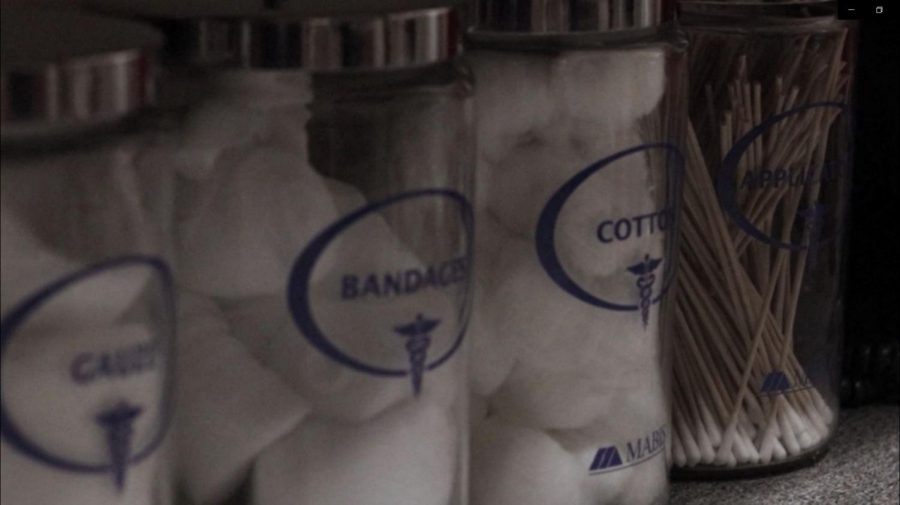 Hunter Shykind and Teagan Wedige
February 11, 2021
School nurses were some of the first people to get COVID 19 vaccines in the state of Colorado. Colorado starting to administer vaccines marks the crucial step towards...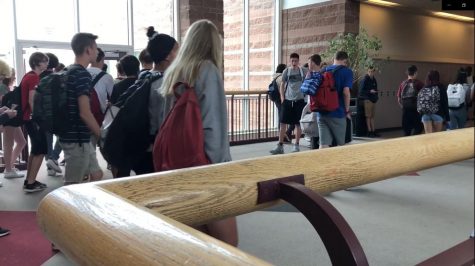 AVID; Helping to Achieve College Readiness
January 15, 2021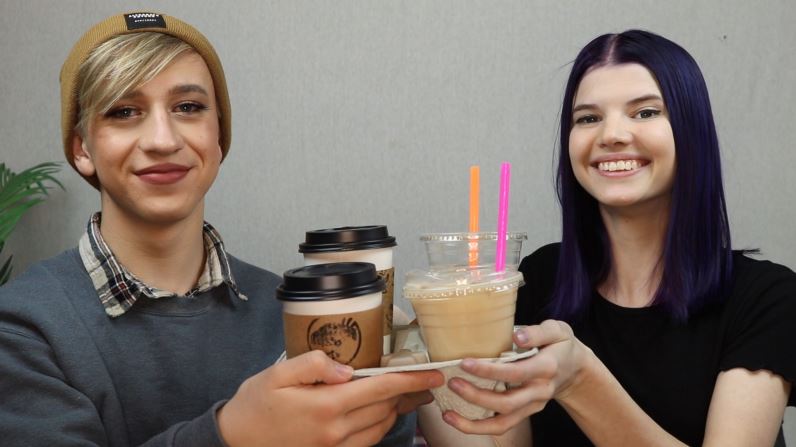 February 19, 2021
CT-TV staff members Bergen Backes and Alec League review different drinks from Fika Coffee House and Legends Coffee, two local coffee shops in the Aurora and Parker area.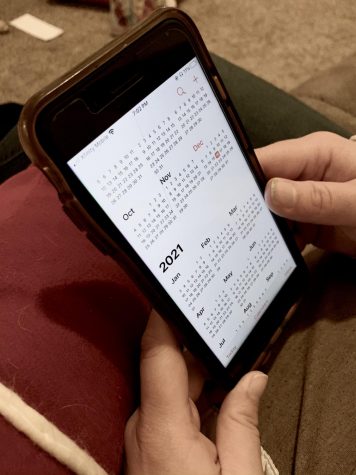 December 16, 2020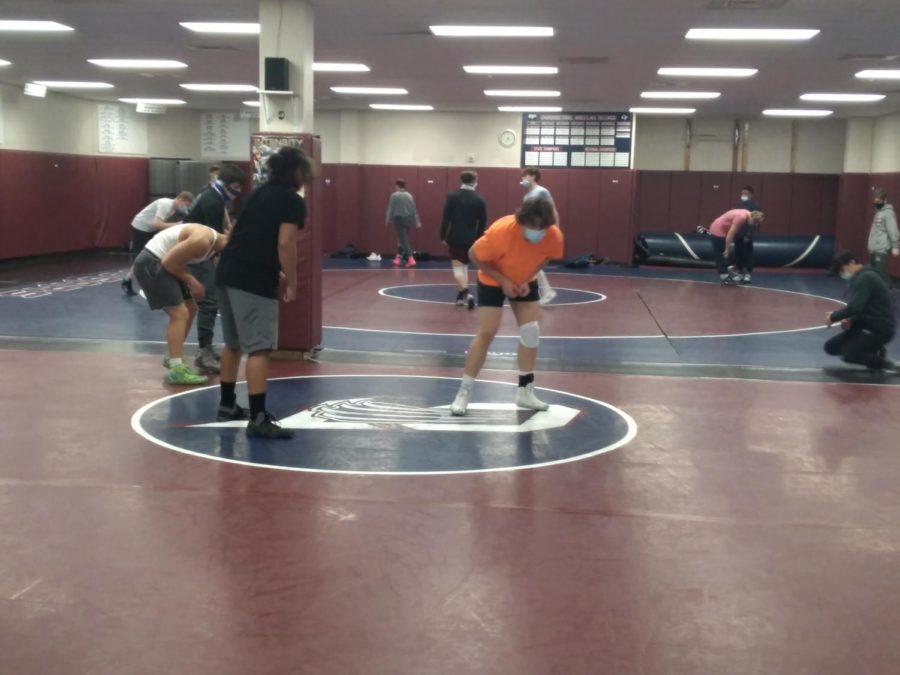 Kyle Stevens, Staffer
March 22, 2021
The Cherokee Trail Wrestling team knew it was going to be a struggle coming into the season without a pre-season and protocols that make practicing hard. As a social studies...
If you need clarification on the new schedule, you can find it on the Cherokee Trail Website along with a calendar for how the rest of the year is goi...
April 5, 2021