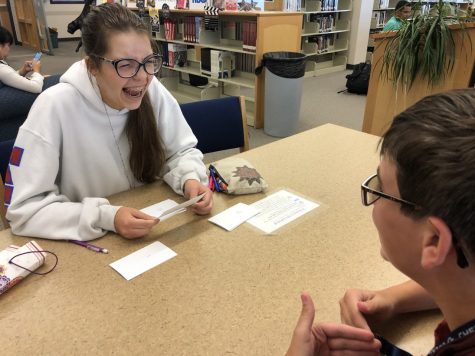 Flora Jacobs, Staffer
September 17, 2019
The library may seem like a snoozefest from afar with a range of boring tasks such as students in one corner frantically trying to finish homework before class and in the...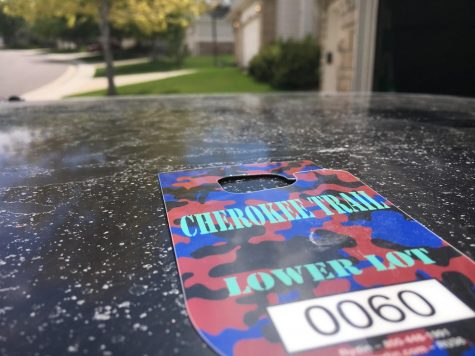 Sophie Blank, Copy Editor
September 16, 2019
The lower parking lot is a very unique place. Hundreds and hundreds of cars, row upon row upon row of machines heating up in the hot Colorado sun. Inside of every car is a...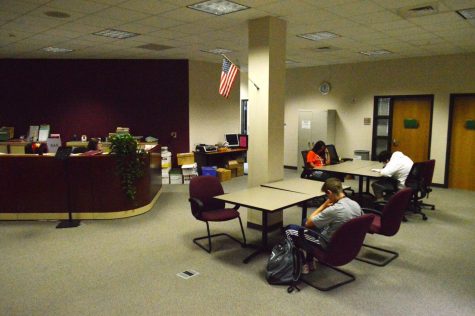 Caleb Huff, Staffer
September 15, 2019
With all the new additions that were added this year to our counseling system, It's easy to feel stressed or frustrated. However, a new room, a new counselor and a more...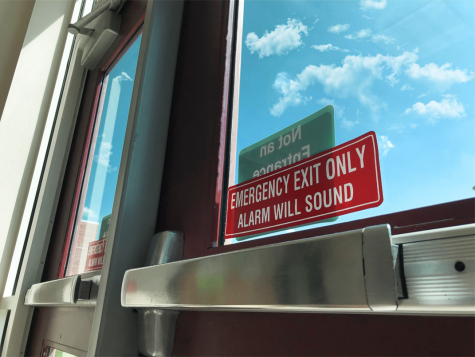 September 11, 2019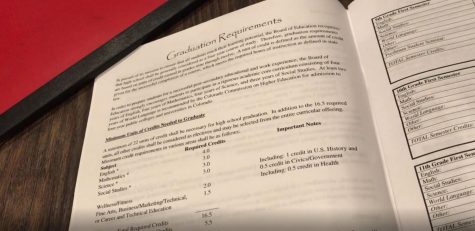 CT New Graduation Requirements
September 10, 2019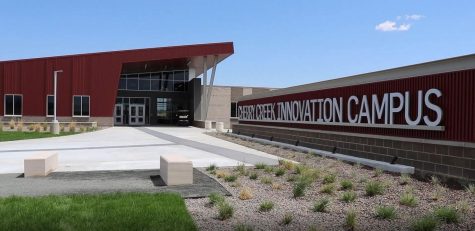 September 10, 2019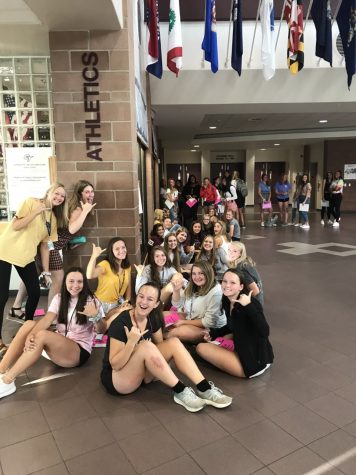 Elyse Sommer, Managing Editor
September 11, 2019
The crunch of turf.  The blurring collective face of the crowd.  The brush of fingers against the soft plastic grass.  The salty stain of sweat dripping.  The...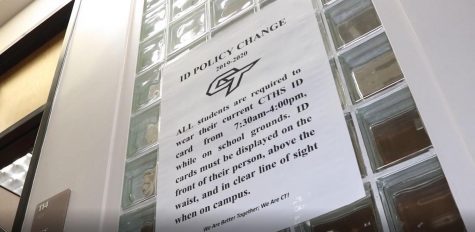 September 10, 2019
Elyse Sommer, Managing Editor
September 19, 2019
When the average high school student thinks of running, they hear the slap of soles on hot pavement on a scorching day, they smell the sweat of a long workout in the blazing...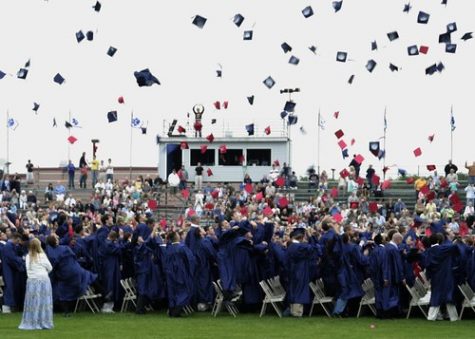 Laura Slater, Website Editor
September 18, 2019
Renowned as the best year of high school, the hype and legends of senior year are well known. The thrill of being the oldest, the excitement of "last firsts"...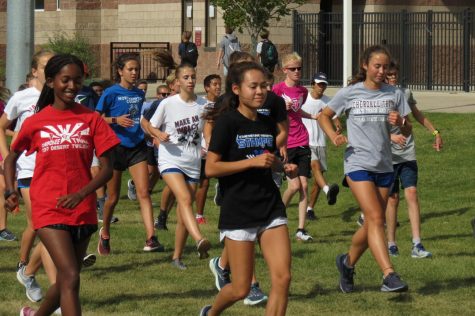 September 13, 2019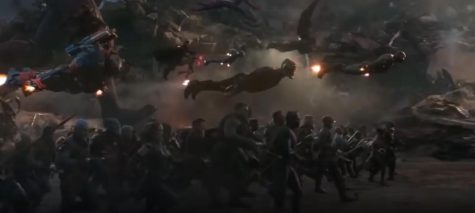 Brian Balajonda and Joseph Zyla
May 21, 2019
Spoiler Warning!!! With the Avengers: Endgame having been in theaters for 6 weeks, Joseph Zyla highlights the positives and negatives of the movie.
May 13, 2019
Cay Huff
Staffer
A junior that is a funny, kind hearted, and creative guy who is a varsity student athlete that is super easy and fun to talk to!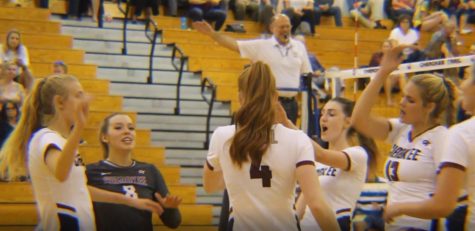 Bergen Backes and Teagan Wedige
September 20, 2019
A great student, and a passionate volleyball player, Sydney Cole is a role model to fellow students at Cherokee Trail. Already committed to playing for the University of Colorado,...
TSA is a class and club that many students enjoy here at Cherokee Trail. Mr. Neubel and CT students discussed why TSA is important and special events that...
October 8, 2019
1

3