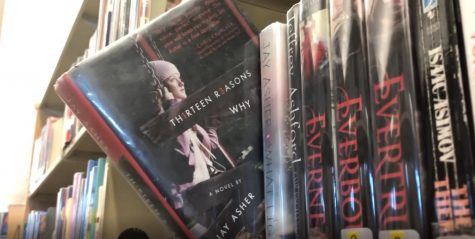 Tyler Hyong, Staff Reporter
May 21, 2019
After the Debut of Thirteen Reasons Why, teen suicide rates in males spiked. CT students provide their input on whether the Netflix show handles sensitive topics correctly.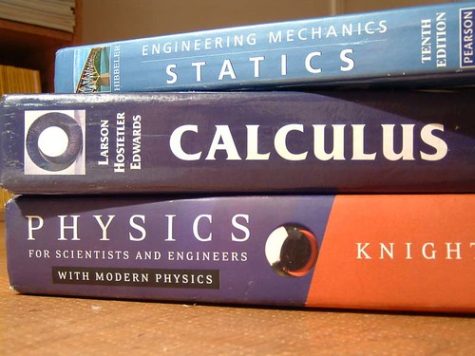 Elizabeth Pickrel, Staffer
May 14, 2019
According to College Board, in 2018, 1.24 million U.S. public graduates took at least one AP exam, 749,938 passed with a 3 or higher, and 4.22 million AP Exams were taken...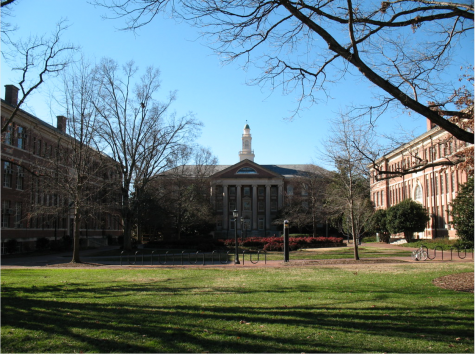 Sophie Blank, Staffer
May 13, 2019
At 6 p.m. on Tuesday, April 30, a man opened fire in the Kennedy building at the University of North Carolina at Charlotte. Four students were injured, and two more were killed. The...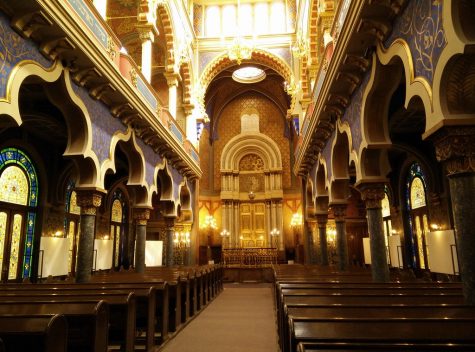 May 13, 2019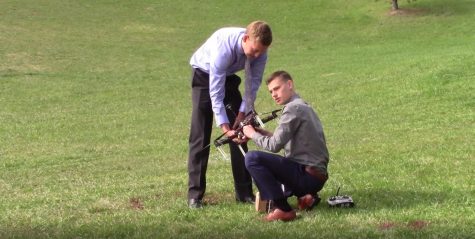 May 1, 2019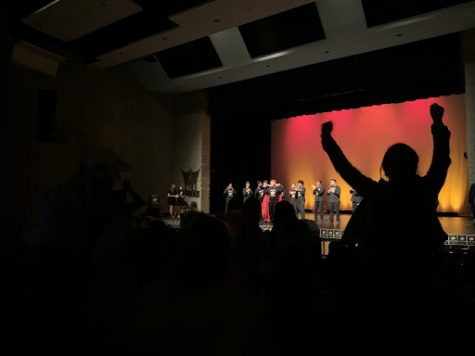 April 23, 2019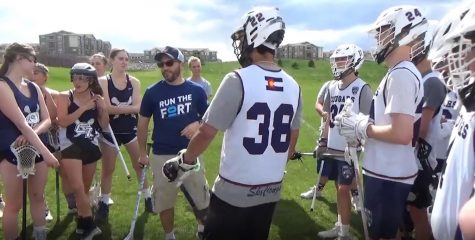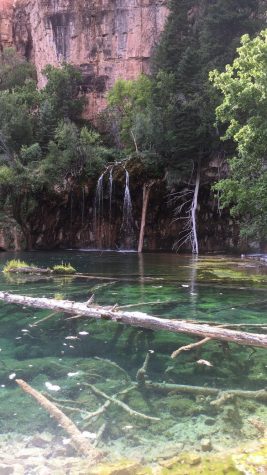 May 16, 2019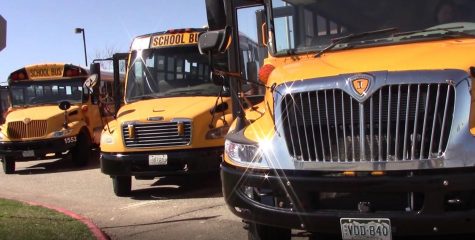 Alejandro Burciaga and Corbin Engebretson
May 9, 2019
CT has many staff members for every occasion, but an often over looked occupation are bus drivers. Miss Garica gives insight on the struggles and joy of navigating kids to...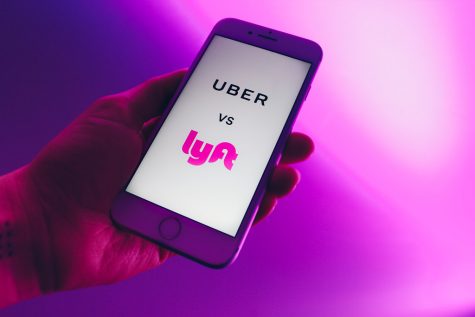 Kylee Ellinger, Business/Publicity
April 28, 2019
Uber and Lyft are apps used to help people who don't have transportation get from one place to the next. Many problems have arisen in the past year with the safety of traveling...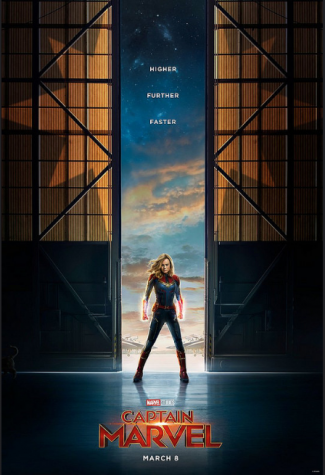 Not Everyone Loves Brie Larson's Social Activism
April 19, 2019
Zoe Vescera, Staffer
May 13, 2019
If there's any airport you want to spend a four-hour delay, it's Denver International Airport. Full of odd building quirks and weirdly morbid artwork, DIA is never...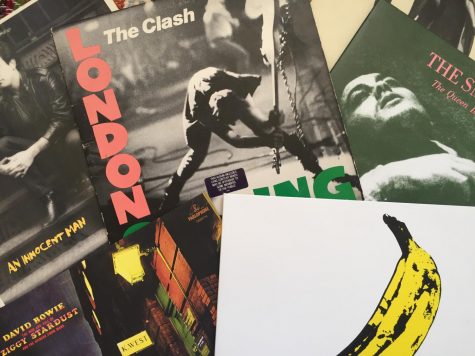 May 12, 2019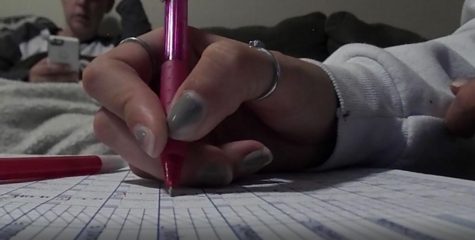 Madeline Gomes, Staff Reporter
May 21, 2019
Baseball is a popular sport all around the world, and there are many ways to get involved in the sport besides actually playing the game. Scoring the game of baseball is one...
Memes are flooding the internet and giving people something to laugh about. Some are great, some not so much, so which one is the best?
May 21, 2019