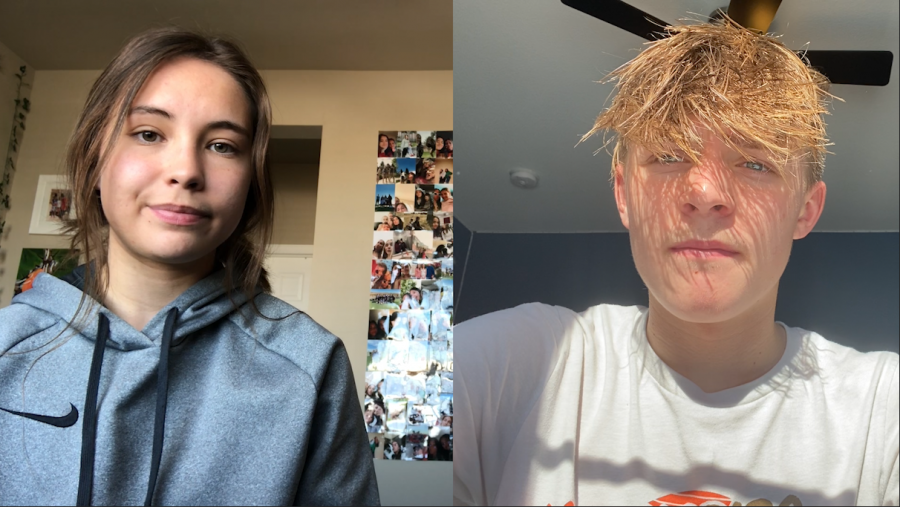 Rylie Barden, Lynden Joslin, and Hunter Strand
February 22, 2021
Seniors, if you want a cord for STEM or Liberal Arts, you must fill out an application. You can find the applications on the Cherokee Trail website.  Are you interested...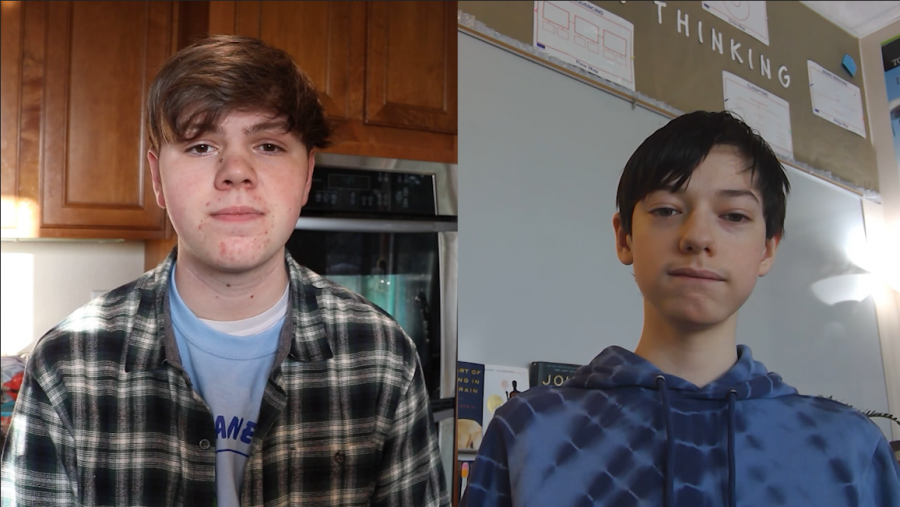 Rylie Barden, Lynden Joslin, and Aidan Lewis
February 16, 2021
Reminder that registration for season C athletics ends on the 25th! No late registrations will be accepted. Virtual parent teacher conferences are this Thursday, February...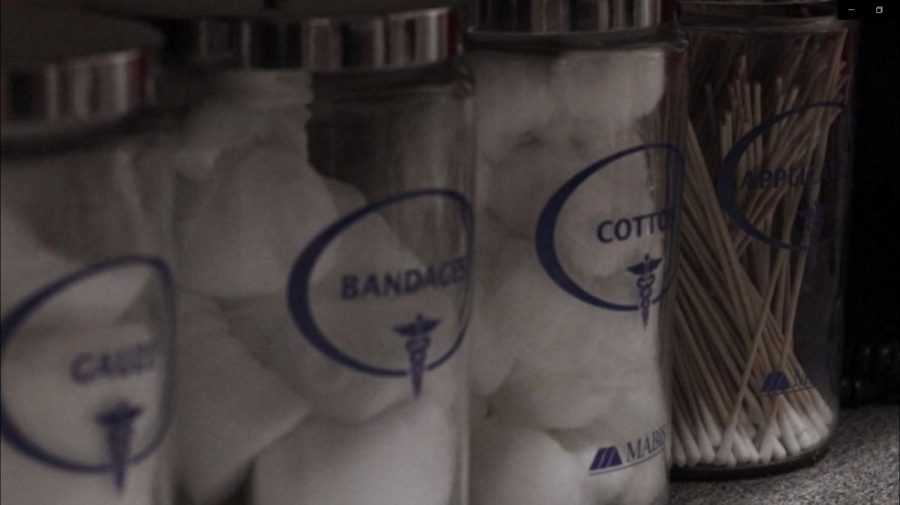 Hunter Shykind and Teagan Wedige
February 11, 2021
School nurses were some of the first people to get COVID 19 vaccines in the state of Colorado. Colorado starting to administer vaccines marks the crucial step towards...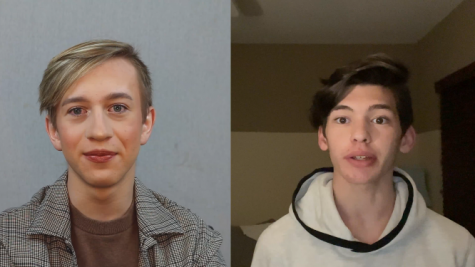 February 8, 2021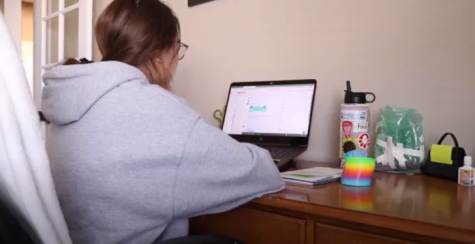 What is it like to be Quarantined?
February 3, 2021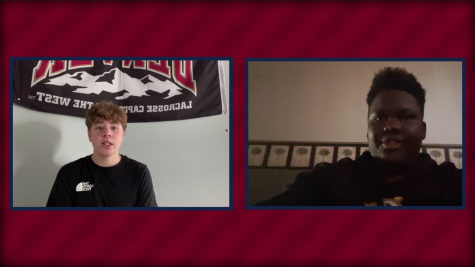 February 1, 2021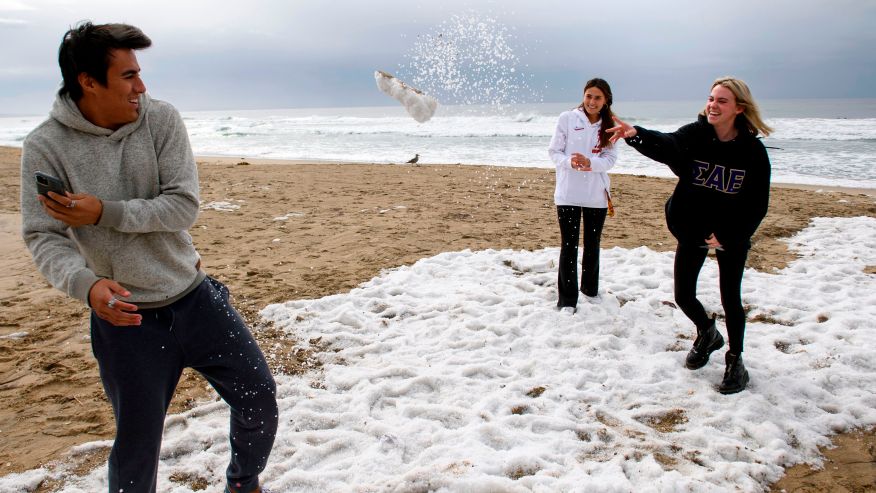 Olivia Semple, Managing Editor
February 23, 2021
As snow blanketed the hot sand of Manhattan Beach, California in late January, many began to think that it was the end of the world. The last time any sort of snow fell on...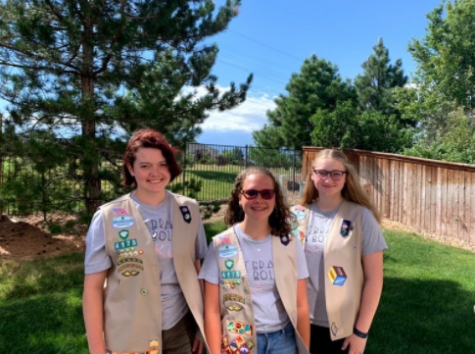 February 17, 2021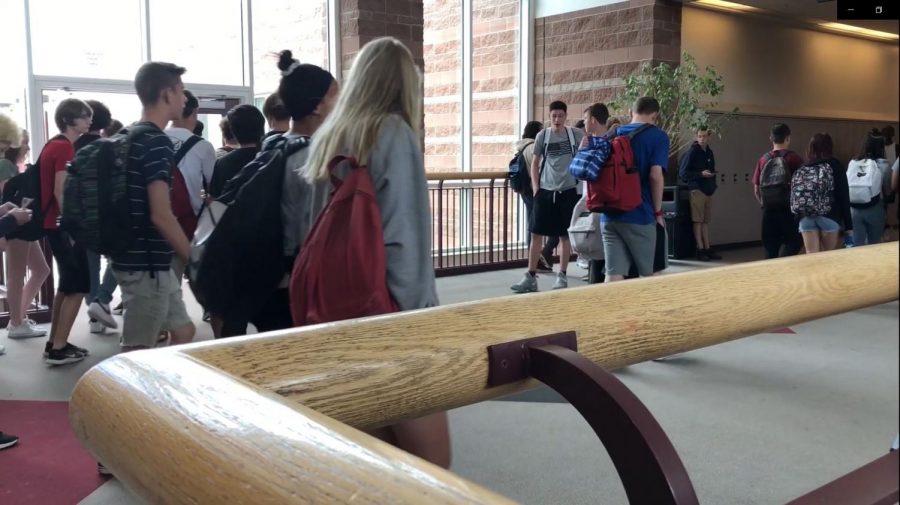 Teagan Wedige, Staff Reporter
January 15, 2021
AVID is a program at CT that helps students get into college by guiding them through important life skills. You stay in the program for your whole high school career, meaning...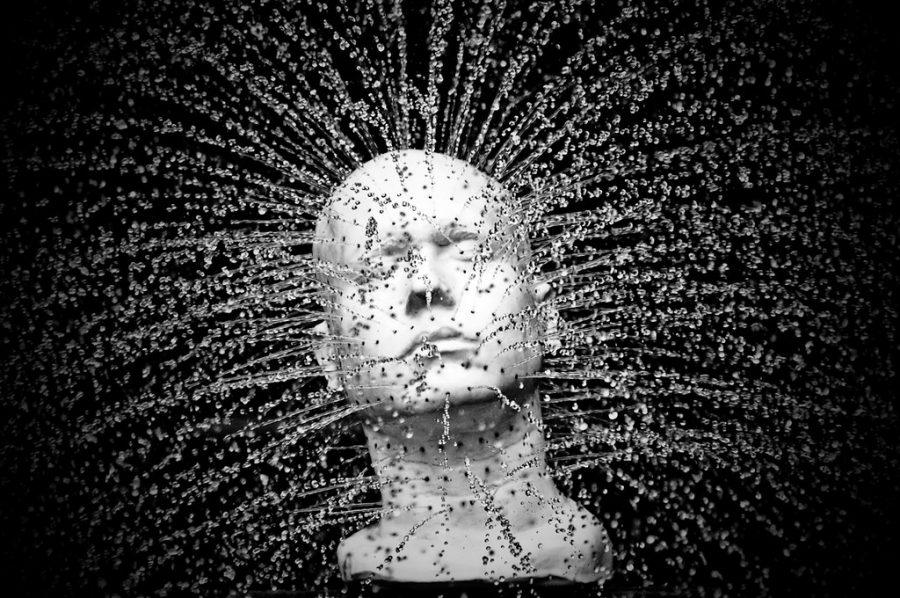 Austin Frances, Staffer
December 14, 2020
According to the American Foundation for Suicide Prevention, 48,344 people lost their lives due to suicide in 2018. An estimated 1.4 million suicide attempts were made. These...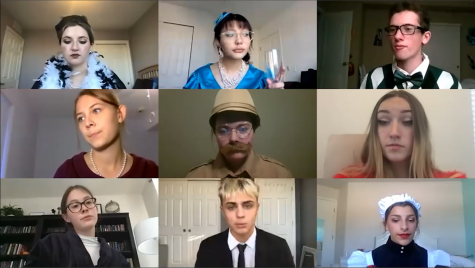 November 11, 2020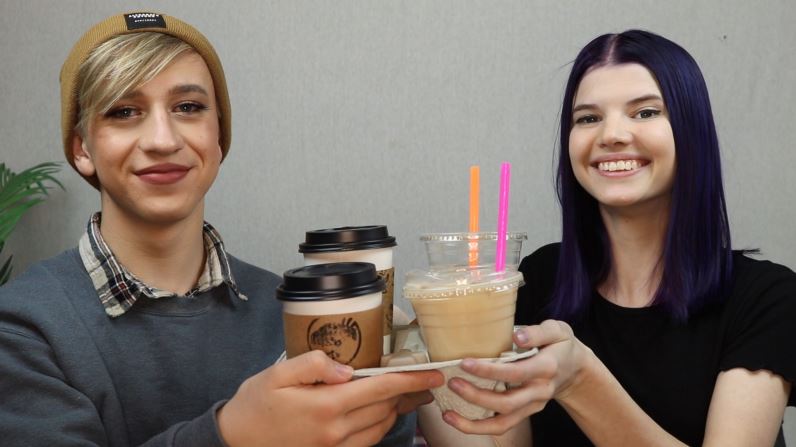 February 19, 2021
CT-TV staff members Bergen Backes and Alec League review different drinks from Fika Coffee House and Legends Coffee, two local coffee shops in the Aurora and Parker area.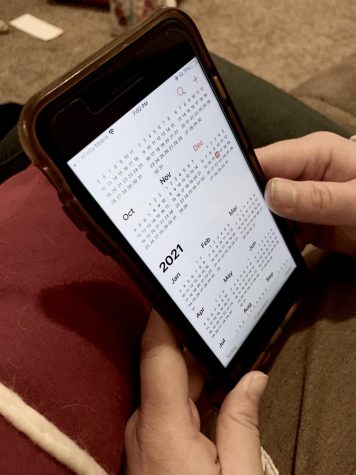 December 16, 2020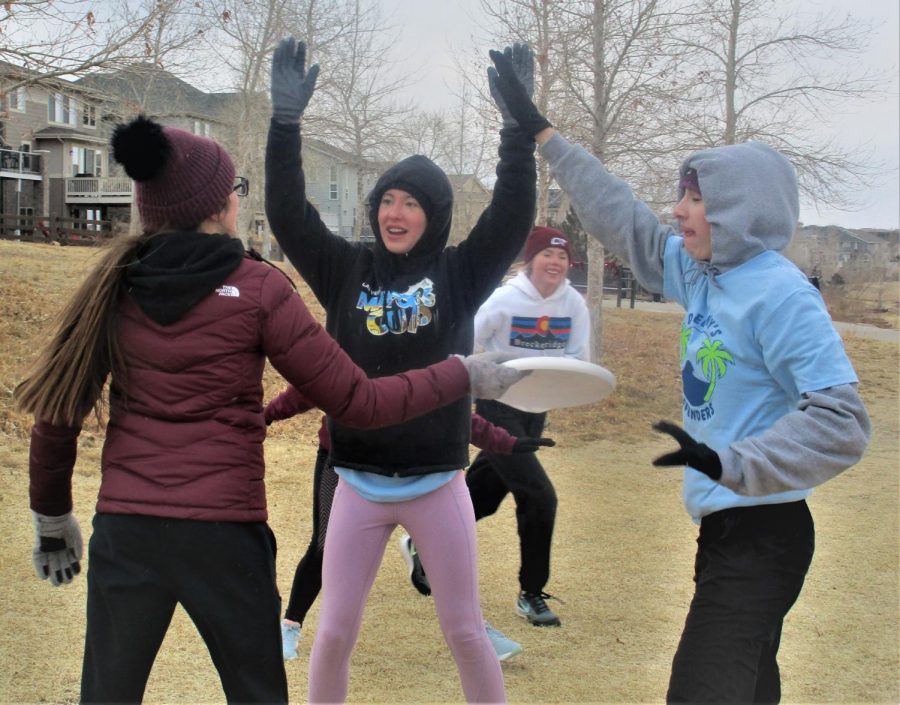 Alexis Pagel, Staffer
February 25, 2021
Running week after week-long is not the most pleasant thing globally, but the cross country team makes running fun by playing ultimate frisbee every Friday during winter track. The...
Emily Burns, a sophomore at CT, participates in competitive figure skating, an activity that has helped her greatly.
March 3, 2021