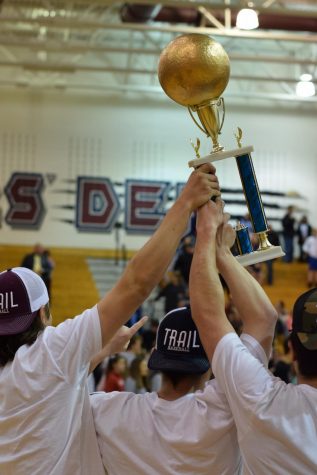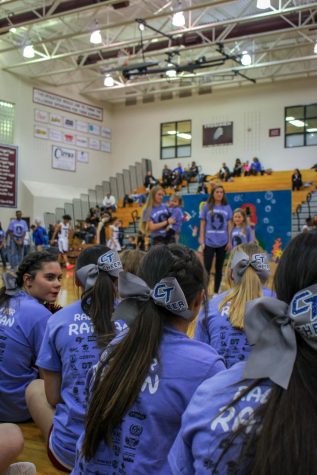 Kylee Ellinger, Business/ Publicity Editor
January 25, 2019
Wish Week is a great time of year when the community of Cherokee Trail comes together to make a dream come true for a child that has been diagnosed with a life threatening...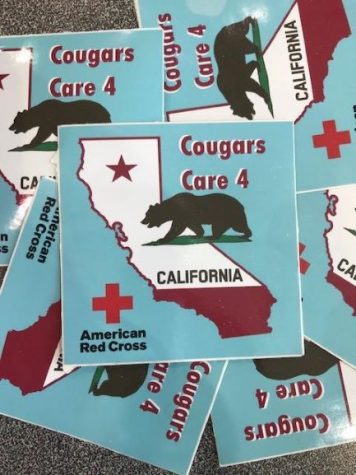 Alani Casiano, Copy Editor
December 18, 2018
The holiday season is known as a time for being generous and giving thanks. CT decided to contribute to these staple holiday-season values by launching the Cougars Care 4...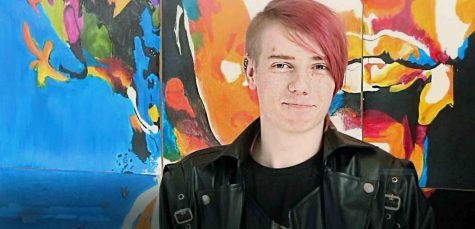 December 11, 2018
December 11, 2018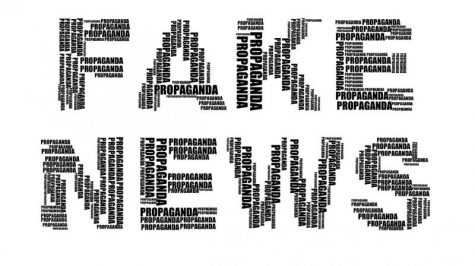 Laura Slater, Staffer
December 19, 2018
[Opinion article] Obama orders ISIS to execute Trump. Pope Francis Shocks World, Endorses Donald Trump. Trump Offering Free One-Way Tickets to Africa & Mexico. These...
Benjamin Aybar, Brian Balajonda, Tyler Hyong, and Joseph Zyla
October 31, 2018
Students don't always understand why teachers are passionate about helping them develop new skills and discover new interests. Teachers at CT share their inspiration for following...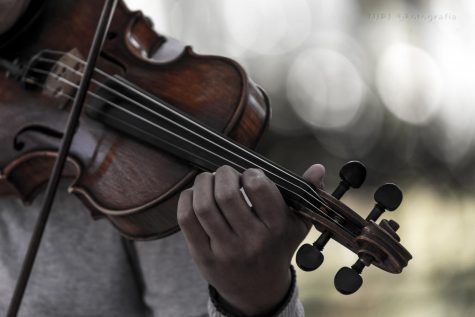 Toni Elton, Copy Editor
April 3, 2018
High Schools, and other higher levels of education all around the world provide students with the access to an important skill-music. Band and orchestra classes are available...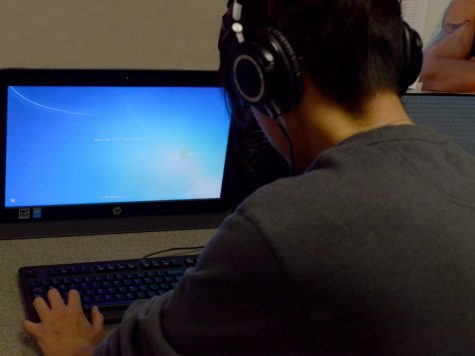 CT Musician Spotlight : Renderhead
March 14, 2018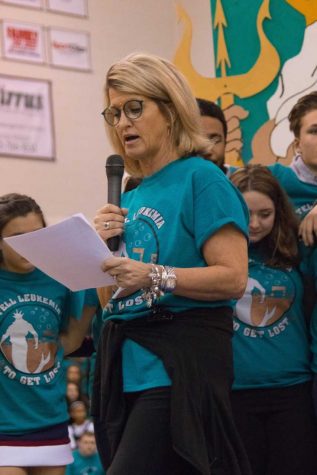 February 9, 2018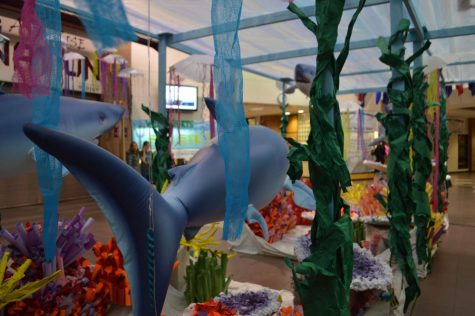 February 9, 2018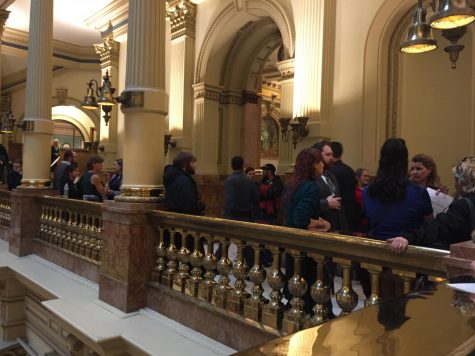 Toni Elton, Editor in Chief
February 1, 2019
The elevator doors peeled open to reveal a sea of people surrounding two meager golden doors. These doors lead into a hearing room for The House of Representatives, where...
January 23, 2019
Special officer Fonseca takes the hallways by storm and enforces the neglected rules of CT including ripped jeans, hats, and the 3 B's. He addresses the...
February 14, 2019