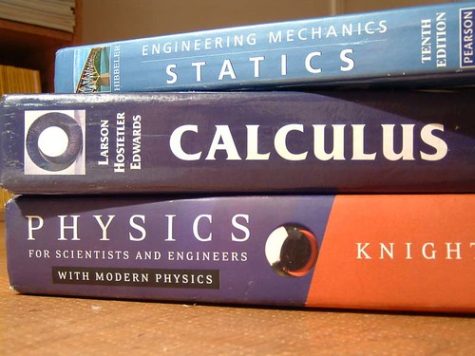 Elizabeth Pickrel, Staffer
May 14, 2019
According to College Board, in 2018, 1.24 million U.S. public graduates took at least one AP exam, 749,938 passed with a 3 or higher, and 4.22 million AP Exams were taken...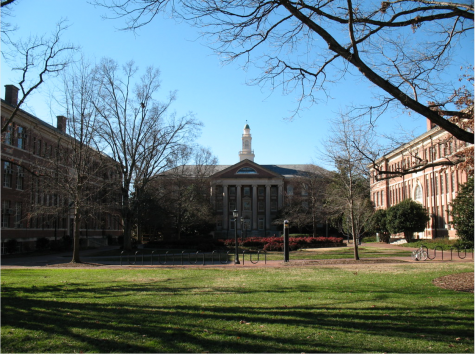 Sophie Blank, Staffer
May 13, 2019
At 6 p.m. on Tuesday, April 30, a man opened fire in the Kennedy building at the University of North Carolina at Charlotte. Four students were injured, and two more were killed. The...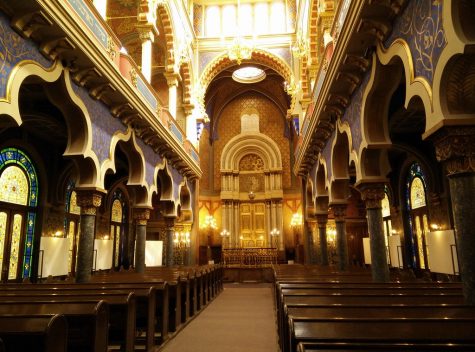 Olivia Semple, Staffer
May 13, 2019
Synagogues are houses of Jewish and Samaritan worship, as well as a symbol of peace and protection for many of its attendees. All of this tranquility was shattered on April...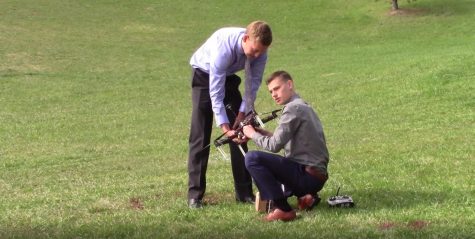 May 1, 2019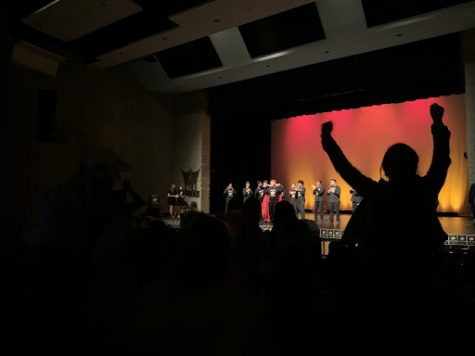 April 23, 2019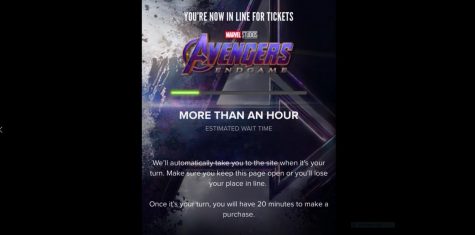 April 23, 2019
Peyton Grattino, Website Editor
May 14, 2019
Peyton Grattino talks with Kelly Miller (EIC of the Yearbook) about the Yearbook and what it takes to make it.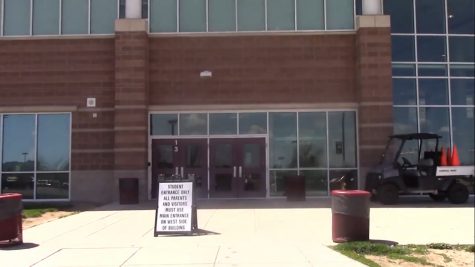 May 14, 2019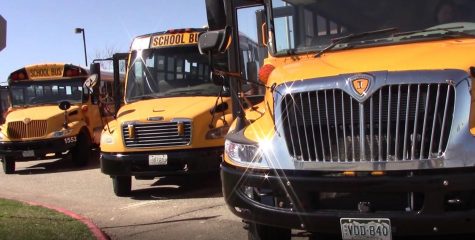 Alejandro Burciaga and Corbin Engebretson
May 9, 2019
CT has many staff members for every occasion, but an often over looked occupation are bus drivers. Miss Garica gives insight on the struggles and joy of navigating kids to...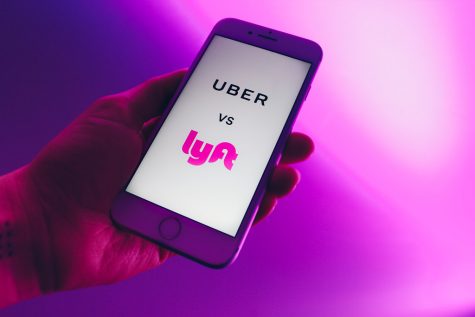 Kylee Ellinger, Business/Publicity
April 28, 2019
Uber and Lyft are apps used to help people who don't have transportation get from one place to the next. Many problems have arisen in the past year with the safety of traveling...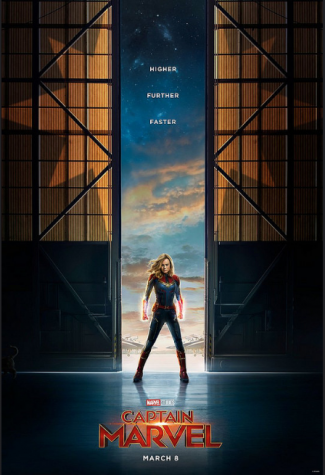 Not Everyone Loves Brie Larson's Social Activism
April 19, 2019
Zoe Vescera, Staffer
May 13, 2019
If there's any airport you want to spend a four-hour delay, it's Denver International Airport. Full of odd building quirks and weirdly morbid artwork, DIA is never...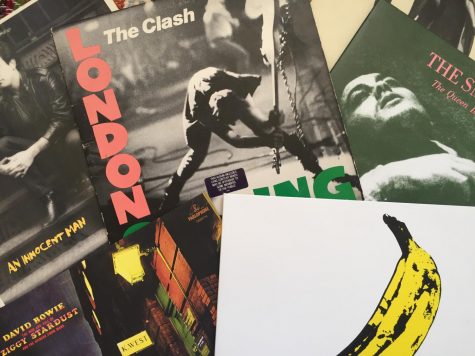 May 12, 2019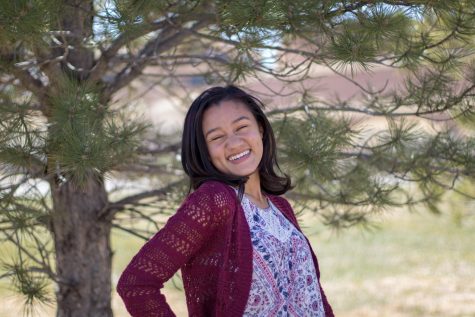 Alani Casiano
Copy Editor
I am a passionate writer and have been a member of CT's Newspaper staff for the past two years. I am also a violist in CT's Chamber Orchestra who has been...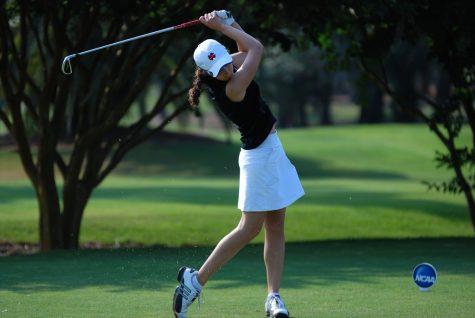 Laura Slater, Staffer
April 4, 2019
Golf is an age-old and well known sport with roots in ancient Rome and 15th century Scotland. It's often popular belief that the word "golf" is an acronym, usually standing...
CT has had the privilege of receiving new technology all throughout the school, but specifically the library. Students should take advantage of these technology...
May 17, 2019
1

2

3