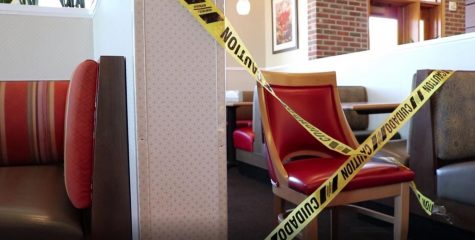 Madeline Gomes, Alec League, and Abby Vasey
March 6, 2019
Over the past couple weeks, Dion's has made many regulations to CT students due to their behavior in the restaurant. RJ Sanez, the day crew manager, discussed how Dion's dealt...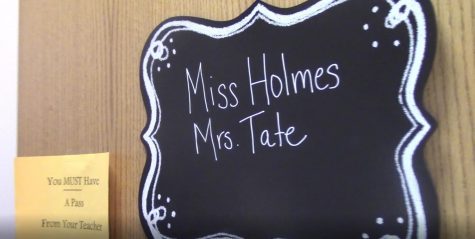 Caleb Freise and Magnus Seelund
February 28, 2019
The flu season is upon us. Maggie Holmes and Andrea Tate claim that 30 students every day come to their office not feeling well. They describe ways to prevent getting sick...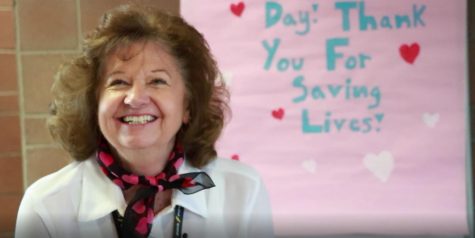 February 28, 2019
On February 14, 2019, 204 students and staff donated a pint of their blood to help save up to three lives. Mrs. Graham, a Red Cross advocate, and Casey Hansford, a blood drawer,...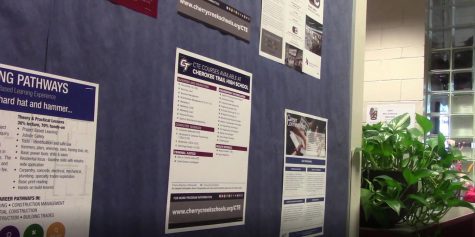 February 26, 2019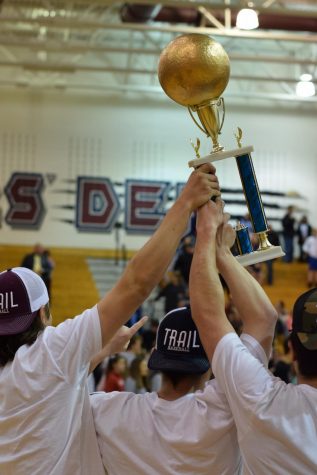 February 5, 2019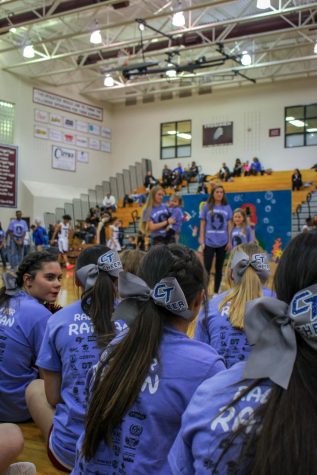 January 25, 2019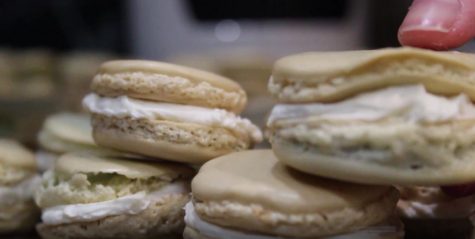 Bergen Backes and Teagan Wedige
March 6, 2019
CT students come from all walks of life, from New Pork to Oklahummus to Kalefornia. This school year's motto has bean Unity in Diversity, so what butter way to celebrate than...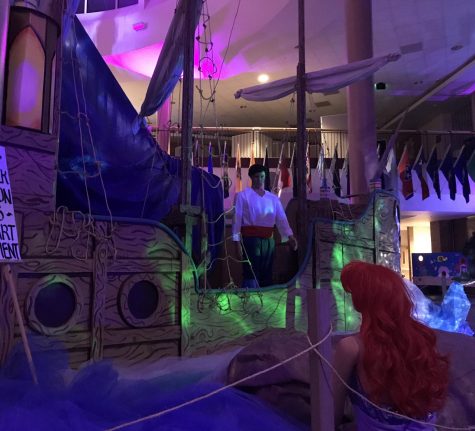 March 4, 2019
Elyse Sommer, Staffer
February 28, 2019
Hushed whispers, shuttered windows, the soft clink of a key being turned.  To a student in any other nation, these quiet noises might become the setting of two people returning...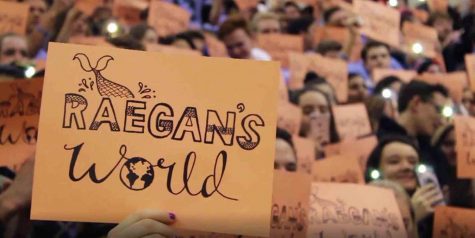 Bergen Backes, Brian Balajonda, Alejandro Burciaga, Kainoa Fonseca, Caleb Freise, Tyler Hyong, Alec League, Aaryn Novack, Magnus Seelund, Teagan Wedige, Joseph Zyla, and Megan Hurley
February 26, 2019
Reagan is three years old and that is diagnosed with leukemia. In an effort to support her and fulfill her dream of going to Walt Disney World, Cherokee Trail High School...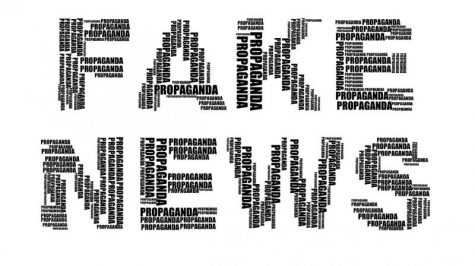 Laura Slater, Staffer
December 19, 2018
[Opinion article] Obama orders ISIS to execute Trump. Pope Francis Shocks World, Endorses Donald Trump. Trump Offering Free One-Way Tickets to Africa & Mexico. These...
October 31, 2018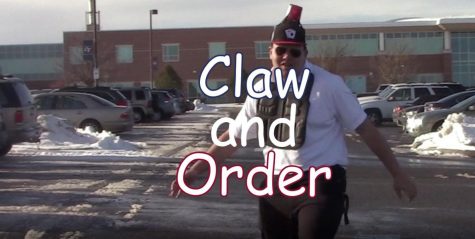 Anthony Ciletti, Kainoa Fonseca, and Greysen Senkus
February 14, 2019
Special officer Fonseca takes the hallways by storm and enforces the neglected rules of CT including ripped jeans, hats, and the 3 B's. He addresses the rules that CT students...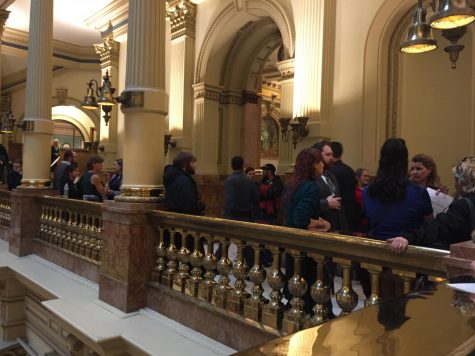 February 1, 2019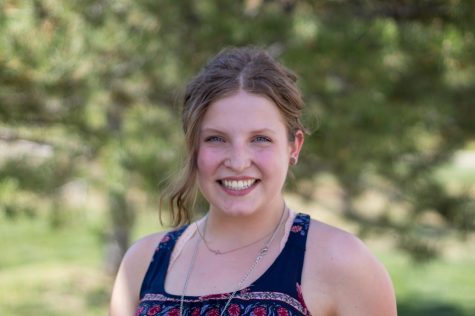 Morgan Jacobus
Managing Editor
I am a very busy yet lazy person, but I am always in newspaper first and foremost. I have been a part of the journalism community for almost three years,...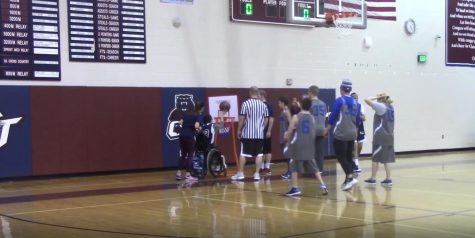 Brian Balajonda and Aaryn Novack
February 26, 2019
Rachel McIntosh-Elsberry, Ben Gilardino, Christina Bigner, and Kenan Catbagan are all members of Unified Basketball at CT. This group of people are a part of something bigger...
Production of the musical Big Fish started in January and now is ready for opening night. The musical has mostly animated background which the actors have...
March 6, 2019
3