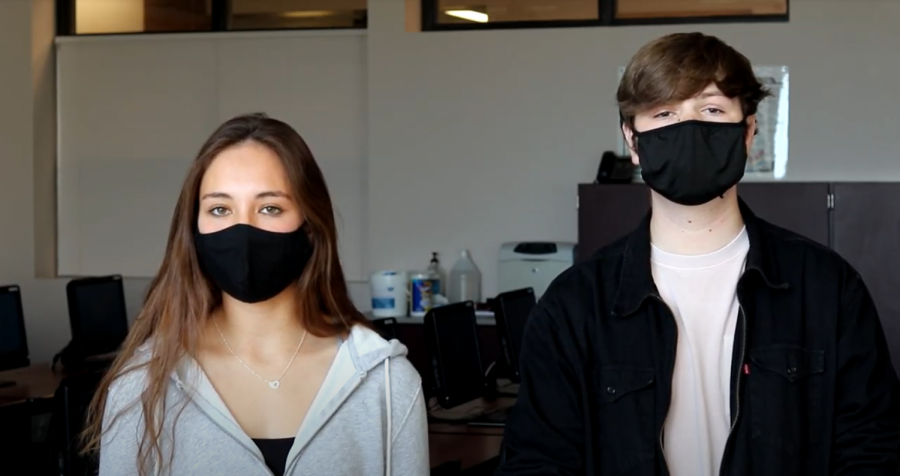 Bergen Backes, Rylie Barden, and Lynden Joslin
November 9, 2020
If you're interested in trying out for a session B sport, registration is open from now till December 15. These sports include basketball, ice hockey, skiing, competitive...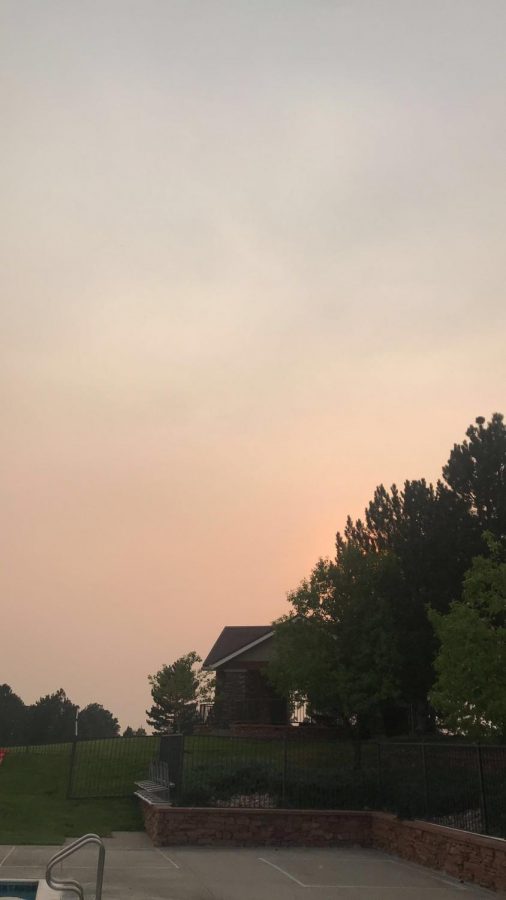 Elyse Sommer, Editor In Chief
November 6, 2020
Colorado is on fire. The sky is full of cloudy smoke, raining flakes of ash down on the residents of Aurora, and while the setting sun catching the smoky atmosphere makes...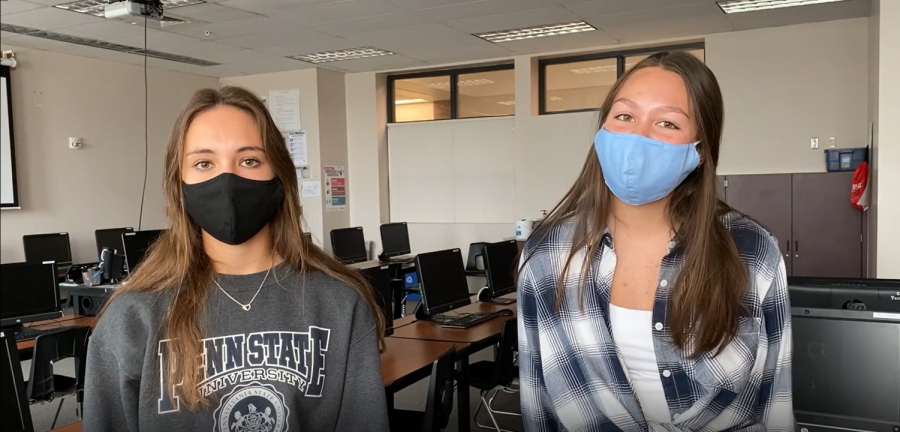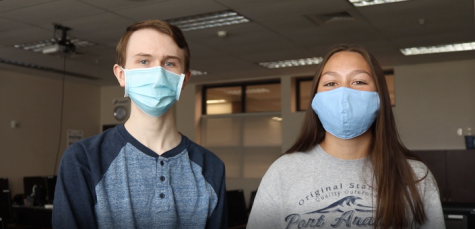 CT Announcements: Week of 10-19
October 19, 2020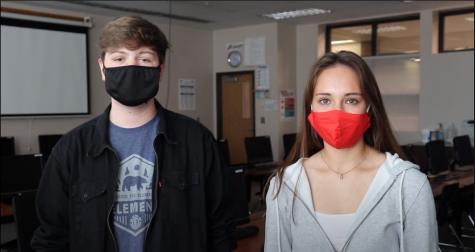 CT Announcements: Week of 10-5
October 5, 2020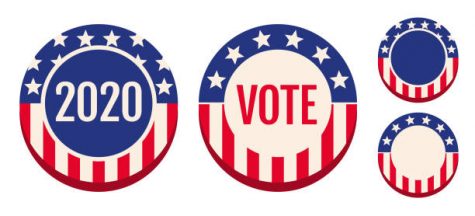 Politically Active Teens Today
September 29, 2020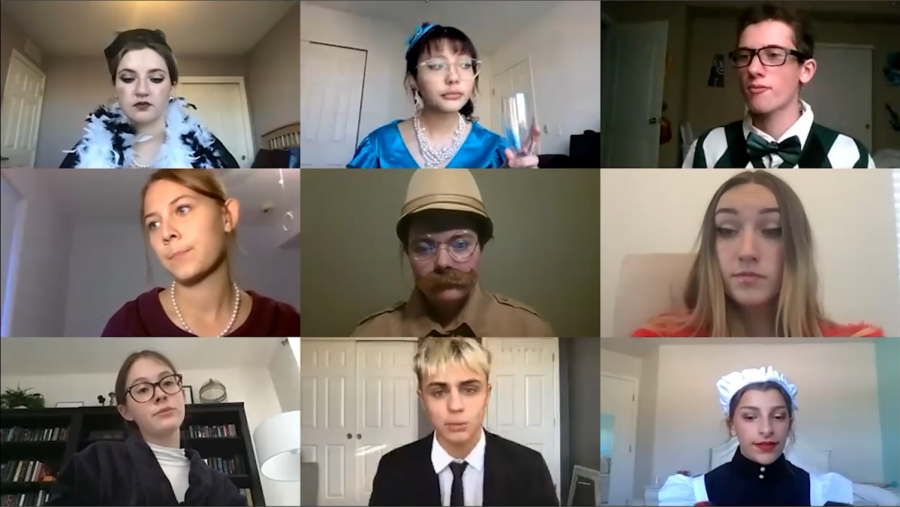 Erica Inay, Lynden Joslin, and Jordan Wilson
November 11, 2020
The Cherokee trail High School Drama department has created an online production to overcome the challenges of COVID Regulations. Pick up your A Cast tickets at: https://www.broadwayondemand.com/series/byXWGO29giPw-clue--cherokee-trail-high-school and...
November 10, 2020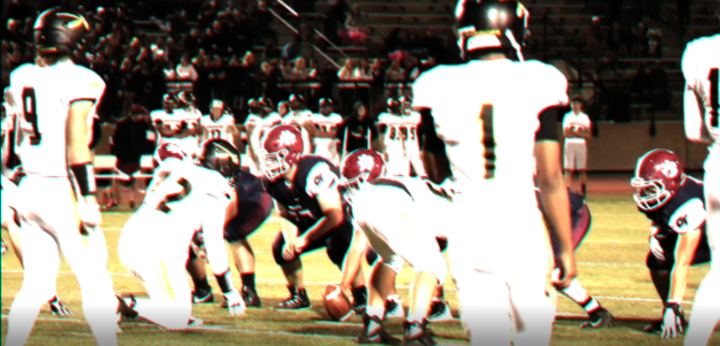 John Orfila, Staff Reporter
October 9, 2020
The 2020 CT football season starts tonight when they face off against Eaglecrest. Get Hyped CT!
Elyse Sommer, Editor-in-Chief
October 1, 2020
The uncertainty felt by student-athletes in the age of Covid-19 is a sting that no student is immune to. Fear of not getting to play ran as rampant as a stray ball at the...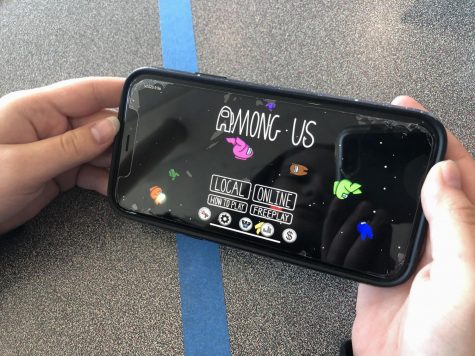 September 30, 2020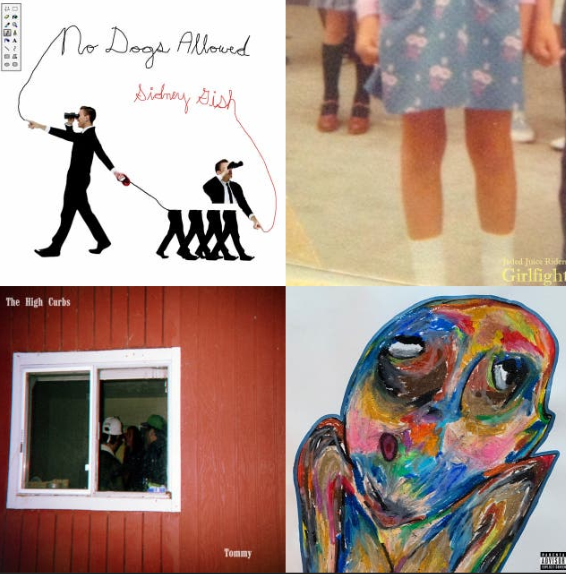 Toni Elton, Editor in Chief
May 12, 2020
https://open.spotify.com/playlist/3lsmkAvRVnOYjEkDjIber2?si=EqSaj3QzQaKZ8CCqr_J-FA What are you doing to pass the time while stuck at home? Maybe you're staying...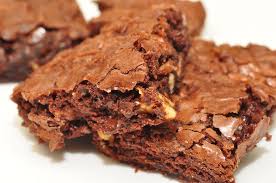 Fun Foods to Make in Quarantine
April 29, 2020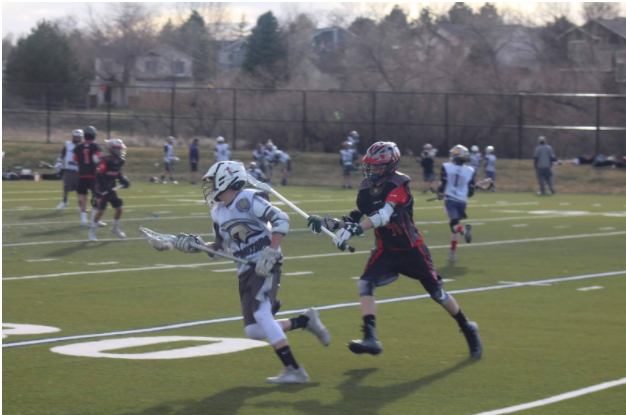 Jack Jesaitis, Staffer
November 10, 2020
Most of the time, people are always happy and excited about sports, but this year confusion has been added. On March 12, CHSAA announced that they would be suspending...
With Thanksgiving right around the corner, families have started to make different desserts for the event. Pumpkin has always been a staple ingredient...
November 25, 2020