Thanksgiving Traditions
CT students talk about what thanksgiving traditions they do and how they prepare.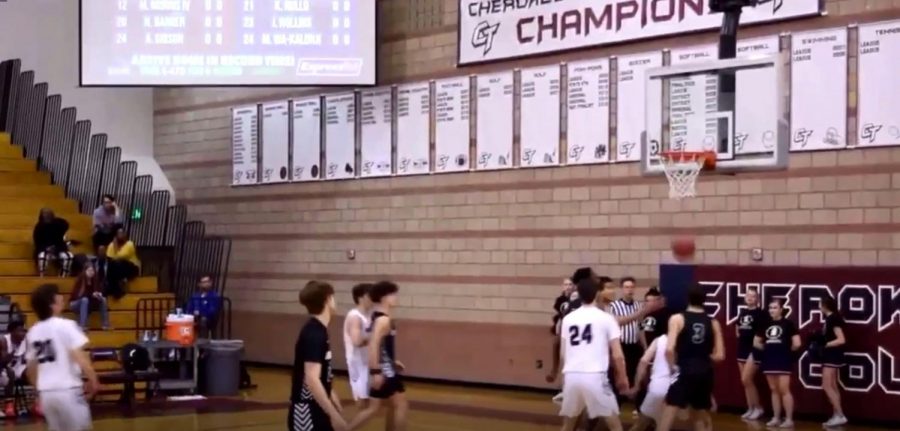 Charles Vigil, Staff Reporter
December 16, 2020
Three basketball players talk about how COVID has affected their basketball seasons and how they try to perfect their game. SOME FOOTAGE FILMED PRIOR TO COVID-19
CT JOURNALISM PROMO FILMED PRIOR TO COVID-19 The first day of tryouts and practice for the season B sports is January 18th. Only athletes that have...
January 20, 2021