Counseling Shift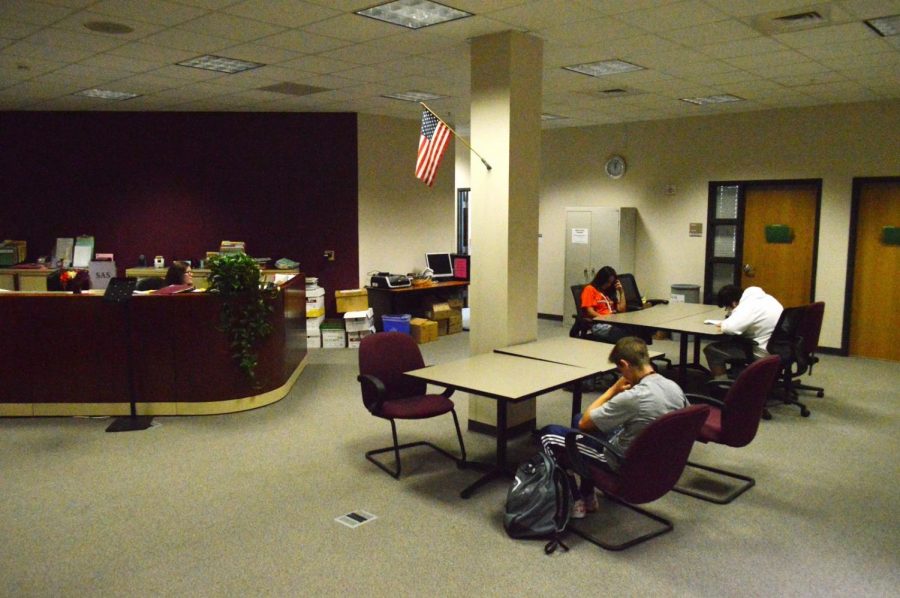 With all the new additions that were added this year to our counseling system, It's easy to feel stressed or frustrated. However, a new room, a new counselor and a more active program is something which we will start to see.
Here are some ways you can put the new reconstructed office to use.
The counseling office can now be accessed from the lower hallway which is more convenient than walking all the way around to the lower lot entrance. With the office being in the lower hallway students can have that option to get to counseling without getting locked out of the hallway to get back to class.
With the new room, there are countless opportunities to take a vantage of such as space to help students with post-grad situations. "This new space makes new opportunities to talk and meet with all post-grad options," says Mr.jasurda which is a plan to help students figure out what they would like to do after high school.
In addition to all the new things about the counselor's office, students received newly assigned counselors whose goals are to help students reach their goals in high school and post-high school.