Fall Sports Gallery 2019
A summary of the Fall Season in Photos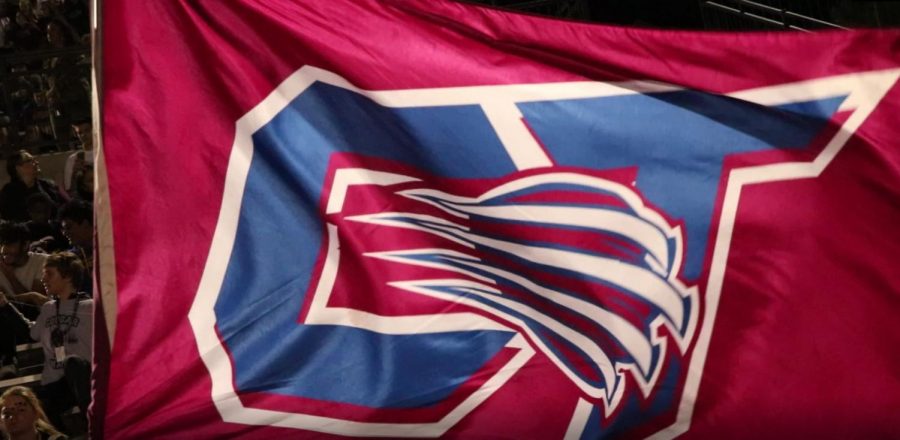 .
.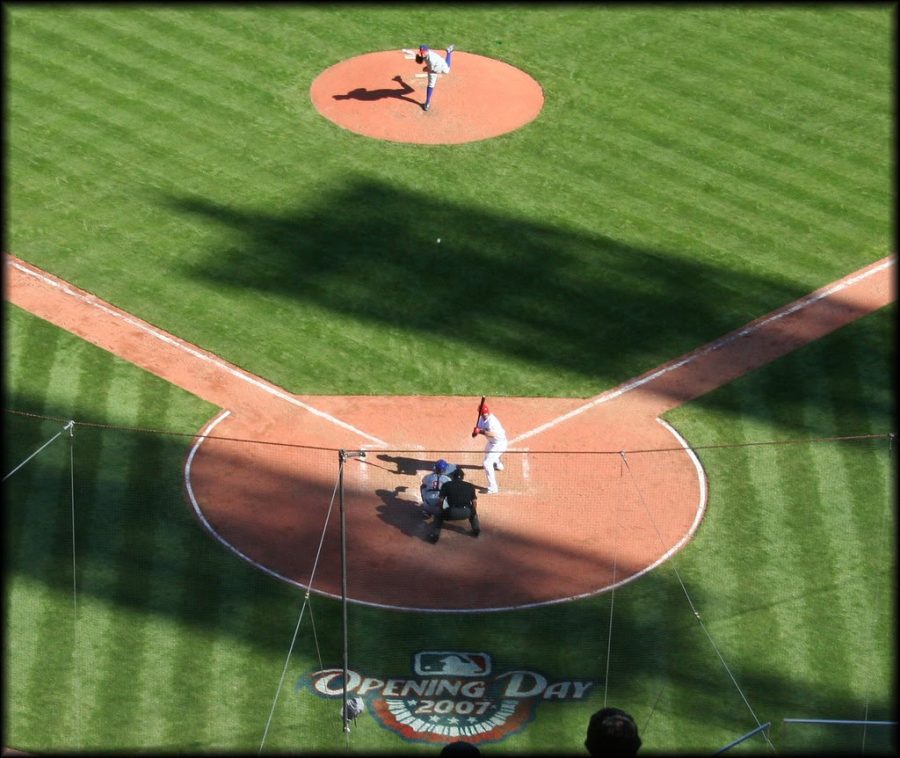 Thomas Wynne, Staffer
March 5, 2020
From the infamous 1919 Chicago "Black Sox" scandal that ruined the careers and legacies of players like "Shoeless" Joe Jackson to the PED and steroid scandals of the...
The 2019-2020 yearbook will be distributed during the last 2 weeks of May. Make sure to bring a valid school ID to the book pick up, and picking up a book...
May 20, 2020